'The Handmaid's Tale': Will Hannah Die?
There's nothing like another The Handmaid's Tale season to get your nerves shaking and your heart pounding — and season four has delivered. As June's story unravels and her desperation to keep her kids safe takes over, viewers go on quite a ride in the latest installment of the series.
Despite all of her efforts thus far (and what we know she'll do for her daughter's from this point on), fans are more scared than ever about Hannah's fate in Gilead. It seems some recent events have the potential to change things forever… But, will they? Keep reading to see what we think will happen with Hannah!
[SPOILER ALERT for parts of season 4 of The Handmaid's Tale]
Hannah's fate is in the air on 'The Handmaid's Tale'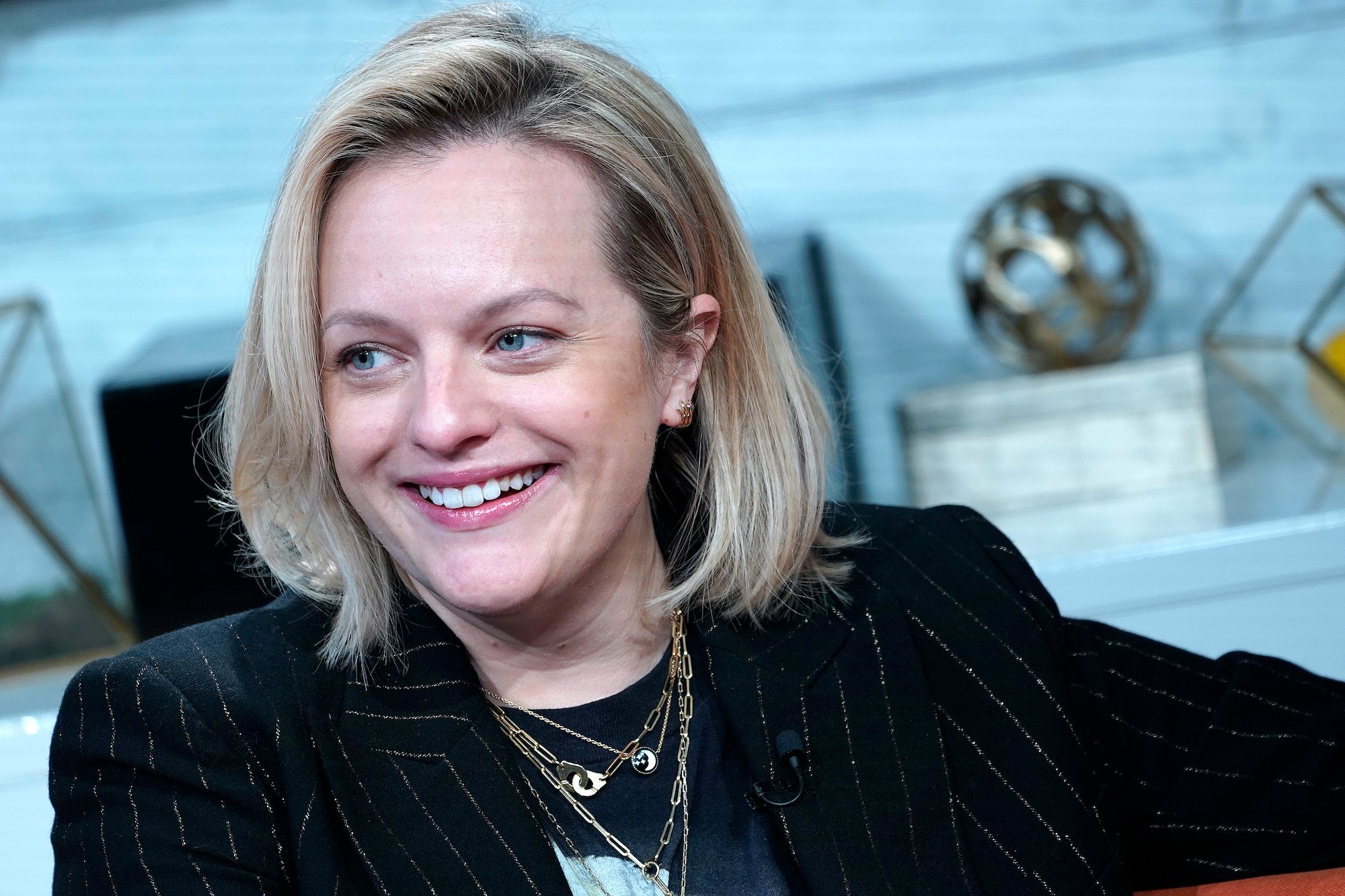 Now that Moira has finally saved June from Gilead and brought her into the freedom borders of Canada, Hannah's fate is in the air. From the beginning, it was June who tried everything in her power to keep her daughter safe, and without her in Gilead… Hannah's freedom looks less and less likely.
This isn't to say Moira and Luke weren't doing anything over in Canada to save Hannah — but, honestly, what could they do? Gilead has a lot of power, and the last thing they were going to do was show any sign of weakness by handing a precious daughter of Gilead over simply because two people — one of which escaped Gilead and contributed to much of its presumed downfall — requested it.
Nonetheless, Elizabeth Moss (plays Offred/June) reassures fans on Forbes, declaring June will never truly be at peace "until she gets Hannah out of Gilead and home to her father."
Fans are afraid Hannah will die as a shock element
Despite Moss's encouraging words, fans are still worried about Hannah's safety. After all, what would be more of a shock to viewers than the one person our beloved protagonist has tried so hard to save is the one we lose?
It would also be something Gilead would resort to as a way of torturing the escapee. A community that justifies the rape, torture, and complete destruction of female identity in the name of God, would not hesitate to kill a child for the sake of torturing June — who has fought the system since day one.
Now she poses a real threat to Gilead, making them more desperate than ever before. And there's nothing that will break June's spirit like taking her daughter's life — on top of it being her fault they did.
'The Testaments' may save the young girl's life in this series
After much success with her novel The Handmaid's Tale in 1985 and its subsequent TV series debut on Hulu in 2017, Margaret Atwood wrote a sequel novel in 2019, naming it The Testament. This has lead to questions on whether it would be put into the hit Hulu series.
According to what Moss told RadioTimes.com, "No, because it's a bit in the future, The Testaments… We're leaving that to itself."
So, what does this mean for Hannah?
While there aren't any specific details just yet, many fans have a theory: not only will The Testaments be its own spin-off series to The Handmaid's Tale, but many also suspect Hannah will be the new narrator.
This new theory comes after Moss's confirmation it won't be put in the series, and showrunner Bruce Miller clues us in on Hannah on the Express.
"The first thing is to make sure it's a great show on its own. I hope that The Handmaid's Tale when it's done, you can buy the DVD and put it next to the book, and it's a good companion piece," Miller said when asked if Jordana Blake will star as Hanna in the sequel. "That's the same thing I hope for The Testaments, you want it to be a companion piece to the novelistic world, so you're taking little parts that they didn't explore. It shouldn't be just a nice spinoff."
No real confirmation, but again, what does this mean? It means Hannah would have to be alive and in Gilead for it to happen!
RELATED: 'The Handmaid's Tale' Showrunner Explains What Is Next for June and Luke