'The Harder They Fall': Everything We Know About Idris Elba's New Netflix Western
New Netflix movies just keep on coming. Idris Elba accompanies an all-star cast in The Harder They Fall on Netflix: a modern western packed with revenge and laced with sacrifice. The film tells a fictional story using historical figures such as Cherokee Bill, Nat Love, Rufus Buck, and Stagecoach Mary.
The new trailer dropped on Sept. 28., 2021, and fans want to know when to watch the latest flick. Here are the details.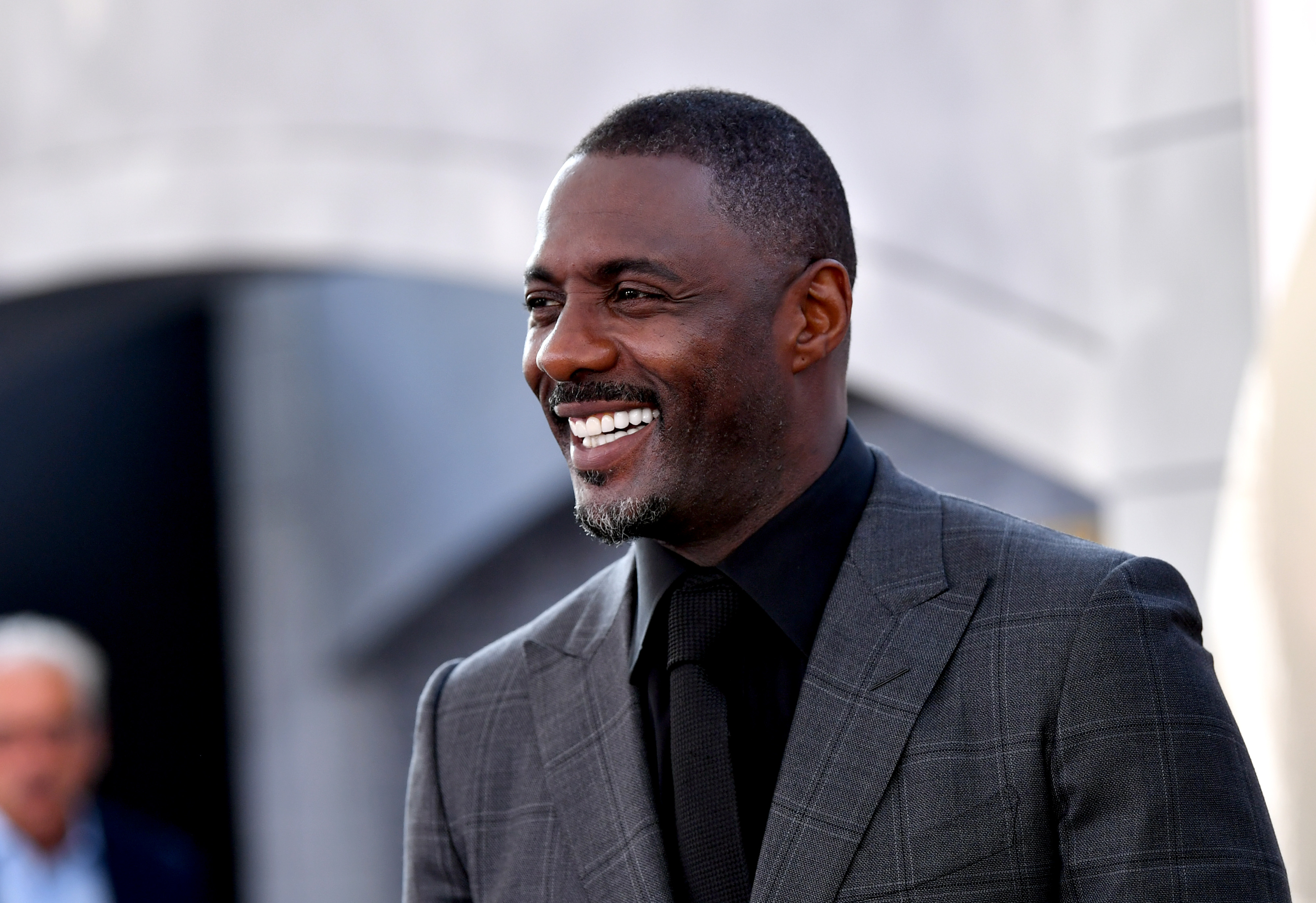 Who else is in 'The Harder They Fall' cast?
Idris Elba plays Rufus Buck, a real-life outlaw who is caught in a battle of revenge. Aside from Elba, Netflix's The Harder They Fall features a well-known cast.
Jonathan Majors stars as the lead, Nat Love, who seeks revenge against Rufus. Majors quickly rose to recognition after starring as Atticus Freeman in HBO's Lovecraft Country. Later, Majors appeared in the Disney+ series Loki, playing He Who Remains.
Zazie Beetz isn't a newcomer to the industry. Some audiences saw her in the FX series Atlanta, in which she won a Primetime Emmy Award nomination for her supporting character. Beetz also starred in the Netflix anthology series Easy. However, most remember her from Joker—Arthur's neighbor and imagined girlfriend.
Lakeith Stanfield has hit the news several times. He was cast in Disney's upcoming Haunted Mansion reboot. The actor starred in Selma, Straight Outta Compton, and Crown Heights. The actor later won an Academy Award nod for his role in Judas and the Black Messiah.
The long-time star Regina King plays Trudy Smith. Audiences admire King's comedic timing, sincere emotion, and action capabilities. She has a wide range of films under her belt—Jerry Maguire, Legally Blonde 2: Red, White & Blonde, A Cinderella Story, Miss Congeniality 2: Armed and Fabulous, If Beale Street Could Talk, and 2021's Flag Day.
When to watch 'The Harder They Fall' on Netflix
In an interview with Gotham, Lakeith Stanfield discussed his experience working with the cast.
"It was a great environment. I was working around people that I was really excited to work with, like Regina King. I wanted to work with her ever since I'd seen her growing up on TV. So that was a dream come true…Idris Elba, Jonathan Majors—I'm a big fan of all of these people. It was just a really great experience. I found myself grateful to be sharing the set with all these people who were so talented and inspirational."
Viewers know they can watch The Harder They Fall on Netflix. But when? New Netflix movies already filled up the next few months of 2021.
The Harder They Fall will debut on Netflix on Nov. 3, 2021, after its Oct. 22. limited release. The world premiere is at the BFI London Film Festival on Oct. 6.
RELATED: Which New Movies to Watch on Netflix in October 2021