'The Haunting of Bly Manor': Dani Clayton's Storyline Is a Direct Parallel To This Character
The Haunting of Bly Manor is a ghostly love story that highlights the many ways people grieve a loss. However unrelated the characters might seem in Mike Flanagan's latest Netflix series, some roles have more in common than fans might think. Find out whose storyline parallels with Victoria Pedretti's character, Dani Clayton. 
[SPOILER ALERT: Major spoilers ahead for The Haunting of Bly Manor.]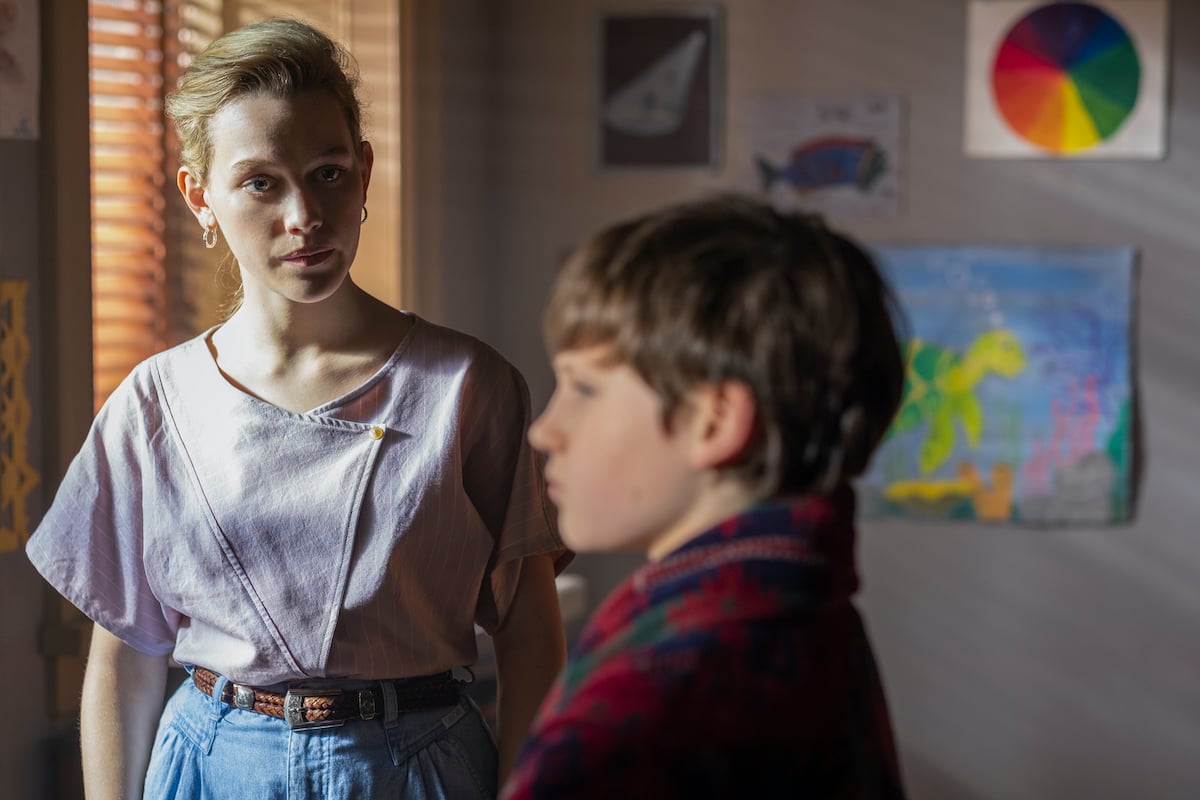 Dani Clayton is running away from something in 'The Haunting of Bly Manor' 
Pedretti's Dani Clayton desperately wanted the job as a governess at Bly Manor to get as far away from her past as possible. In "The Way It Came," we find out Dani called off her engagement to her fiancé, Edmund (Roby Attal), because she wasn't attracted to him. For years, she suppressed her attraction to women because she was trying to do right by her high school sweetheart. 
"I didn't want to hurt you, or your mom, or your family," she tells him from the passenger seat of a parked car. "And then it was just what we were doing. I just thought I was being selfish. That I could just stick it out and eventually, I would feel like I was supposed to." 
Dani's admission ultimately caused Edmund to leave the car and get hit by an oncoming vehicle, killing him. Blaming herself for Edmund's death, Dani left for Bly, hoping to do some good for the manor's children. 
Miles Wingrave attends boarding school where Father Stack seeks to help him
Miles (Benjamin Evan Ainsworth) went to boarding school after tragically losing his parents. Unbeknownst to viewers at the time, Miles's bad attitude was a result of being possessed by Peter Quint (Oliver Jackson-Cohen). Regardless of why he behaves the way he does, Father Stack (Jim Piddock) took special care with Miles. He wanted to help him change. 
Miles made Father Stack's job continuously harder, first climbing a tree and intentionally falling, and later, killing Father Stack's pet bird after he explained how animals are "the only innocents."
Though Father Stack did his best to help Miles, he didn't want to be saved. He was acting out on purpose so that the school had no choice but to expel him. Miles needed to return home to Flora per her request for help. 
Dani Clayton and Father Stack are similar in the ways they want to help children 
A Bly Manor fan on Reddit pointed out the similarities between Dani and Father Stack. 
"When you listen to Dani explaining her life as a teacher, it literally aligns with what the Priest was trying to do with Miles," they posted. 
They compared Dani's monologue of teaching children with the priest's words on the same subject. "Have you ever taught a classroom of 25 kids?" Dani said. "Well, you take to them. You love them. Even the worst ones. You just do. And you try to help. But there's just too many of them. And too little of you."
Later, when we're given more background about Miles's time at boarding school, Father Stack said to Miles: "I want you to know that this room is a safe place for questions. Not just about your studies. But anything you like. I'm here as are the other members of the staff. So if you feel the need to talk we'll listen. You're in none of this alone is what I'm driving at."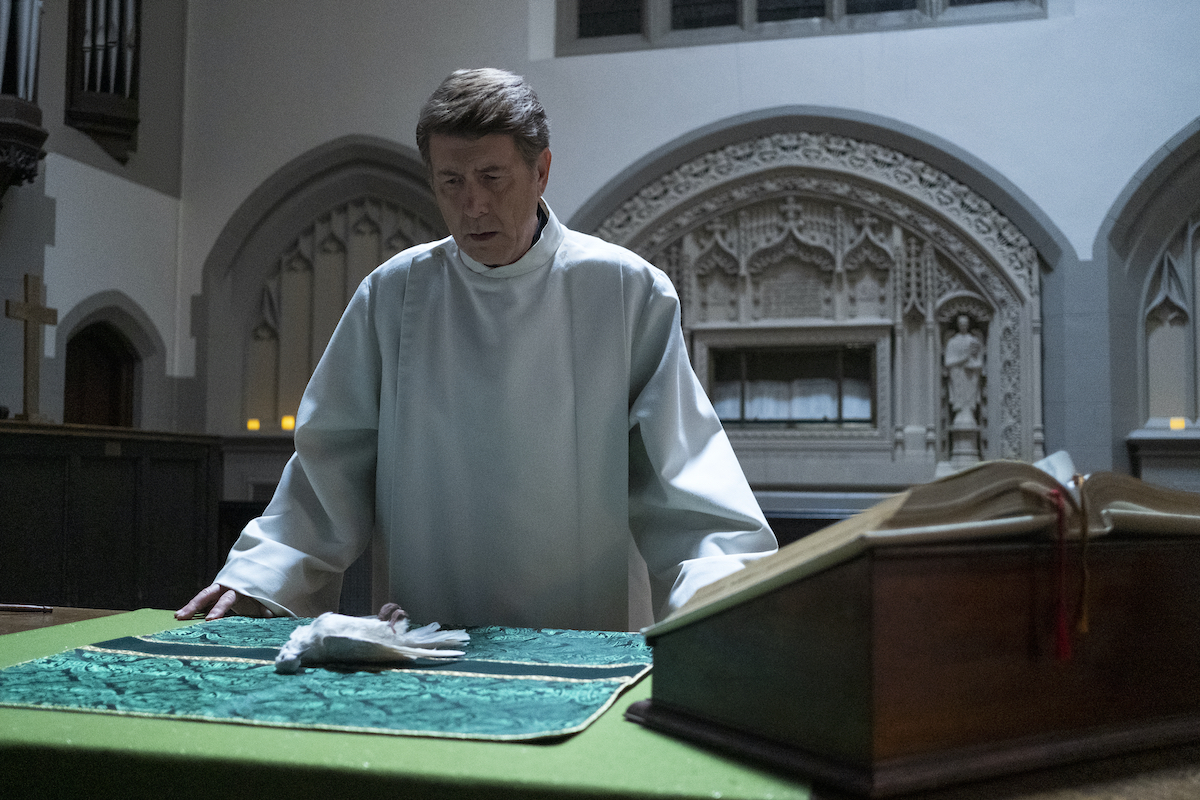 When Miles is at risk of getting suspended for his violent behavior, Father Stack's words once again were reminiscent of Dani's desire to help.
"They could push for a suspension," he explained to Miles. "And the headmaster would want to mollify them. I put myself ahead of that. The headmaster and I have already spoken, and I have made it clear that your well-being is my responsibility and my priority." 
Fans have found many instances of intentional parallels like this throughout The Haunting of Bly Manor. Stream it now on Netflix to find your own.