'The Haunting of Bly Manor' Features a Former Child Star You Might Recognize
The Haunting of Bly Manor is coming to Netflix just in time for Halloween. The anthology series features returning cast members from The Haunting of Hill House, including one former child star you might recognize.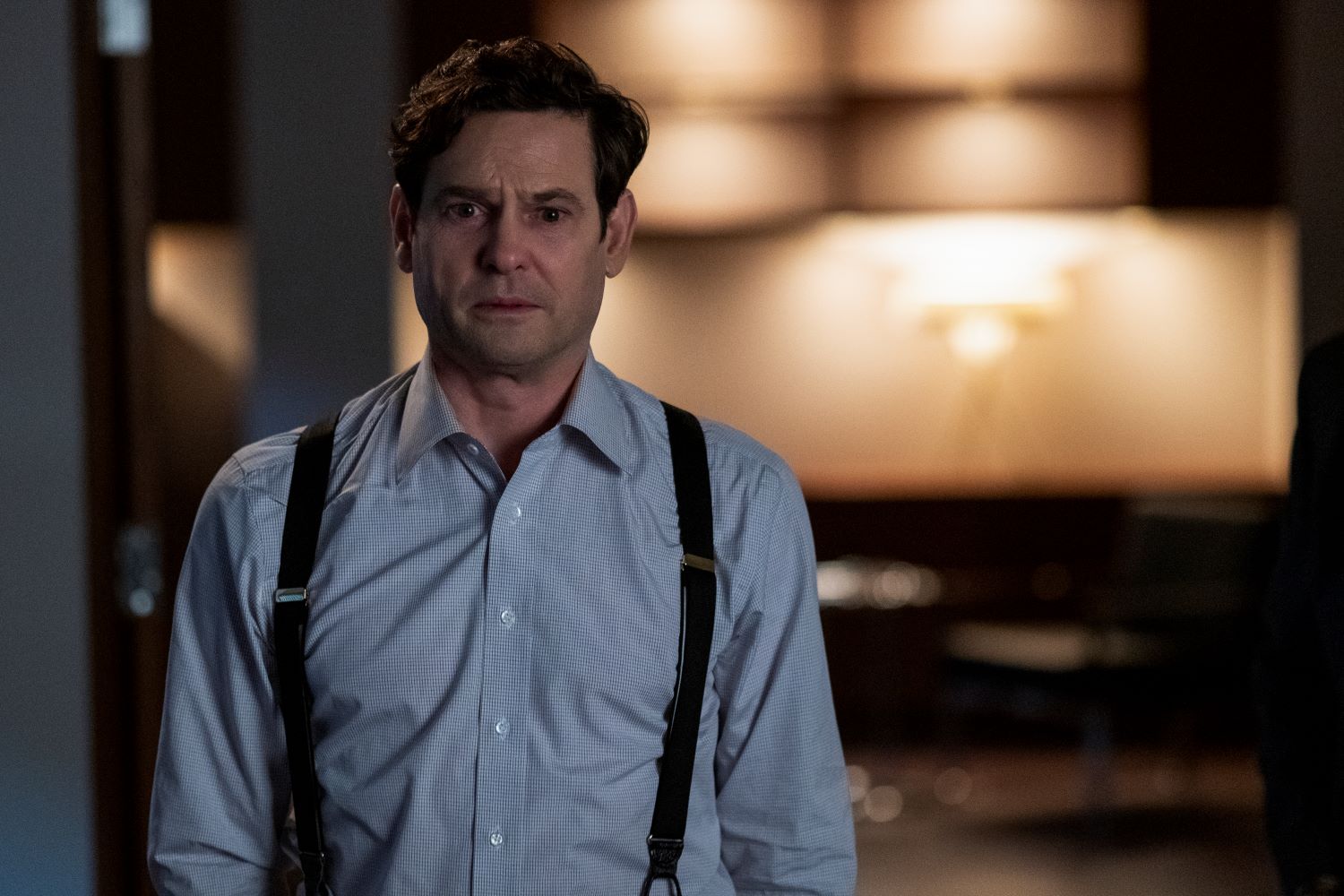 Former child actor, Henry Thomas was in one of the biggest blockbusters in movie history
Henry Thomas, who starred as a young Hugh Crain in Netflix's The Haunting of Hill House, is a former child actor. He's starred in numerous film and TV projects over the years. But Thomas is most known for playing 10-year-old Elliot Wallace in the 1982 film, E.T. the Extra-Terrestrial, opposite another famous child star, Drew Barrymore. 
Along with being the highest-grossing film of its time, the Steven Spielberg blockbuster became recognized as one of the greatest movies of all time.  E.T. The Extra-Terrestrial won four Academy Awards. And for his performance, Thomas earned a Golden Globe nomination for Best New Male Star. 
The actor went on to star in award-winning films like Legends of the Fall and Gangs of New York. But his role in E.T. the Extra-Terrestrial remains his most popular to date. 
He plays Henry Wingrave in 'The Haunting of Bly Manor'
Thomas earned critical acclaim for his portrayal of the young haunted father in The Haunting of Hill House. And he joins director Mike Flanigan once again for the show's second season. 
In The Haunting of Bly Manor, Thomas portrays Henry Wingrave — a wealthy yet troubled Englishman who reluctantly hires Dani (Victoria Pedretti) as a nanny for his young orphaned niece and nephew.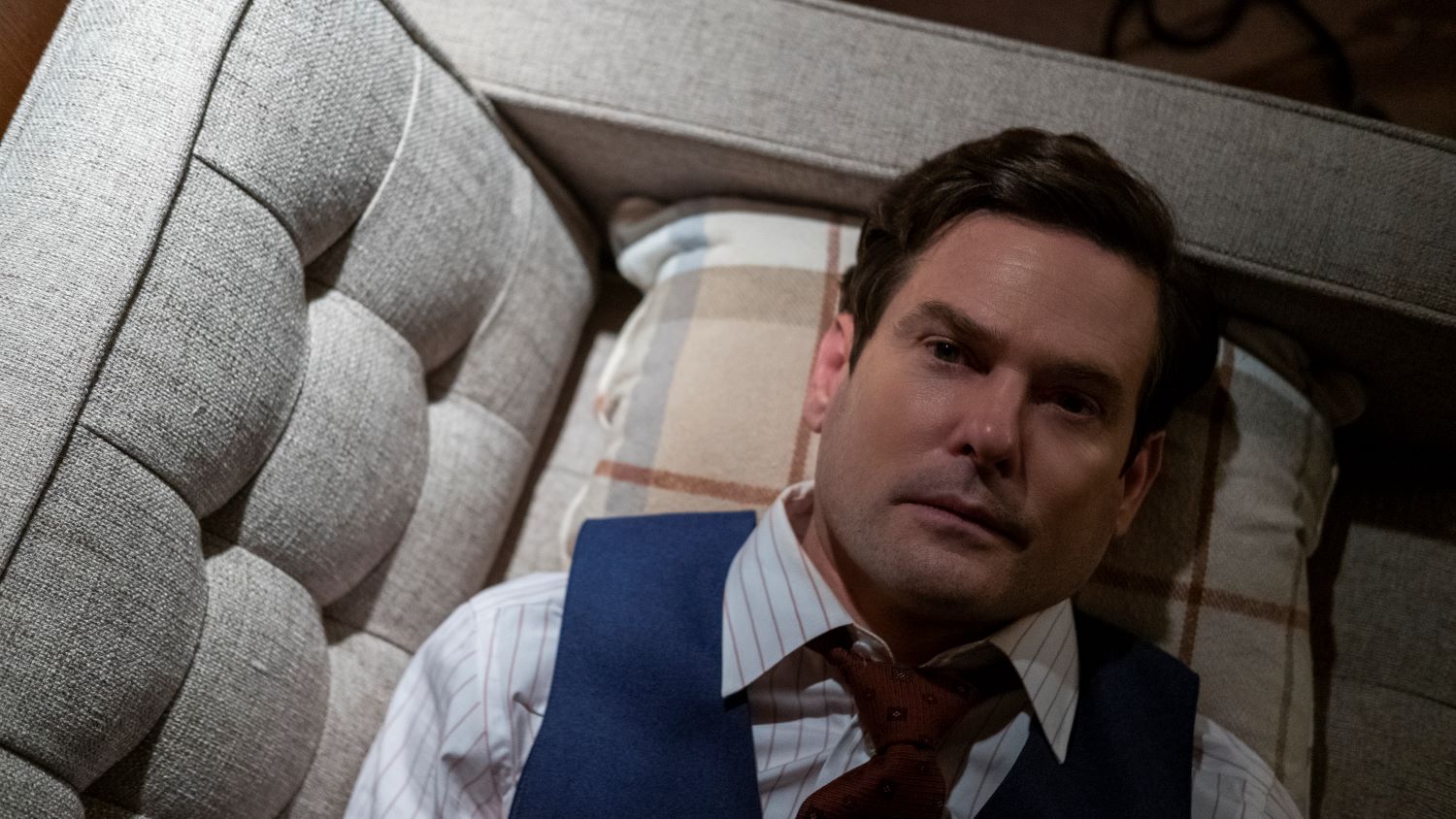 Henry Thomas reveals what 'Hill House' fans can expect from 'Bly Manor'
Thomas previously worked with Flanigan on Gerald's Game, Ouija: Origin of Evil, and The Haunting of Hill House. And in an interview with Her World, the actor talked about his experience working with the director for The Haunting of Bly Manor.
"It was great to work with Mike again," said Thomas. "Even though he only directed the first episode and wrote some of the episodes, his involvement did not feel the same as it was on Hill House when he directed every episode."
The actor revealed that Flanigan collaborated with a number of different horror directors this season. And he noted that this collective approach added more depth to the show's tone.
"It was interesting to work in that world that Mike set up with new, emerging directors that were coming in," Thomas added. "Some of them had just done short films or standout horror features, so it was really cool to work with them and I think we got some really cool episodes out of their contributions."
So how does Bly Manor compare to Hill House? Thomas suggested that while both seasons share a similar feel, the story and characters will be completely different. 
"It's a new world and a new story with new characters even though there are familiar faces," he teased. "Fans of Hill House will enjoy Bly Manor and it will feel familiar. The world is a similar world."
The Haunting of Bly Manor hits Netflix on Oct. 9.