The Haunting Song Melanie Martinez Wrote With an 'American Idol' Judge
Melanie Martinez and an American idol judge collaborated on a song that was inspired by Martinez's love of 1960s music.
Melanie Martinez isn't known for collaborating with other artists, however, she wrote one of her singles with an American Idol judge. Martinez opened up about how listening to a classic 1960s hit inspired the song in question. In addition, Martinez discussed how she felt about working with the aforementioned American Idol judge.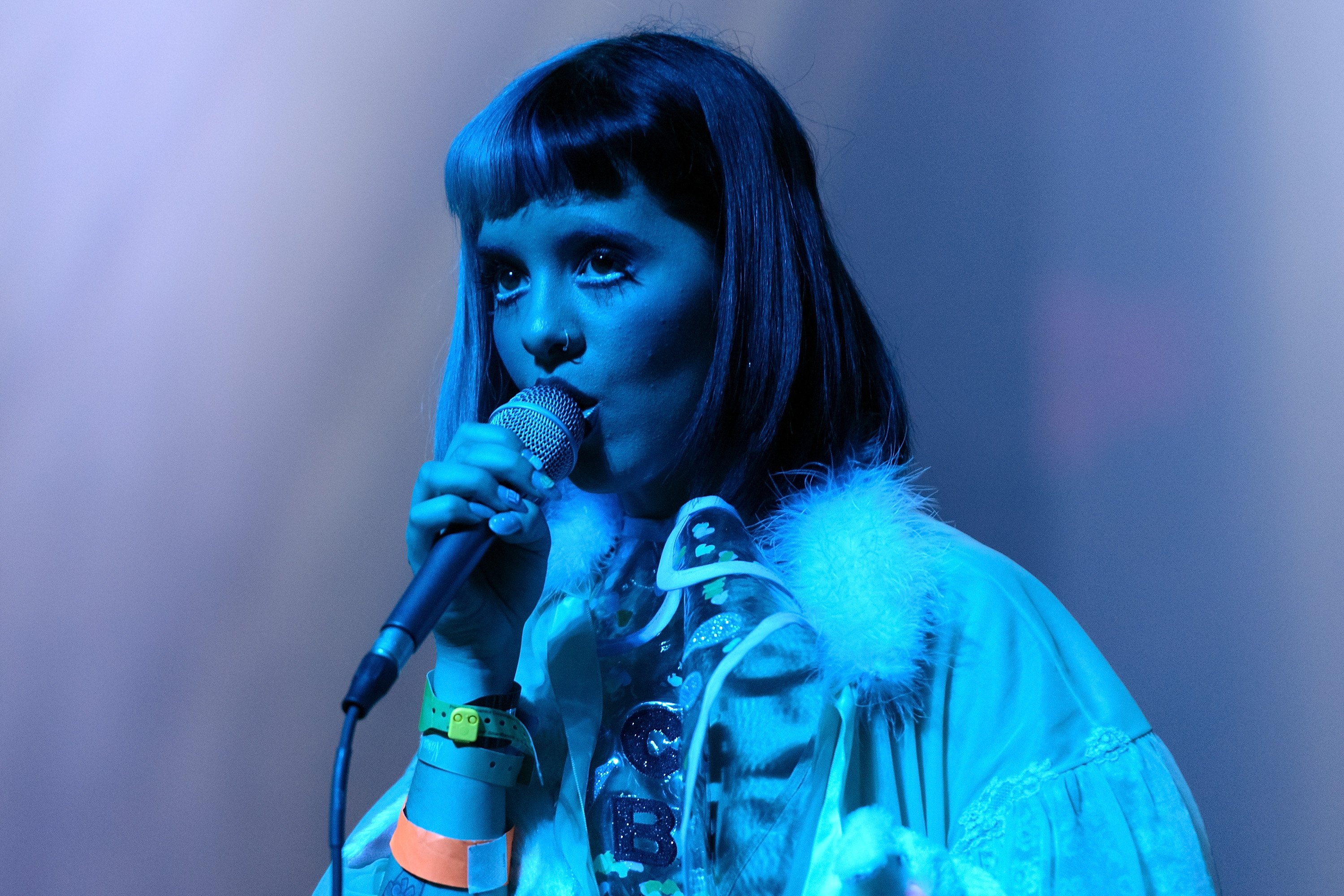 How listening to older music inspired Melanie Martinez to write a new song
Many of the most famous American Idol judges have been popular musicians like Paula Abdul, Nicki Minaj, and Mariah Carey. American Idol judge Kara DioGuardi may not be as famous as those artists. Despite this, there's a decent chance you're familiar with some of her music.
DioGaurdi wrote songs for the likes of Kelly Clarkson, the Pussycat Dolls, Christina Aguilera, and Ashlee Simpson. In addition, she's worked with Martinez. In an interview with Digital Journal, Martinez discussed the process of writing "Pity Party" with DioGuardi.
"This was during my second session with Kara DioGuardi," Martinez said. "It was awesome to write that song because I love music from the 50s and 60s. When I was singing, Kara said my voice reminded her of Judy Garland and artists from that time."
The song that inspired 'Pity Party'
According to The Knocturnal, Martinez and DioGuardi started listening to some 1950s and 1960s music together and came across "It's My Party" by Lesley Gore. "It's My Party" is among the most famous pop songs of the early 1960s. It's so famous that a lyric from its chorus — "It's my party and I'll cry if I want to" — has become a bit of a catchphrase. Artists ranging from Robin Thicke ("Sex Therapy") to Motionless in White ("Necessary Evil") have referenced "It's My Party" in their work.
Martinez and DioGuardi listened to "It's My Party" and wondered why nobody had sampled it — at least, not in any famous songs. "This would be a great sample," Martinez thought, "and we just went with it and we wrote a song about no one showing up to my birthday party." The ultimate result was Martinez's song "Pity Party." 
How Melanie Martinez felt about working with 'American Idol' judge Kara DioGuardi
Despite some similar lyrics, "Pity Party" is quite different from "It's My Party." The former focuses on loneliness, meanwhile "It's My Party" is the story of someone who's upset because their boyfriend cheated on them. Martinez and DioGuardi certainly managed to take Gore's words and make them their own. Martinez revealed how she felt about collaborating with DioGuardi.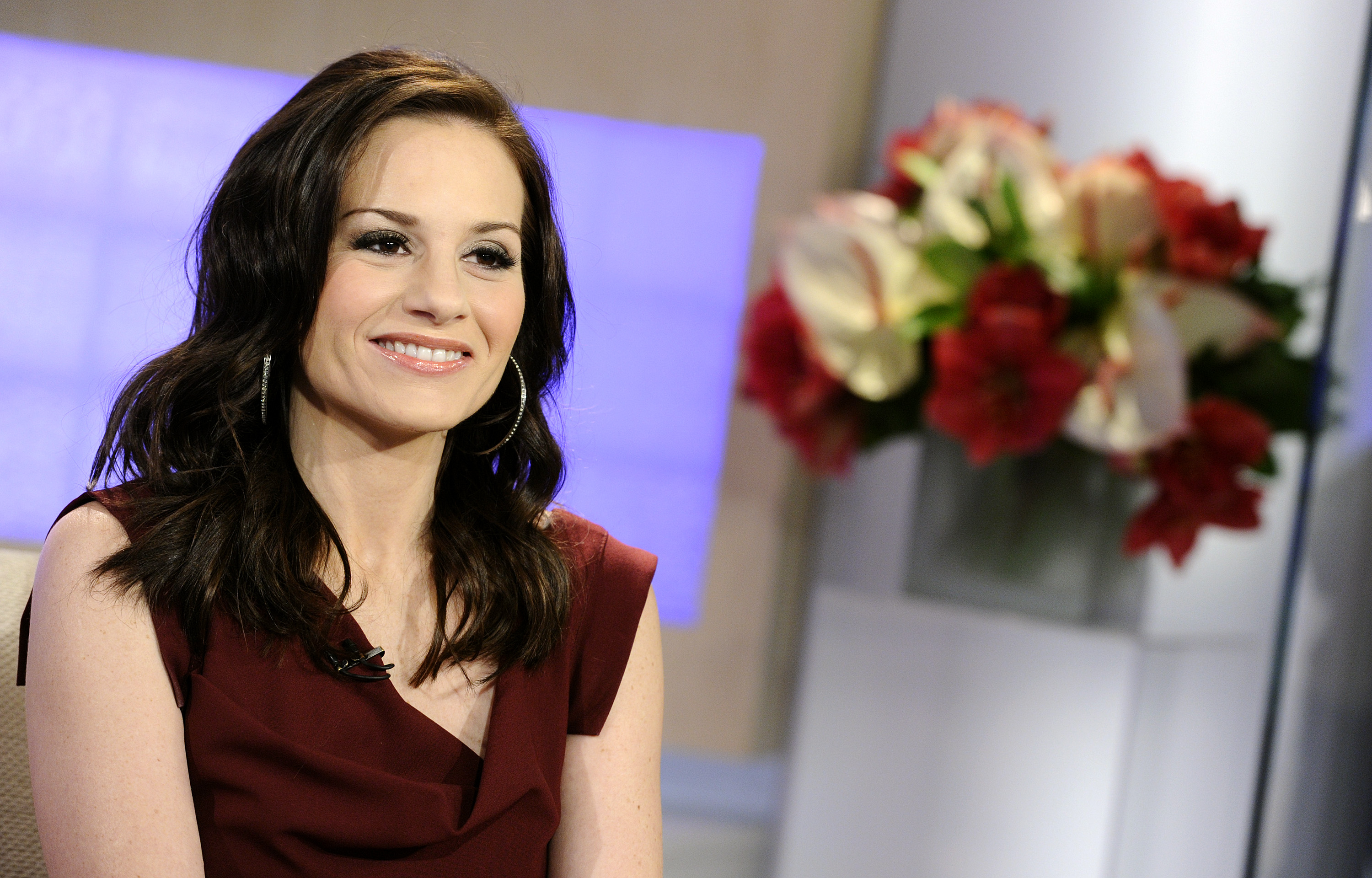 "It was really amazing working with Kara. She's a great writer obviously and she was really down with my ideas and she was so much fun to work with. I had a great time and I look forward to working with her in the future." So far, Martinez and DioGuardi haven't co-written any more songs, but there's always a chance they'll collaborate again. After all, there's plenty more classic 1960s samples they can use.