The Heartbreaking Reason Will Smith Cried 'Uncontrollably' After Meeting Jada Pinkett-Smith for the First Time
Unlike many relationships that begin shortly after the couple lay their eyes on each other for the first time, Will Smith and Jada Pinkett Smith's love story started a little differently.
When the famed actor first met his now-wife, he was already married to Sheree Zampino. Since he didn't believe in divorce, Smith was left with the realization that he was unhappy in his marriage, which he says caused him to feel overwhelmed with emotion after meeting Pinkett-Smith for the first time.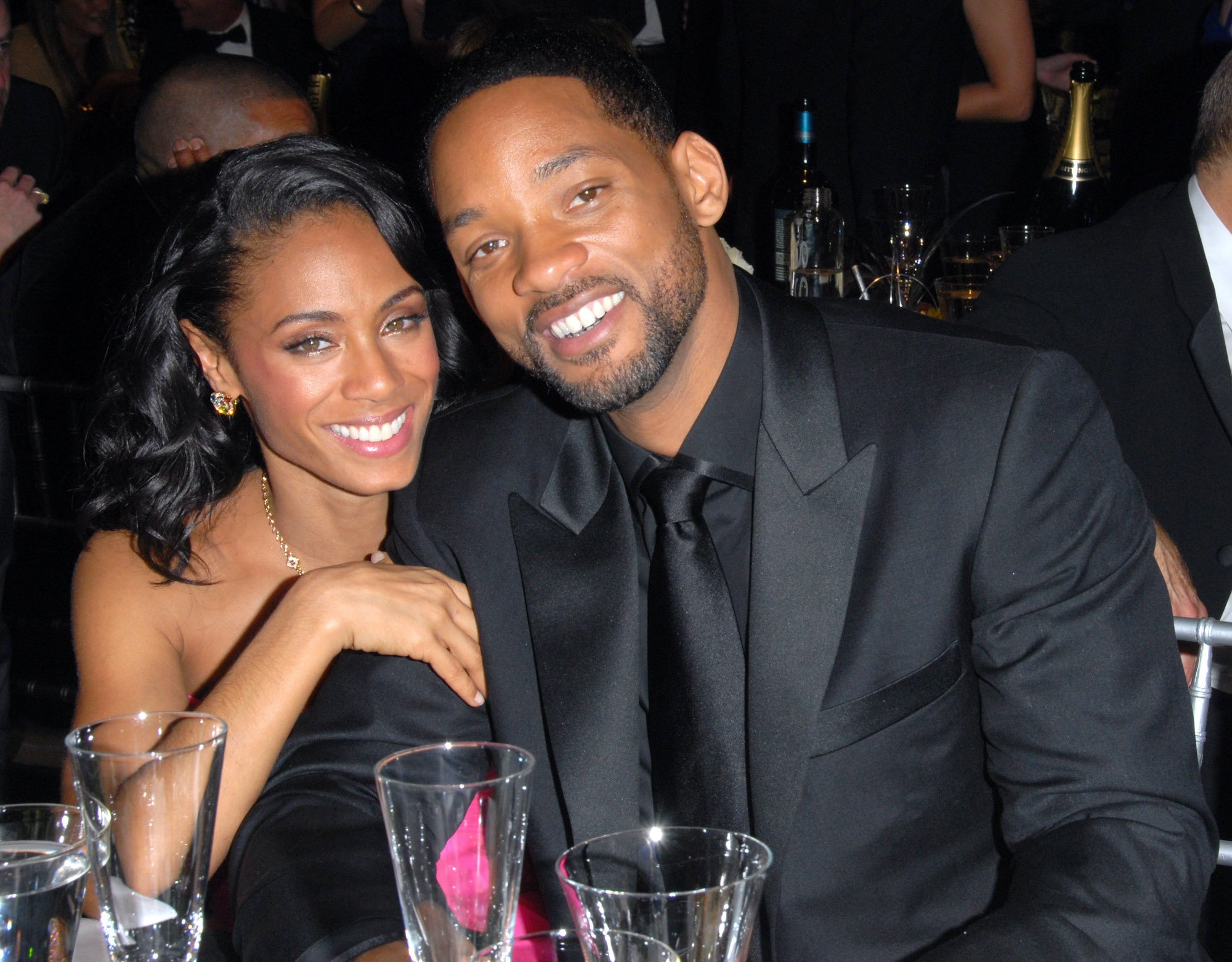 The night Will Smith went to meet Jada Pinkett, he met his first wife instead
Smith first caught sight of Pinkett in the early '90s while watching the hit show, A Different World, which she starred on. The second he saw her, Smith was infatuated with the young starlet and knew he had to meet her.
"I knew that there was something in our energy that would be magic," Smith explained during an October 2018 episode of Pinkett-Smith's Facebook Watch series Red Table Talk.
One night, Smith went to a taping of the hit sitcom, determined to introduce himself to Pinkett. But when the Men In Black actor showed up on the show's set, he instead ran into his soon-to-be first wife, Sheree Zampino, who was on set visiting a friend.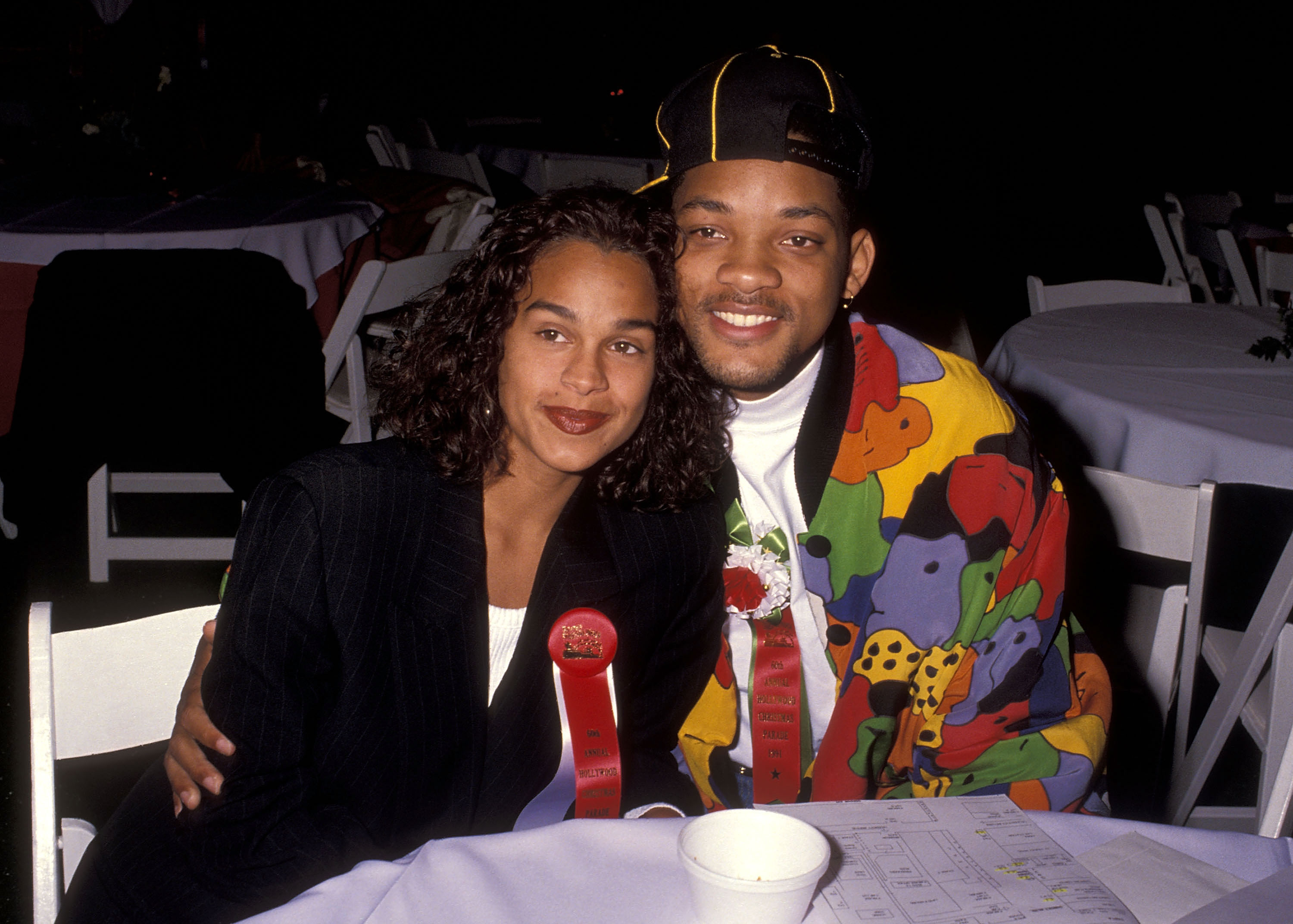 The pair instantly hit it off and started dating soon after their first encounter. In 1992, Smith and Zampino married, and later that same year, they welcomed their son, Trey.
Not acting on his attraction to Jada drove Smith to break down in tears
During Red Table Talk, Smith recalled the moment he'd finally met Pinkett Smith face-to-face at a jazz club in Los Angeles.
Once they started talking, Smith realized that the initial spark he had with Pinkett was still there and could feel the "really unique, beautiful power" between them.
But seeing as Smith was married to Zampino and didn't believe in divorce, he and Pinkett didn't pursue each other, despite reports that they dated while he was still with his wife.
"We did not have an affair while he was married; let's be clear about that," Pinkett-Smith said during the Red Table Talk episode.
However, not acting on his attraction to Pinkett made the Independence Day actor experience "one of the most bizarre emotions" he'd ever had.
During the episode, Smith recalled being overcome with emotion while having dinner with Zampino one night at a restaurant.
According to the actor, it was there that he realized he was supposed to be with Pinkett and completely broke down over the thought of it.
"I had a realization I wasn't with the person I was supposed to be with," Will said. "[Jada] was the woman I was supposed to be with, but I was never getting divorced. I don't get divorced."
Smith even recalled "crying uncontrollably" and laughing inside a bathroom stall that evening as all of the emotions he felt hit him at once.
Will and Jada finally found their way to each other
After experiencing a whirlwind of emotions in the bathroom, Smith said he composed himself, returned to dinner, and moved on with his life.
Though the actor was prepared to spend the rest of his days with Zampino, the universe had other plans for his love life because she eventually filed for divorce.
Though Smith was reluctant to sign the documents, Zampino insisted that he do so because she knew he didn't love her. By 1995, the pair were officially divorced.
After his breakup with Zampino, Smith says he called up Jada, who had just bought a farm in Baltimore, and asked her, "Are you seeing anybody?"
When she said no, he simply replied, "Cool. You're seeing me now." And as the say goes, the rest is history.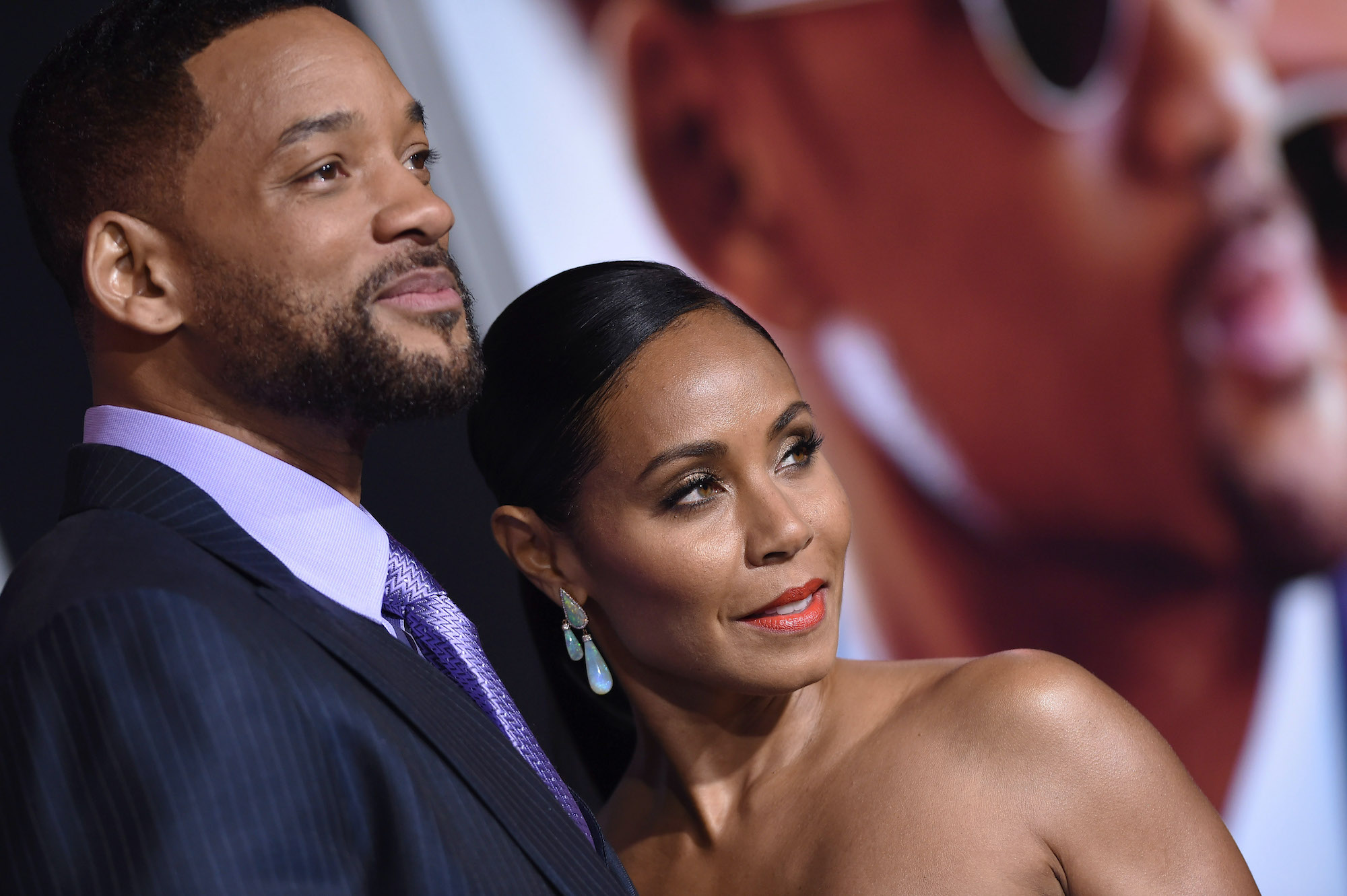 Smith and Pinkett tied the knot in 1997 and welcomed their two children, Jaden and Willow, shortly after that.
Today, the couple is still happily married and often discuss the ups and downs of their marriage on social media and during interviews.
Though they've hit a few rough patches over the years, Will and Jada have continued to put up a united front, which goes to show that they were always meant to be together.