'The Hills': Heidi Montag Was Paid $100,000 Per Episode for Final Season
Heidi Montag rose to fame on the MTV series The Hills. She and husband Spencer Pratt are back for the reboot The Hills: New Beginnings, which is currently in season 2. In the past, Montag has said she was paid $100,000 for the last season of the original show, but she and Pratt blew through almost their entire fortune.
Heidi Montag has gone back to the Hills. The 34-year-old rose to fame as a cast member of MTV's hit reality series The Hills. Now, more than a decade after the show ended its run, she and her husband (and fellow Hills cast member) Spencer Pratt returned to TV in the reboot The Hills: New Beginnings, currently in its second season. 
Montag has come a long way since her early days as a reality TV star. She and Pratt have a son, Gunner, and own a business, Pratt Daddy Crystals. But she definitely has some regrets, including the way she and her husband managed their finances in their early days of fame. Though they were making tons of money from the MTV show, they blew through most of it in a short time, Montag has said. 
Heidi Montag's 'The Hills' salary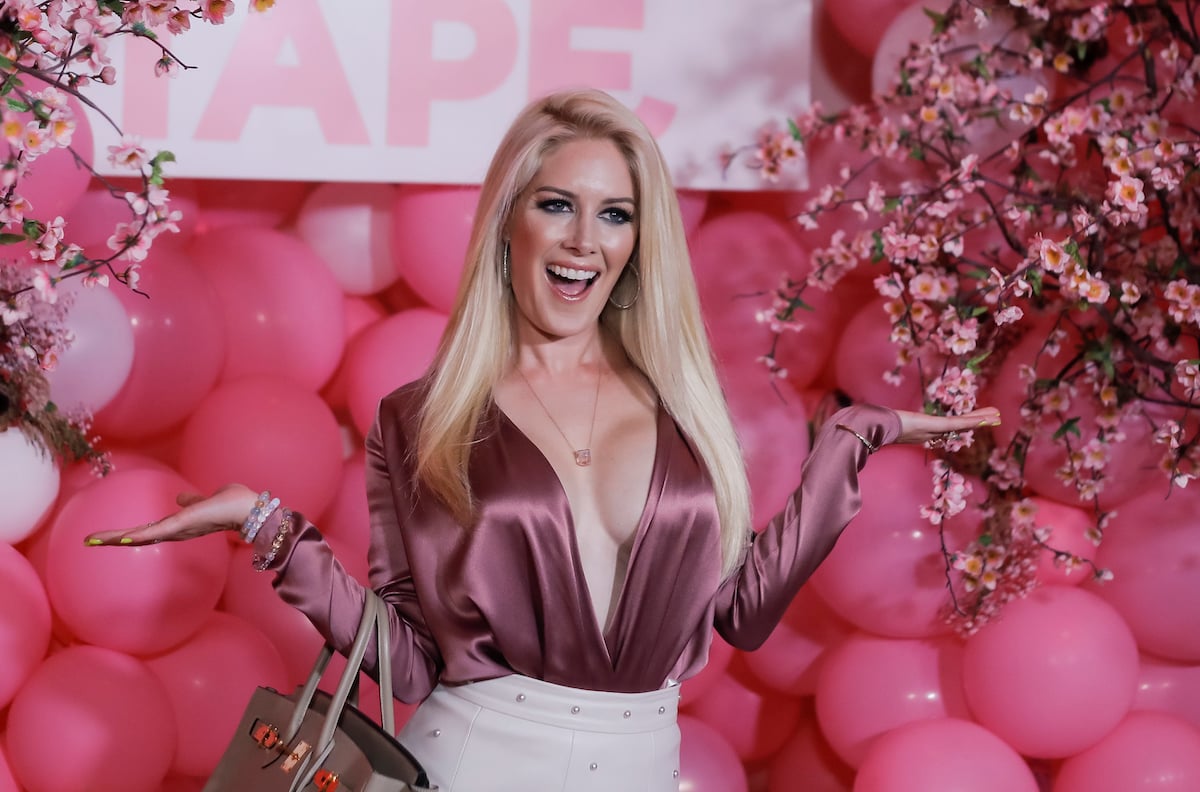 In a 2018 interview with In Style, Montag, who said she grew up "middle class," revealed how much she and her fellow The Hills cast members were paid for appearing on the show. 
According to Montag, her ex-BFF Lauren Conrad was "obviously" the highest-paid cast member. The other people on the show didn't talk openly about money, she said. 
"Everyone else was very hush-hush about their finances," Montag shared. "It was a good paycheck throughout, but not crazy."
During the early seasons of The Hills, which aired from 2006 to 2010, Montag said she earned $30,000 per episode. Toward the end of the show's run, "we got $100,000 per episode," she said. 
Heidi Montag wishes she'd saved more of her money from 'The Hills' 
Montag also opened up about the financial ups and downs she'd faced since becoming famous. Though she was making a lot of money during her time on The Hills, she didn't manage it wisely. 
Her biggest money mistake was "spending all our Hills money," she said. 
"Back then, I was very impulsive and bought whatever I wanted … Going out to eat, trips," she added. "We took so many trips to Cabo. I wish we listened to our parents and saved more. We're still playing catch up."
Montag also admitted that she wasn't savvy about certain financial issues when she was younger.
"You don't realize how little you're actually making after agents and lawyers and taxes and managers," she said. "You're really making about 20% of your money, and then you have to pay taxes on the full amount."
Heidi and Spencer blew through $10 million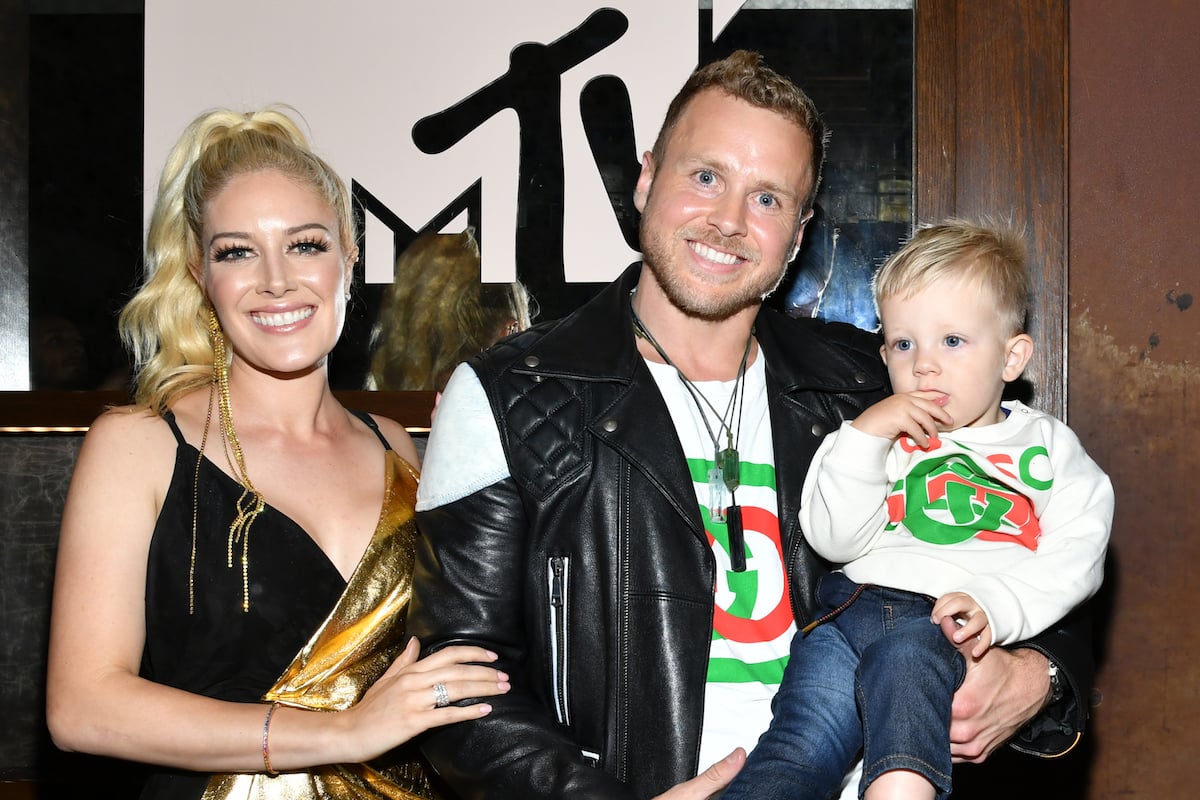 By 2011, reckless spending combined with the end of The Hills led to a major financial setback for Montag and Pratt. The couple's $10 million fortune had gone down the drain, according to Money.com. 
"It's really easy to spend millions of dollars if you're not careful and you think it's easy to keep making millions of dollars," Pratt said in a 2018 interview with the publication. "The money was just coming so fast and so easy that my ego led me to believe that, 'Oh, this is my life forever.'"
New episodes of The Hills: New Beginnings air Wednesdays at 9 p.m. ET on MTV.
Check out Showbiz Cheat Sheet on Facebook!