'The Hills: New Beginnings': Spencer Pratt Once Said He Made 'More Money Than Kim Kardashian'
Spencer Pratt and Heidi Montag made millions during their time on MTV's The Hills. Spencer has said that at the time, they were making more money than Kim Kardashian. But they blew through their multi-million fortune in a few years. Later they returned to MTV to star in The Hills reboot The Hills: New Beginnings.
A little more than a decade ago, The Hills star Spencer Pratt was bringing in $100,000 for every episode he filmed of the MTV reality series. He and his girlfriend (and later wife) Heidi Montag lived high on the hog, dropping thousands of dollars on wine and shopping sprees. But just a few years later, the controversial pair was broke, having blown through their multi-million dollar fortune. 
Spencer Pratt said he and Heidi Montag made more money than Kim Kardashian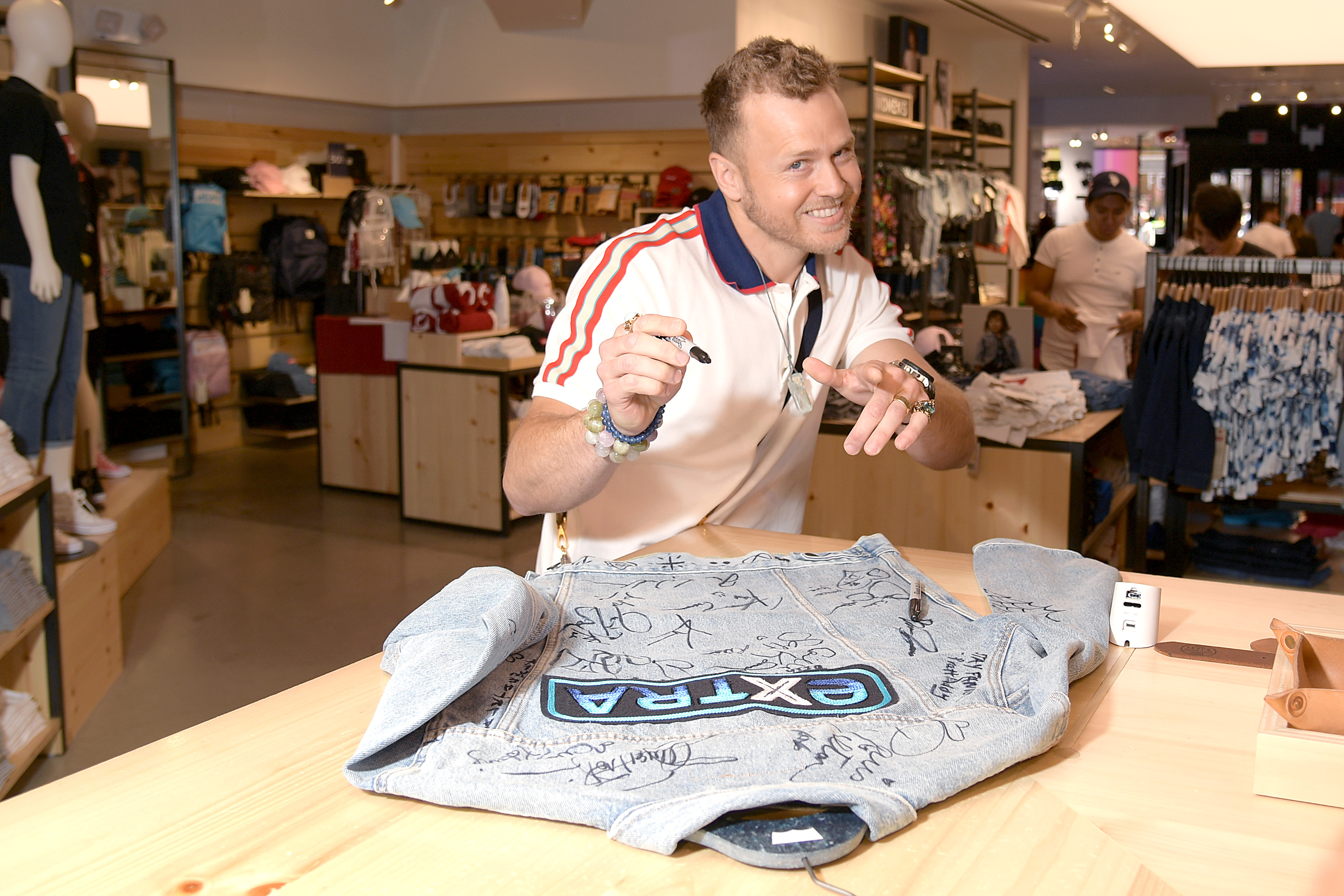 As the resident villains on The Hills, Spencer and Heidi might have been widely hated, but that didn't stand in the way of them prospering financially. 
"We were more famous and [making] more money than Kim Kardashian," Spencer told Money.com in a 2018 interview. 
The pair — dubbed Speidi — didn't hesitate to spend lavishly as the money rolled in. 
"Every time we'd go out to eat, we'd order $4,000 bottles of wine. Heidi was going to the mall and dropping $20,000 to $30,000 a day," Spencer told In Touch in a 2014 interview.
He went on to compare himself and his wife to another, more famous couple. 
"We thought we were Jay Z and Beyoncé," he said.  
Spencer and Heidi spent millions in just a few years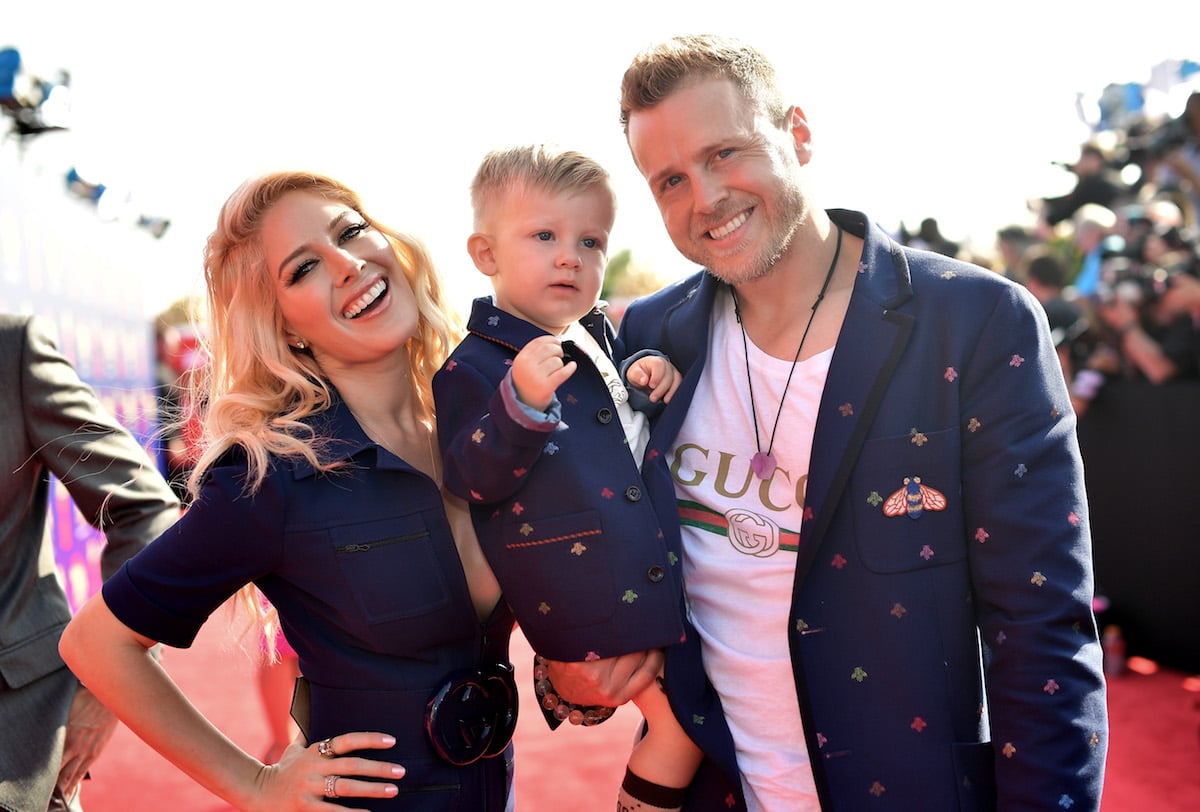 Eventually, Spencer and Heidi's big spending ways caught up with them. The Hills ended in 2010, and the pair found themselves broke and out of work. They'd managed to spend millions of dollars — including $2 million on Heidi's ill-fated music career, they told the Daily Beast in 2011 — and had little to show for it. 
"It's really easy to spend millions of dollars if you're not careful and you think it's easy to keep making millions of dollars," Spencer told Money.com. "The money was just coming so fast and so easy that my ego led me to believe that, 'Oh, this is my life forever.'"
Heidi felt the same way. In their interview with the Daily Beast, she also invoked Kim Kardashian. 
"I should have known growing up and not having any money ever that I should have kept every dollar that I had," she said. "I thought I was investing in myself and my brand. Like Kim [Kardashian]."
Spencer and Heidi returned to MTV in 'The Hills: New Beginnings' 
After The Hills was canceled, Spencer and Heidi made money by appearing on shows such as Celebrity Big Brother, Celebrity Wife Swap, and Marriage Boot Camp: Reality Stars 2. They also started a business, Pratt Daddy Crystals. 
In 2019, the couple returned to MTV for the network's Hills reboot, The Hills: New Beginnings. They reunited with other former cast members Audrina Patridge, Whitney Port, Brody Jenner, and Spencer's sister Stephanie Pratt. Season 2 premiered in May 2021. 
New episodes of The Hills: New Beginnings air Wednesdays at 9 p.m. ET on MTV.
Check out Showbiz Cheat Sheet on Facebook!