'The Hills' Producer Says He Gets 'Pissed' When People Claim the Show Was Faked
It's been 10 years since the sun set on The Hills. The hit MTV series was the quintessential '00s show, providing some truly memorable television moments, including the infamous showdown at Les Deux, where Lauren Conrad screamed at Heidi Montag, "You know what you did!" But there have long been rumors that some of the on-screen drama was scripted, a claim creator Adam DiVello denied in a recent interview.
Heidi Montag says parts of 'The Hills' were totally fake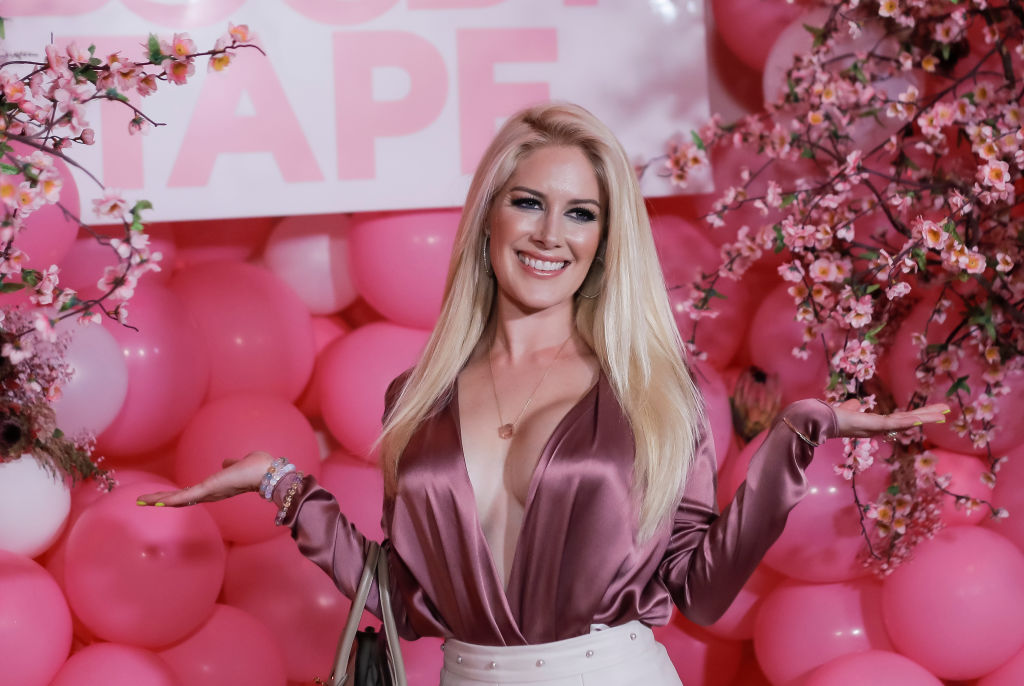 RELATED: 'The Hills: New Beginnings': Heidi Montag Has Major Regrets From Filming the Show Years Ago
The Hills made Heidi Montag and her eventual husband Spencer Pratt famous, but she's since said that many parts of the show were made up for the cameras. 
Among the inventions? Montag told Buzzfeed in 2016 that her job at Bolthouse wasn't real. That meant that when she got a promotion over a more deserving colleague, the subsequent drama was manufactured.  
"I definitely did not get the promotion over Elodie!" Montag said. "She really worked there and I pretend worked there, so it was obviously a pretend promotion for her to be upset about. That whole plot was scripted."
She also revealed that the house she and Spencer supposedly moved into in season 6 wasn't their actual home and that MTV made it seem like cast members were making less money than they really were. Montag declared that the entire show had been "unfairly edited."
Audrina Patridge also says some of her storylines were manufactured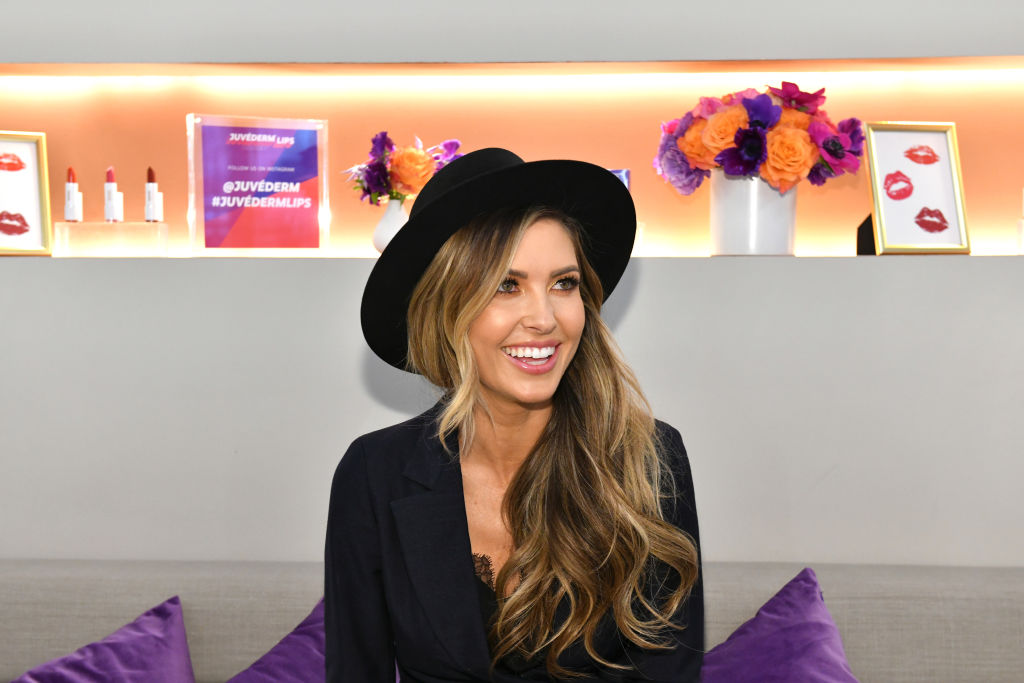 RELATED: Audrina Patridge Says 'The Hills: New Beginnings' Doesn't Show Her 'Real Life'
Montag's fellow castmember Audrina Patridge has echoed the claims that the show didn't always stick to reality. She told Us Weekly that her "romance" with Montag's future hubby Pratt was invented for the sake of the cameras. So was her feud with Kristin Cavallari over Justin Bobby. At the time, Partridge was actually in a relationship with someone else who wasn't on the show. 
"Yeah, it was really weird for everyone and then it just wasn't genuine," she said of the supposed bad blood between her and Cavallari. "It was really weird, and then whenever the producers kept wanting me to fight with her over him, I was like, 'I'm not doing that! I'm not even with him! I'm with someone else!' It really was hard with my real life and then my TV life."
'The Hills' producer says the show was real
DiVello — who has since gone on to create the Netflix show Selling Sunset — objects to claims that The Hills wasn't real. 
"I get so pissed when people said that show was faked," he told Buzzfeed. "Many, many crew members will attest to how many times I was yelled at by Lauren in the back room at Les Deux because Heidi showed up and we didn't plan it. And then people were like, 'Oh, the show's so fake.' It's like, f*ck you!"  
DiVello went on to dismiss Montag and her claims, saying they were just sour grapes.
"You're always going to have a disgruntled employee at some point in time," he said. 
Check out Showbiz Cheat Sheet on Facebook!