The Hit Monkees Song That Was Inspired by Jim Morrison
A Monkees song inspired by high art seems like a contradiction in terms but such a song actually exists — and it became one of the band's most lasting hits. This hit was directly inspired by the music of the Doors. Interestingly, this song wasn't originally recorded by the Monkees, a.k.a. the Prefab Four. The …
A Monkees song inspired by high art seems like a contradiction in terms but such a song actually exists — and it became one of the band's most lasting hits. This hit was directly inspired by the music of the Doors. Interestingly, this song wasn't originally recorded by the Monkees, a.k.a. the Prefab Four.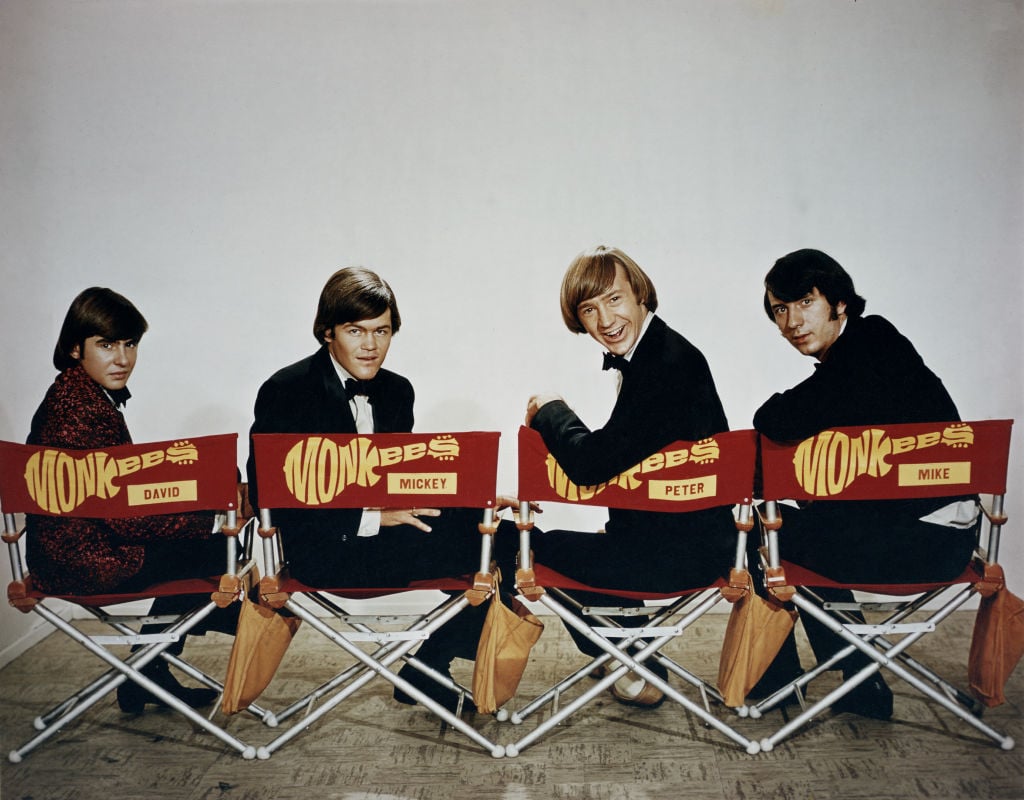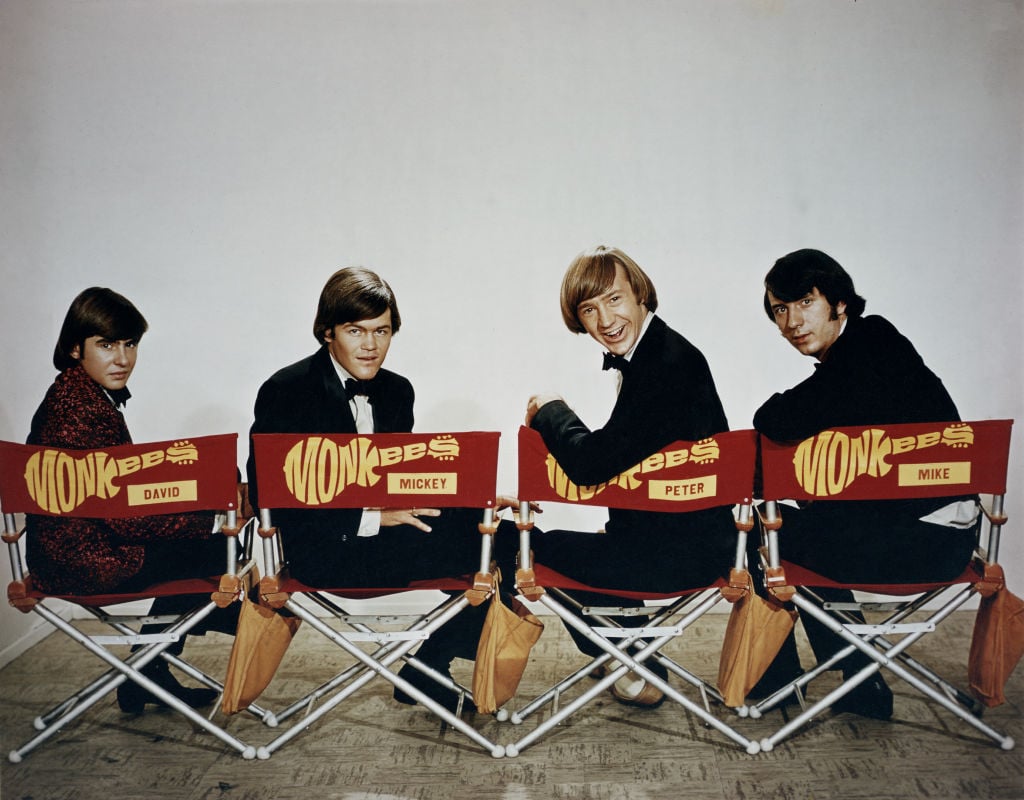 The band that originally recorded the Monkees' angriest hit
Tommy Boyce and Bobby Hart, a songwriting duo known as Boyce and Hart, composed several hits for the Monkees including "I'm a Believer" and "Last Train to Clarksville." In his book Psychedelic Bubblegum, Hart noted the group had some success getting pop acts like Herman's Hermits and Gary Lewis & The Playboys to record their songs.
Then, Boyce and Hart started listening to new music. They were influenced by Jim Morrison's band the Doors and Arthur Lee's band Love to start writing songs with an edgier sound. One of the tracks to come out of this new phase of their songwriting was "(I'm Not Your) Steppin' Stone." 
It was unusual for rock bands to record Boyce and Hart's songs, as they were most known for bubblegum pop. However, Boyce and Heart managed to get Paul Revere & the Raiders to record a version of "Steppin' Stone." That was the original version of the song — though it's not the version which gets the most airplay today. 
How the public reacted to the Monkees' version of the song
Boyce and Hart later became regular songwriters for the Monkees. The Prefab Four recorded their version of "Steppin' Stone" for their self-titled debut album. It showed the band had range and could seem fiery and angry when they wanted to be.
Predictably, the Prefab Four's cover of the track feature guitar riffs which aren't as heavy as the riff in the Raiders' version. In addition, the original version has growly vocals, whereas the vocals on the Monkees' version are more polished. The Monkees' cover differentiates itself from the original because its lyrics are easier to hear. That might be why the Prefab Four's "Steppin' Stone" became a hit and the Raiders' did not. 
Billboard reports the Monkees' cover of "Steppin' Stone" reached No. 20 on the Billboard Hot 100. Though it wasn't as big as other some of the band's other hits, it arguably had more staying power than higher-charting singles like "Valleri" and "A Little Bit Me, A Little Bit You."
The second life of '(I'm Not Your) Steppin' Stone'
Oddly enough, AllMusic reports "Steppin' Stone" became a favorite song for rock and punk bands to cover despite the Monkees' reputation as a bubblegum act. Some of the artists who covered it include Jimi Hendrix, the Sex Pistols, and the Flies. Rockers' affinity for the song makes sense since it was inspired by the music of the Doors.