'The Honeymooners' Art Carney Almost Got His Own 'Ed Norton' Spin-Off Show – But Lost It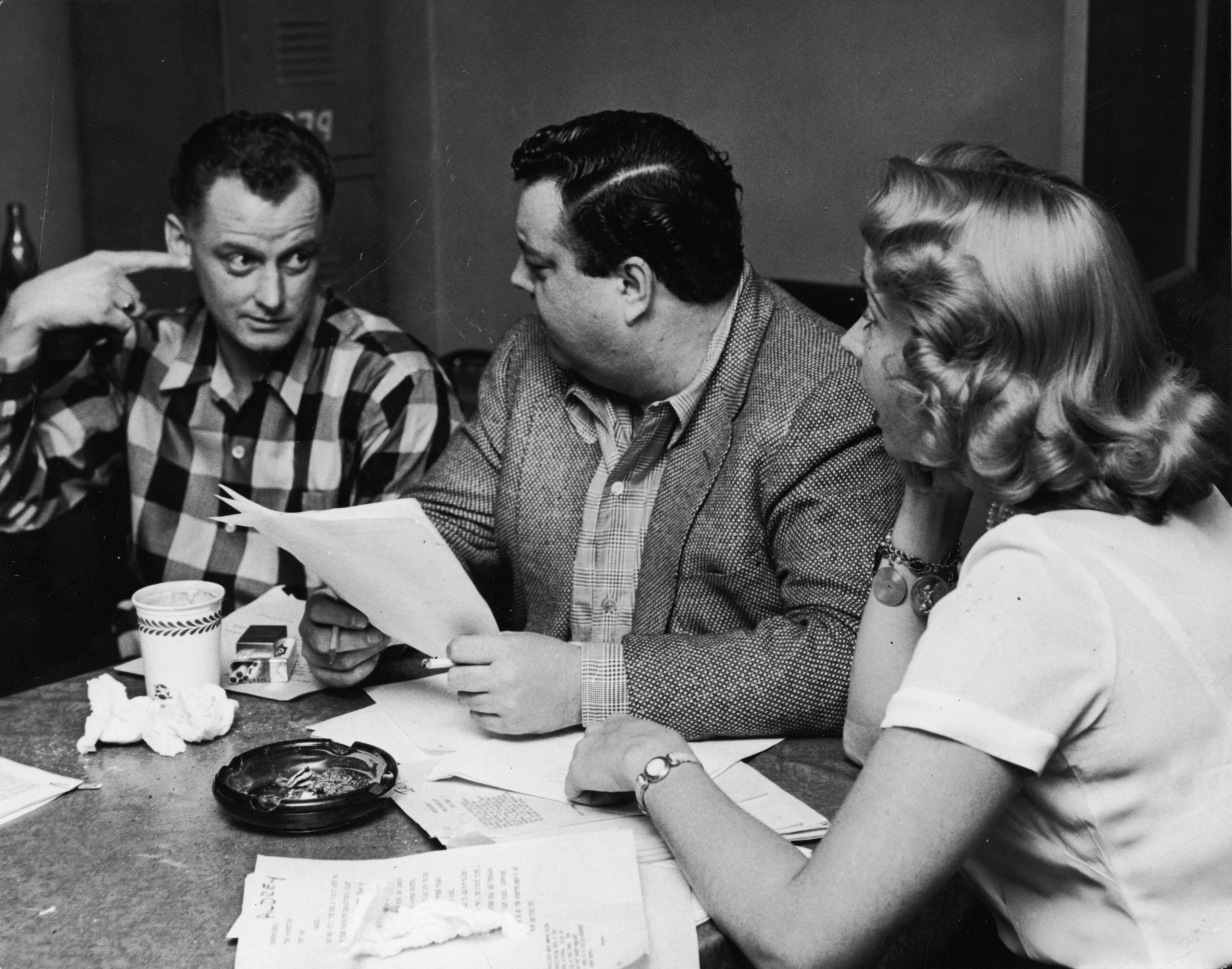 One of the secrets to the success of the classic early television comedy The Honeymooners was its second banana Art Carney.
The comic talent was the perfect foil to show star Jackie Gleason's blustering and (some might even say abusive) Ralph Kramden.
As The Honeymooners wound down, Gleason wanted a spin-off of the show to feature Carney. It looked like a sure hit, but in the end it was gone just as quickly as it had come.
Here's what happened.
'The Honeymooners' lasted one season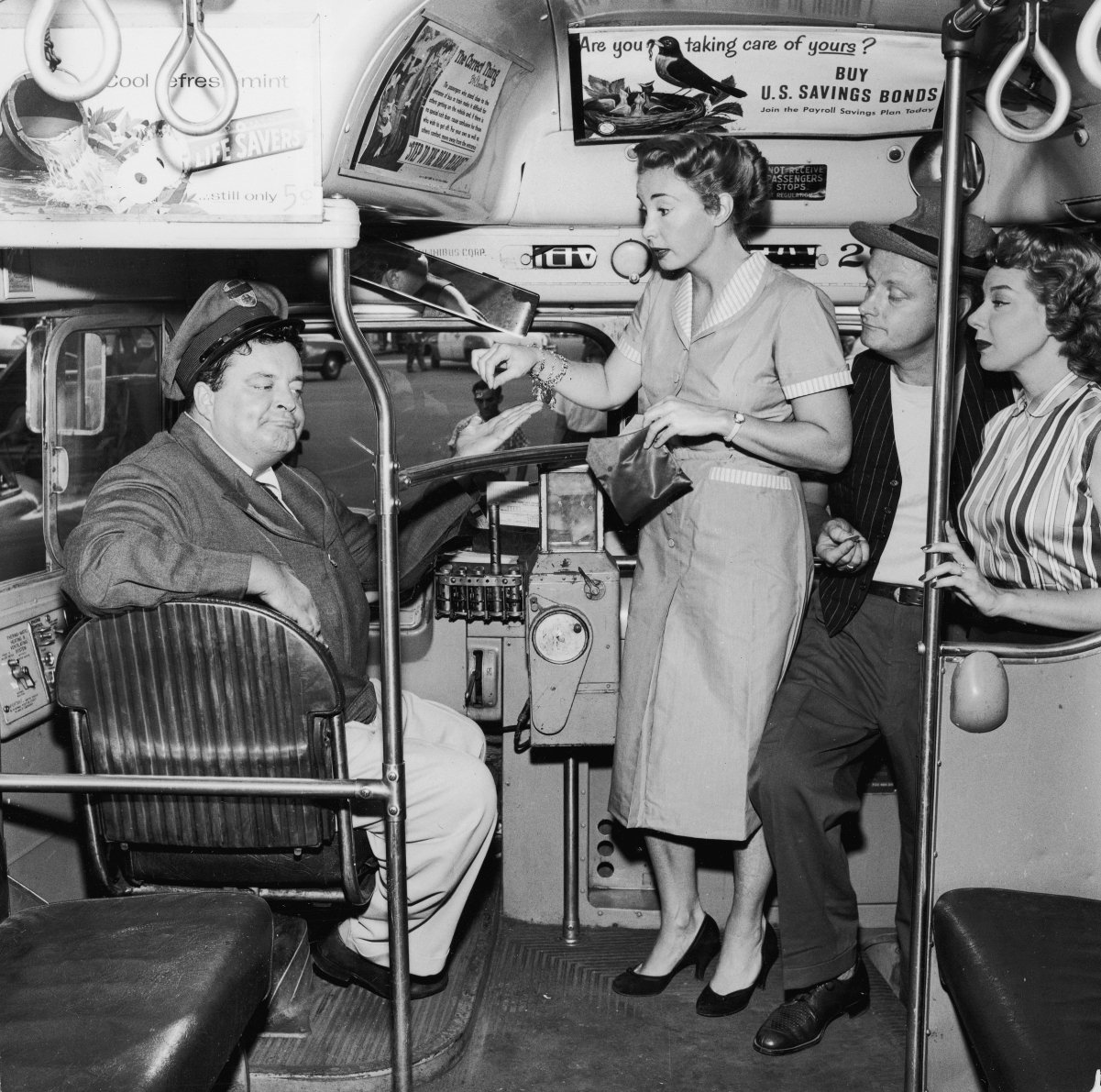 The Honeymooners was beloved by viewers and it seemed the show was just getting started when, after its first and only season, Gleason decided to put a stop to it.
"We were running out of ideas," Gleason told Johnny Carson in 1996. "I liked The Honeymooners and I liked doing them, and I didn't want to denigrate them by forcing scenes that didn't mean anything.
"So I wanted to quit, but they didn't believe me. They thought I had another job someplace, but I didn't. I'm glad I did stop them, because what we had done was good and if we had gone any further, we might have spoiled it."
Carney and Gleason were the perfect comic pairing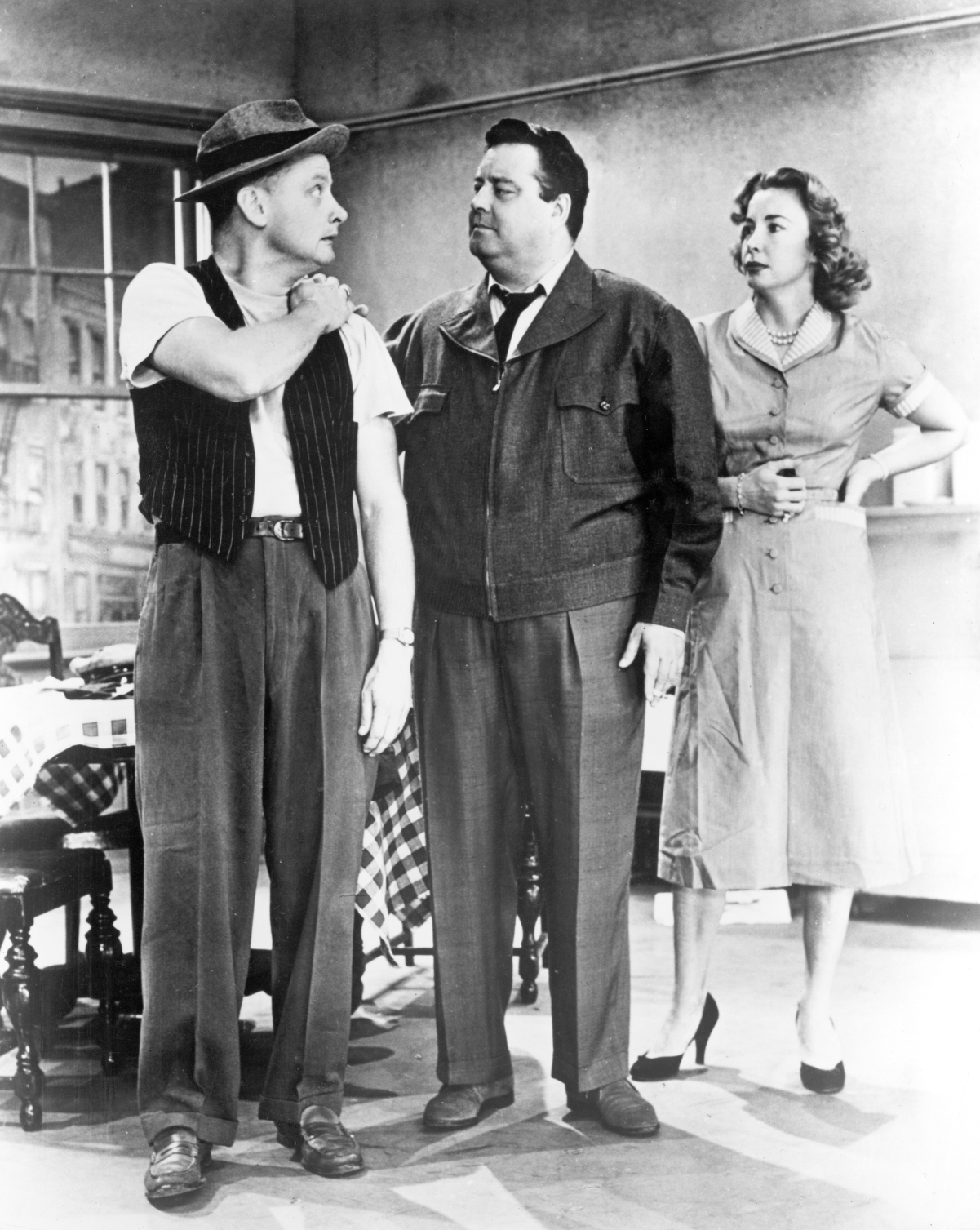 The comedy team of Gleason and Carney brought each performer's unique talent to the show. Gleason's show direction, knowing what would work for every episode alongside his sidekick's superbly delivered and timed lines made the show a classic comedy treat fans cherished in the 1950s and still today.
"A lot of actors and actresses that are put together are OK," The Official Honeymooners Treasury co-author Peter Crescenti said. "But Art Carney and Jackie Gleason were magic on TV.
"In music, The Beatles were magic. You look at any of those magic moments in entertainment history and I think Art and Jackie had this magical relationship on stage that is unmatched. They were like two facets of one person; so tight and cohesive."
Carney was offered a spin-off and lost it for this reason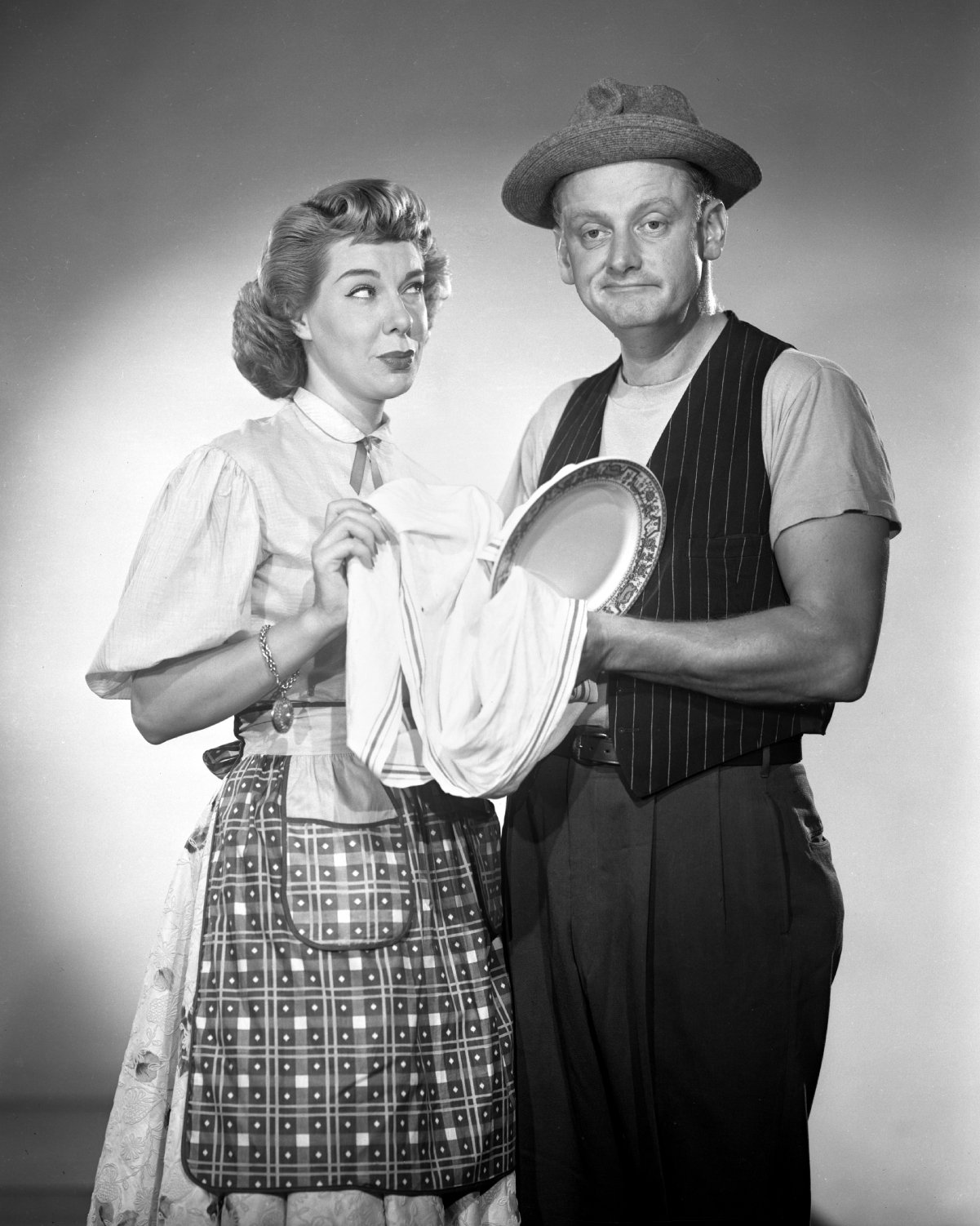 By the time The Honeymooners was wrapping up, Gleason had set his mind to feature Art Carney in his own spin-off show from the successful comedy. The Ralph Kramden actor knew that audiences loved Carney's depiction of sewer worker Ed Norton and the project looked like a go. Cast alongside Carney was actor Al Lewis, known for his portrayal of Grandpa on The Munsters.
However, according to Art Carney: A Biography author Michael Seth Starr, Carney's alcoholism and depression made working on a show focused exclusively on him almost impossible.
"Art was drunk during the filming," he wrote. "He was dropping his script and blowing his lines and it was one of the few times he actually let his guard down. Al Lewis said that Art was such a professional that he must have been in deep pain to allow himself to show up to work drunk. Al also suggested that Art sabotaged his chance, because he didn't want to be the star of a show."
Carney eventually turned his career around enough to star in and earn a Best Actor Oscar for his role in Harry and Tonto in 1974.