'The Honeymooners': Art Carney Said This Person Inspired the Role of Ed Norton on the Classic Show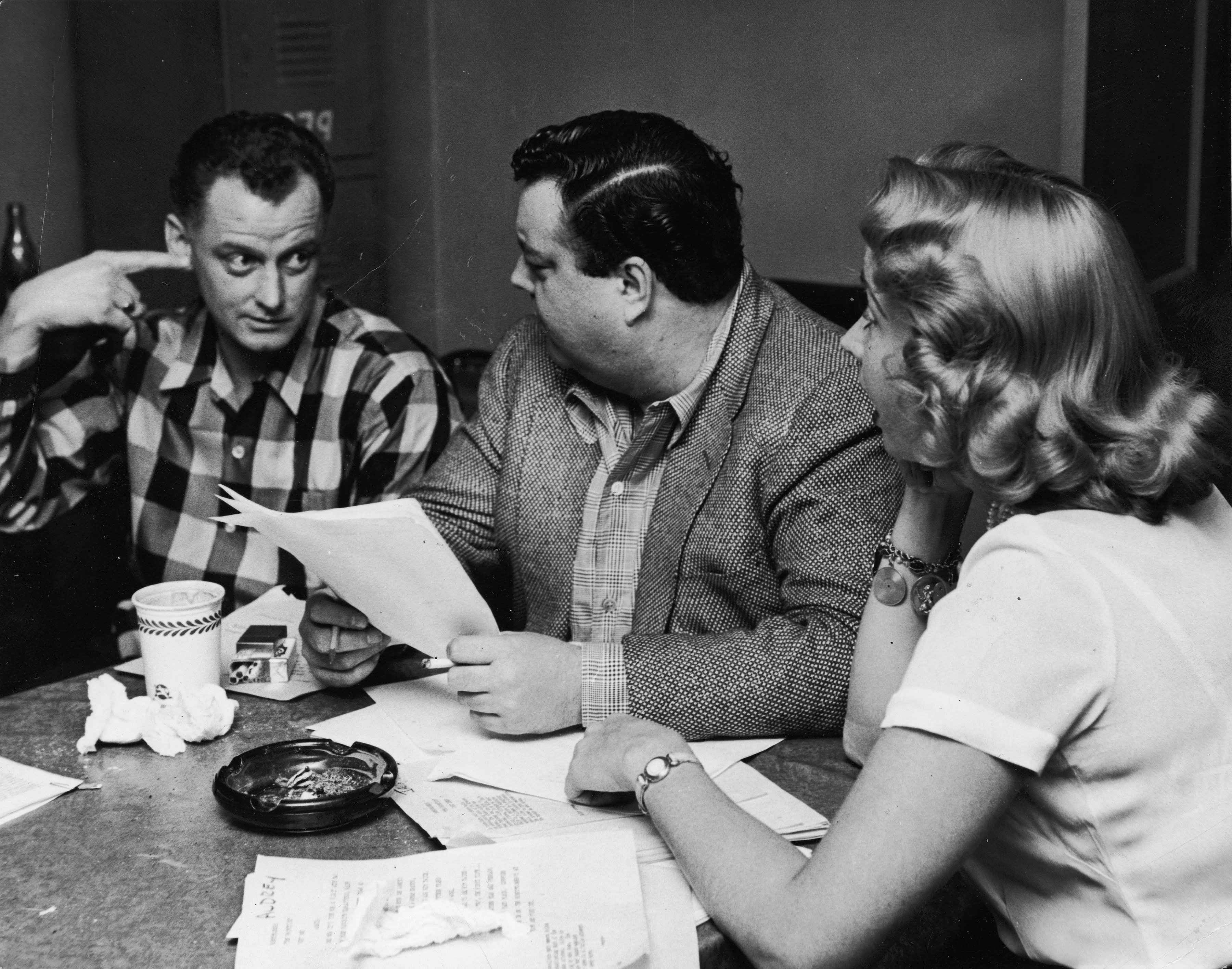 Fans of The Honeymooners would invariably come to expect certain moments in each episode of the show.
A "Bang, zoom!" here or a "Ralphie boy" there. Another such moment fans loved occurred when Jackie Gleason as Ralph Kramden would ask his neighbor and best friend Ed Norton played by Art Carney to open an envelope or sign his name or some such task.
Norton stretching out his arms, looking around the room, checking the pen's tip, and so on would finally drive Ralph to holler in exasperation at his friend.
Carney revealed at one time that he picked this particular mannerism up from one very important person.
Carney and Gleason were a magical duo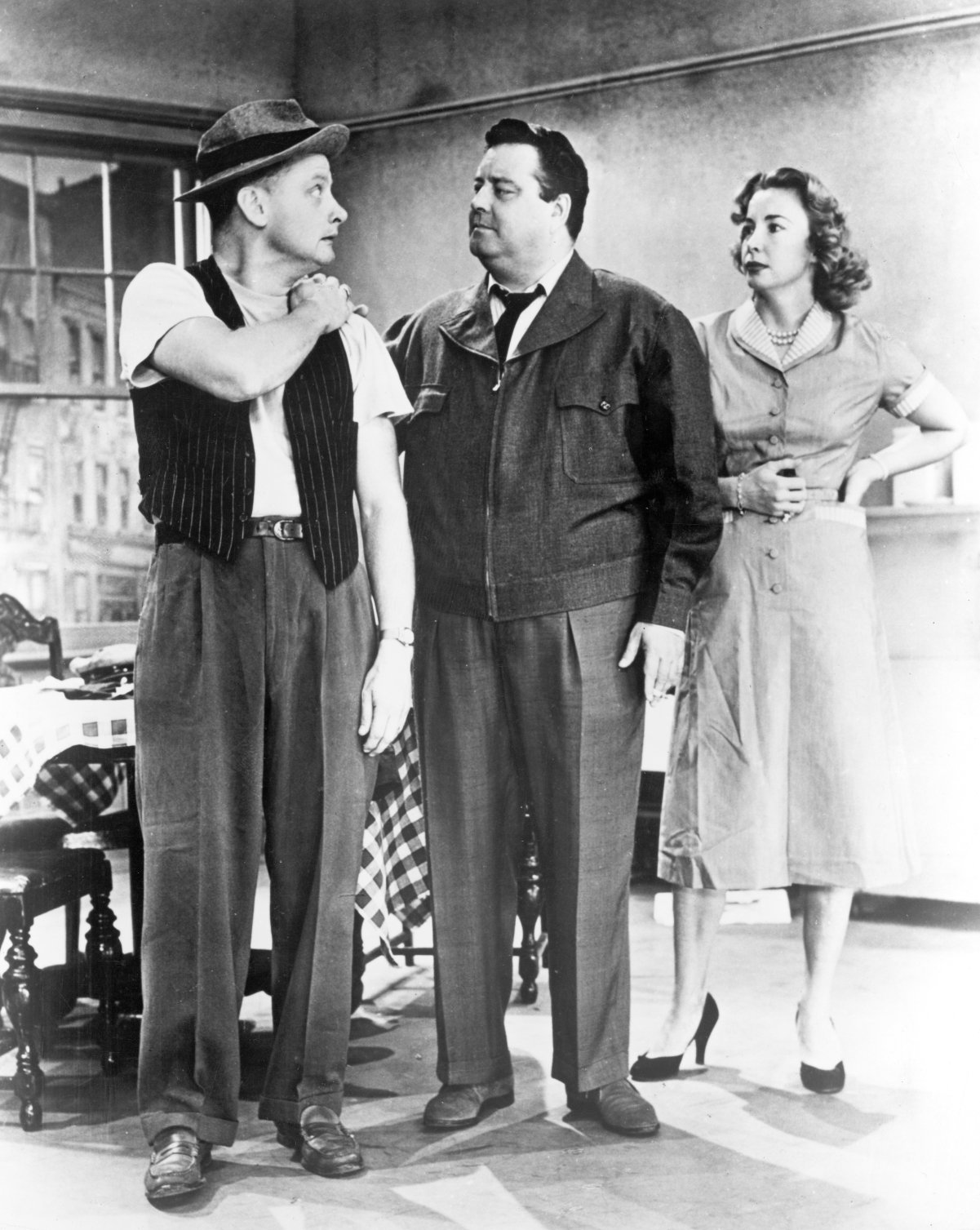 RELATED: 'The Honeymooners': Jackie Gleason Said This Cast Member Was the Real Star of the Show
The comic pairing of Gleason and Carney highlighted each actor's incredible talent on The Honeymooners. Their superbly delivered and timed lines made the show a classic comedy treat fans cherished in the 1950s and still today.
"A lot of actors and actresses that are put together are OK," The Official Honeymooners Treasury co-author Peter Crescenti said. "But Art Carney and Jackie Gleason were magic on TV.
"In music, The Beatles were magic," he continued. "You look at any of those magic moments in entertainment history and I think Art and Jackie had this magical relationship on stage that is unmatched. They were like two facets of one person; so tight and cohesive."
The actor said his father influenced his role as Ed Norton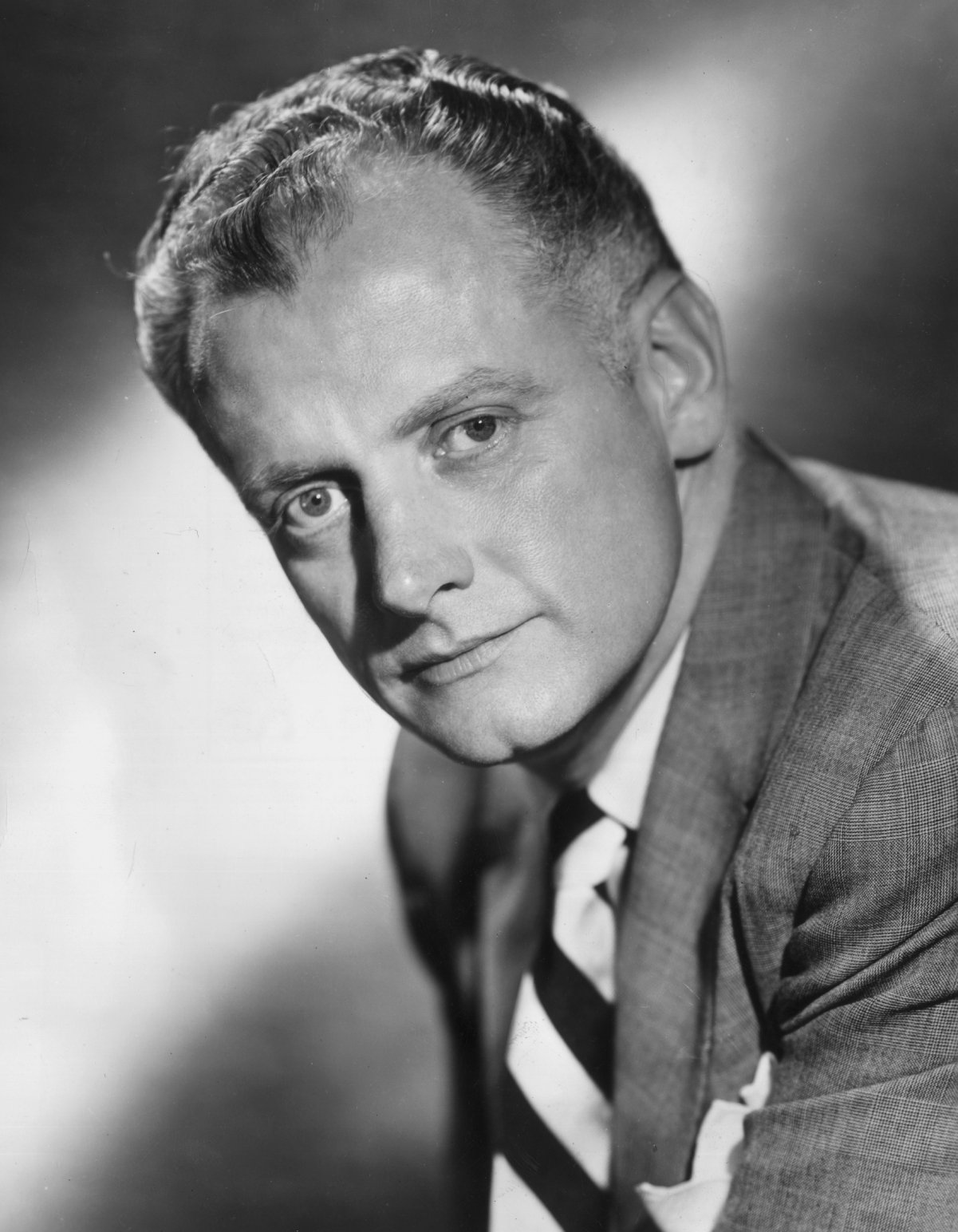 Carney recalled that when he was developing the character of Ed Norton, it was his father's own fastidiousness when writing an envelope or performing any other simple task that he thought would be perfect for the role.
In particular, he remembered how long it would take the elder Carney just to sign a report card. He would move things on the table, make sure the light was just so, check the pen's functionality, and so on.
"I'd say, 'Papa, just sign the card and let me go back to school,'" Carney recalled.
Gleason loved it, telling him, "Whatever you're doing, keep it in."
His on-screen wife said Carney could 'do anything'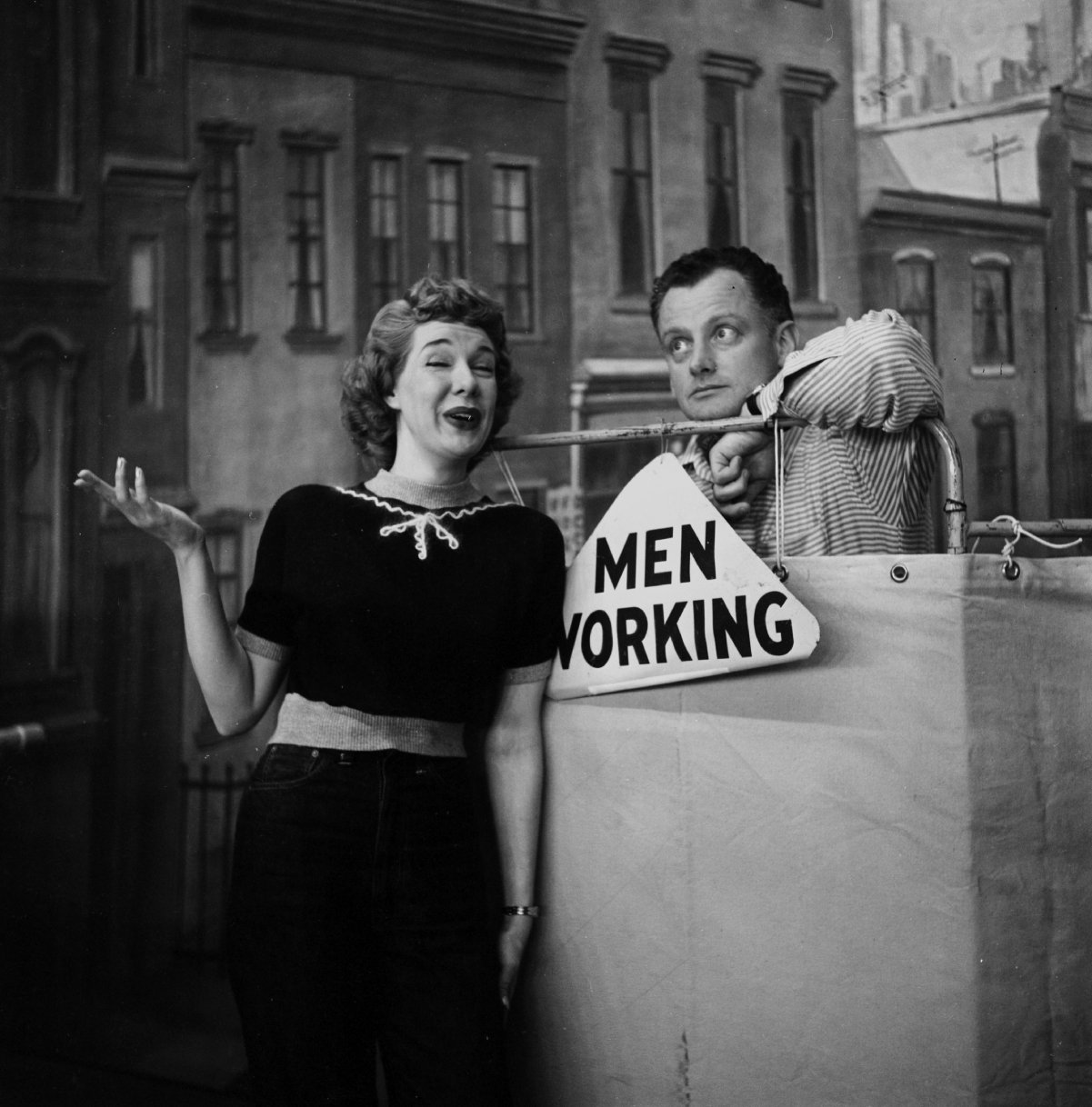 Joyce Randolph portrayed The Honeymooners' on-screen wife to Ed Norton and told the Archive of American Television in 1999 that the experience of working with such an accomplished comedian was thrilling.
She said of Carney who died in 2003, "He's so fantastic, he can do anything, just anything. Once in a while, he and Jackie would play Laurel and Hardy in rehearsal and he can do it perfectly, just great. He's done serious things since then. He's just naturally a funny man. He was the perfect foil for Jackie.
"I don't think that Mr. Gleason would have gotten as far as he did without Art Carney," Randolph added.
Carney went on to deliver an Oscar-winning performance as Harry Coombes in the 1975 film Harry and Tonto.