'The Honeymooners': Jackie Gleason's Weight Fluctuated So Much He Had 3 Different Wardrobes
Jackie Gleason played the character Ralph Kramden on The Honeymooners from 1955 to 1956. The actor experienced weight fluctuations that were so frequent he reportedly had three different wardrobes.
Jackie Gleason's movies and TV shows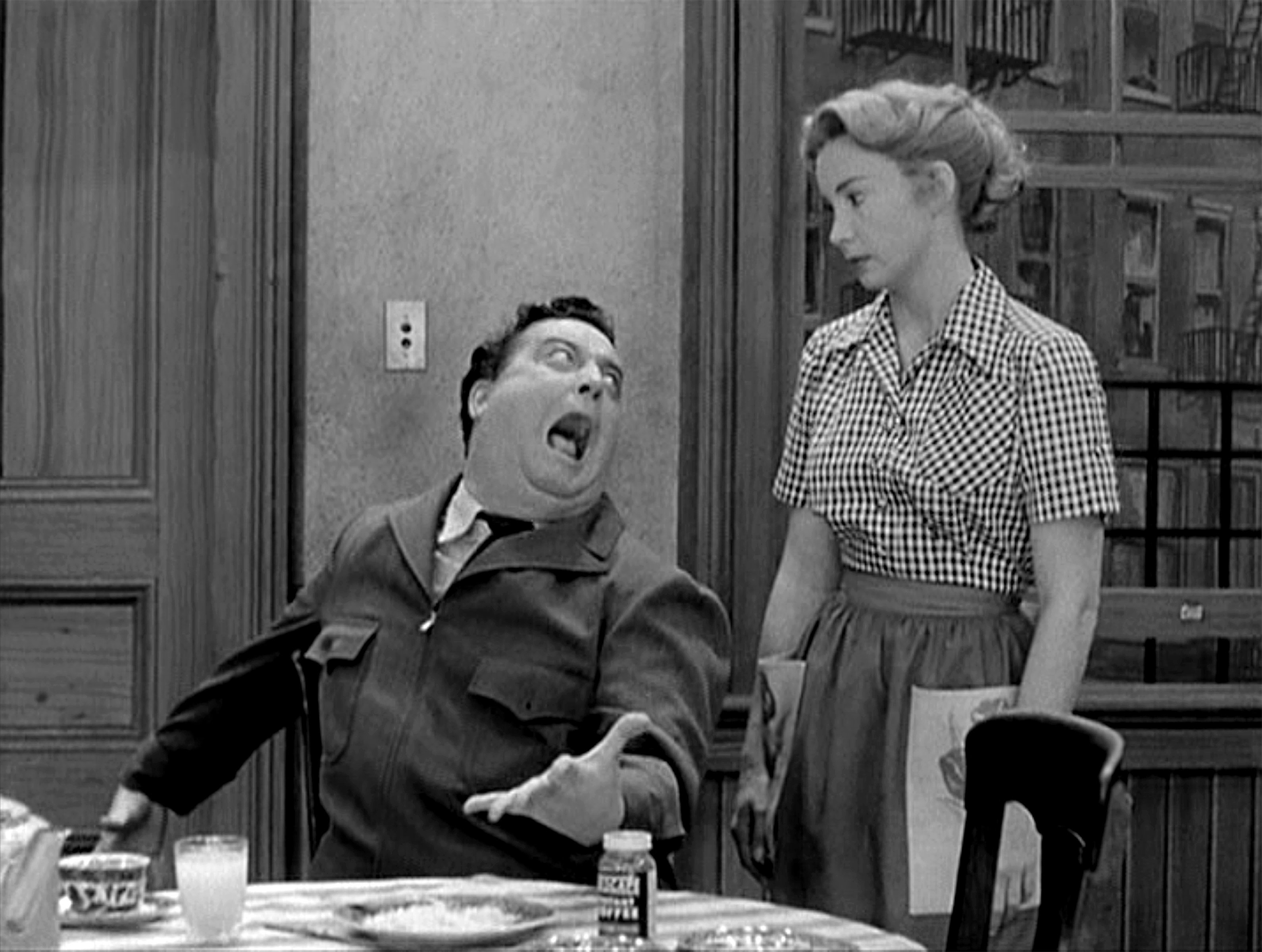 Gleason made his film debut in the 1941 movie Navy Blues, in which he played the role of Tubby. The following year, he appeared in the movie All Through the Night. Gleason landed a role as a cast regular in the series The Life of Riley in 1949. He played the character Chester Riley until 1959.
Gleason is also known for his appearances in The Jackie Gleason Show, The Red Skelton Hour, Here's Lucy, and Smokey and the Bandit. Gleason made his last acting appearance as the character Max Basner in the 1986 film Nothing in Common.
Jackie Gleason's wardrobes
In The Golden Ham: A Candid Biography of Jackie Gleason, author Jim Bishop reveals Gleason had three separate wardrobes to accommodate his fluctuating weight. Bishop said his weight could be anywhere from 185 pounds to 285 pounds.
According to Bishop, Gleason had a full wardrobe for when he was 185 pounds, 240 pounds, and 280 pounds. Bishop said the wardrobe reserved for when Gleason was 240 pounds would get a lot of wear because he wore these clothes when he was approaching his higher weight or when he was in the process of losing weight.
What Jackie Gleason ate for dinner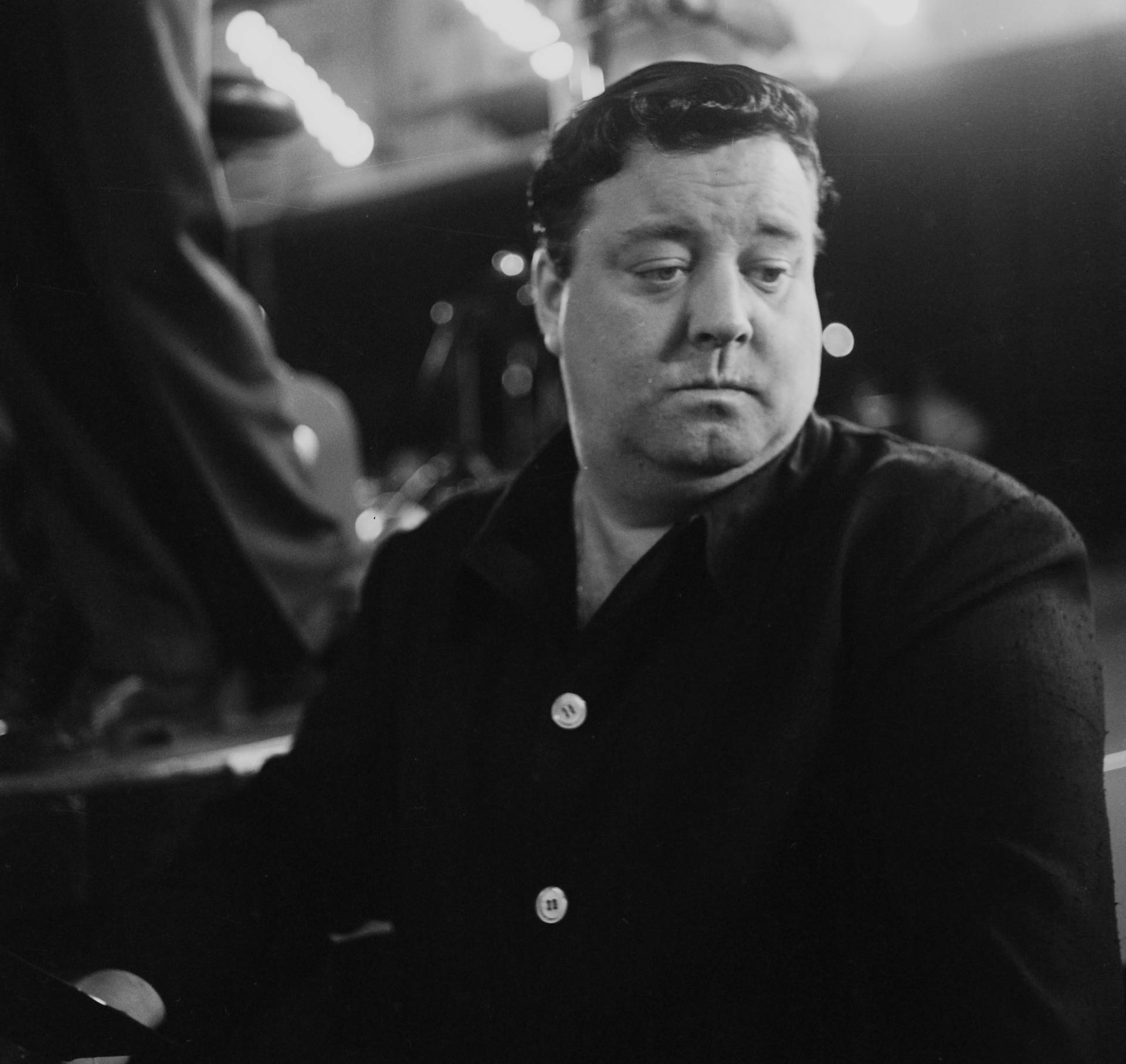 Bishop says Gleason's weight gain wasn't due to a health issue. Rather, he says the actor simply ate a lot of food. Dinner would usually be a hearty meal. For example, Bishop says Gleason would eat a dozen oysters, a large plate of spaghetti, "a pound or two" of roast beef with mashed potatoes and gravy, vegetables, and a large dessert.
Bishop recalls the time a waiter watched Gleason finish his meal, and he asked him what he was going to have for dessert. Gleason told the waiter he was going to have another steak. Bishop says he looked "wounded" when the waiter asked what he was going to eat for dessert. The waiter seemed to ask in a way that implied Gleason couldn't possibly have room left in his stomach for more food.
Jackie Gleason's personality change
Losing and gaining weight took a toll on Gleason. He tried to manage his weight by seeking medical treatment. However, he continued to have difficulty in this area.
Bishop notes that Gleason's personality seemed to change along with his weight. He says when Gleason was thin, he appeared younger and more attractive. However, he says the actor wasn't as funny. He tended to be more serious.
When Gleason gained more weight, Bishop says he was funnier. He points out that Gleason tried harder to be funny when he gained weight. He put in more effort to get laughs and amuse others. Bishop says Gleason often worried about his weight.
How to get help: In the U.S., call the National Eating Disorders Association helpline at 1-800-931-2237.
Follow Sheiresa Ngo on Twitter.