'The Honeymooners': Who's Still Alive From the Classic Sitcom?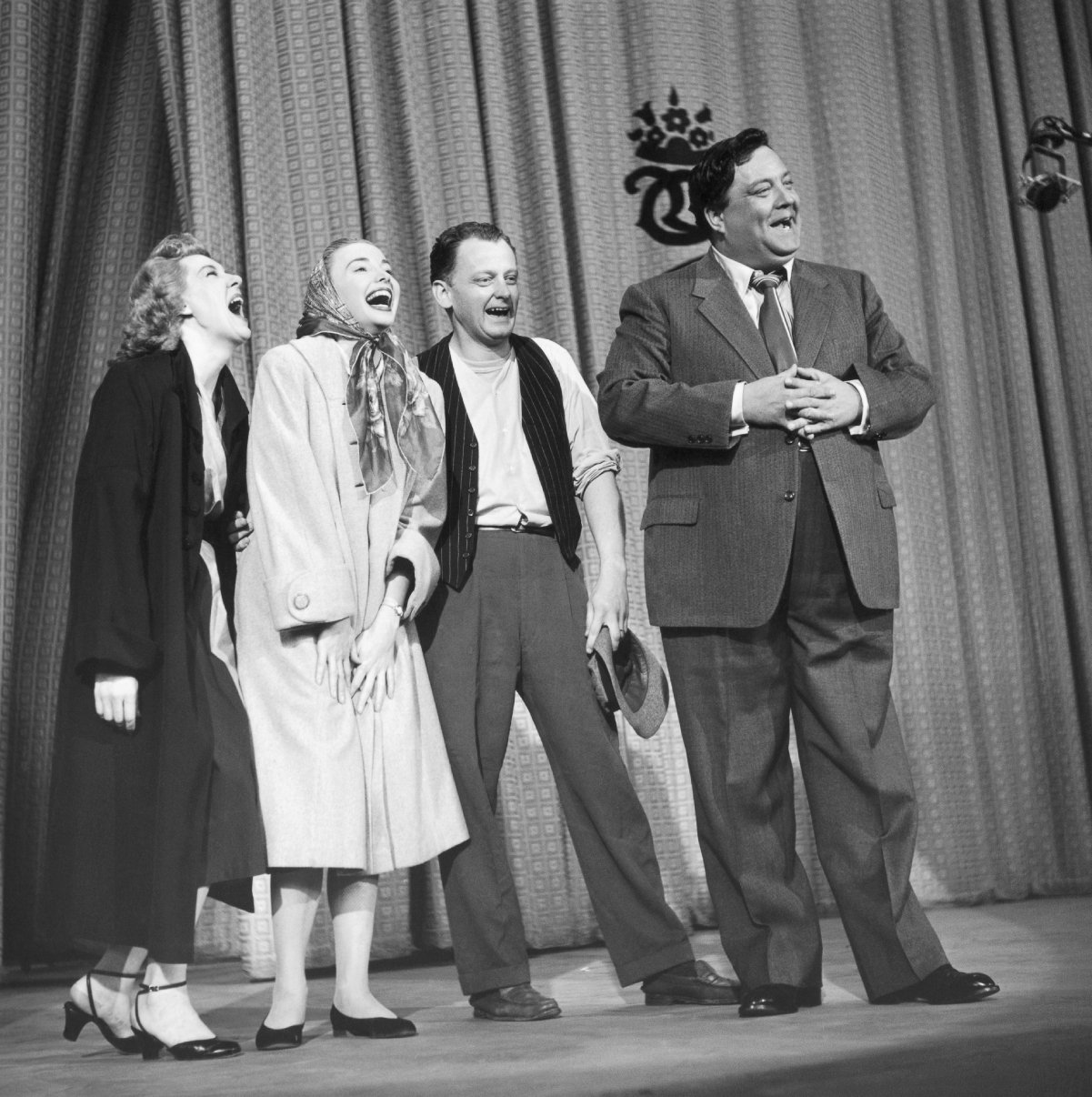 The Honeymooners is one of those iconic television shows that has been watched over and over and is deliciously quotable ("Bang, zoom!").
Although only 39 episodes were made in the show's one and only season, the comedy is as enduring as shows about "nothing" that aired for nine seasons or more.
Over 60 years since it first aired, its cast still captures the imaginations of its fans. Here's more on the show's surviving cast members, with fun facts about the inimitable actors who made the show the hit it became.
Jackie Gleason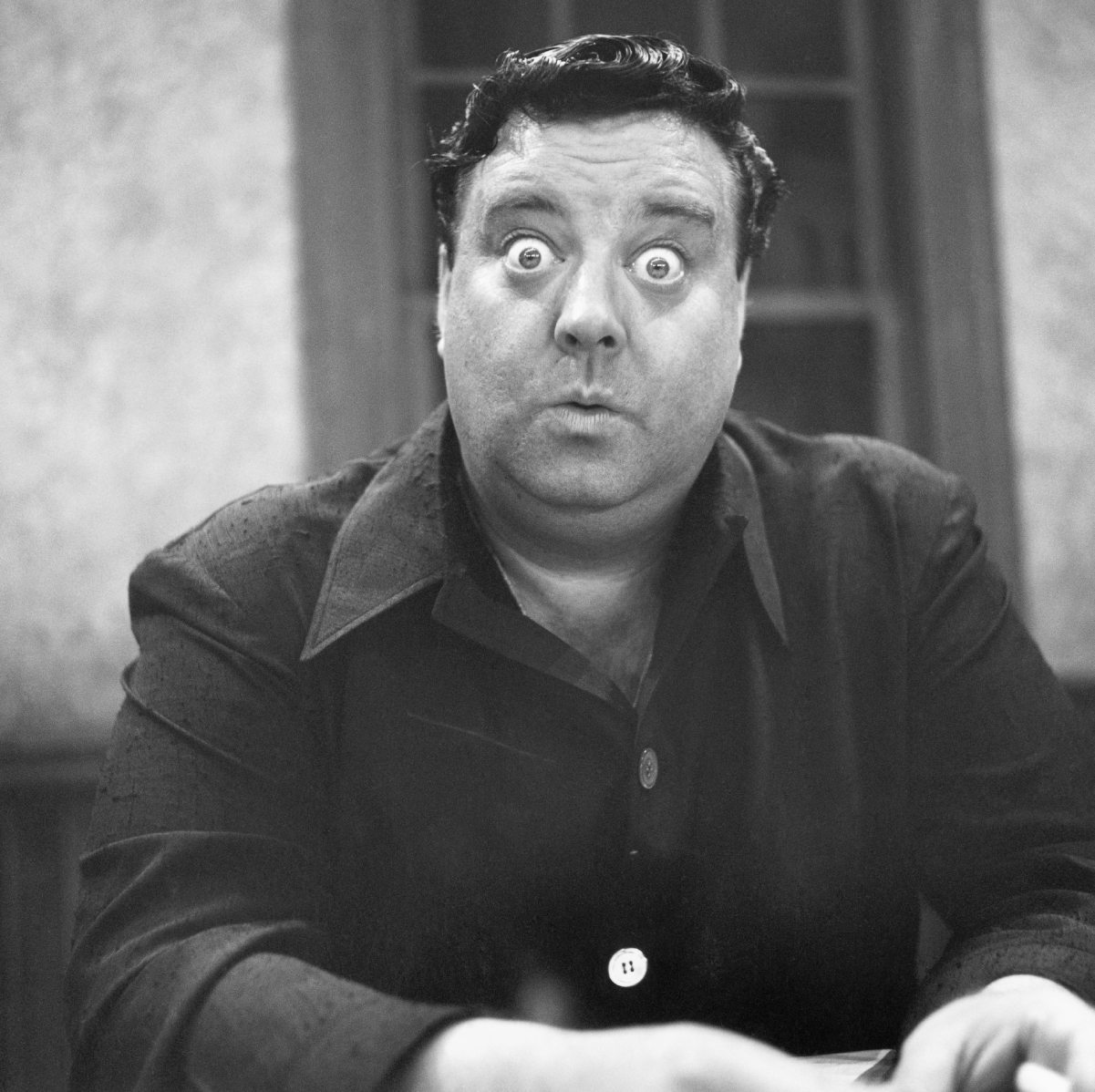 Known as "The Great One," John Herbert "Jackie" Gleason was born February 26, 1916 in Brooklyn, New York City. He left home at age 19 after his father had abandoned the family and his mother had died. He began working as a comedian, working small clubs, and making a name for himself.
Eventually in his mid-20s, Gleason began appearing in the 1941 films Navy Blues and All Through the Night with Humphrey Bogart, followed by 1942's Springtime in the Rockies with Betty Grable.
The actor's biggest break came in 1949 on the television comedy The Life of Riley, which had originally started as a radio show starring William Bendix.
Soon enough, Gleason was given the green light by CBS in 1955 after years of performing on variety shows and clubs to star in The Honeymooners. He had developed the characters of bus driver Ralph Kramden with his long-suffering wife Alice and their neighbors Ed and Trixie Norton living in Brooklyn. He spearheaded the series and eventually ended the comedy after its one season.
Gleason died in 1987 of colon cancer at age 71 at his Florida home.
A statue of the legendary actor in Ralph Kramden's bus uniform has stood, fittingly, in front of New York City's Port Authority Terminal since 2000.
Audrey Meadows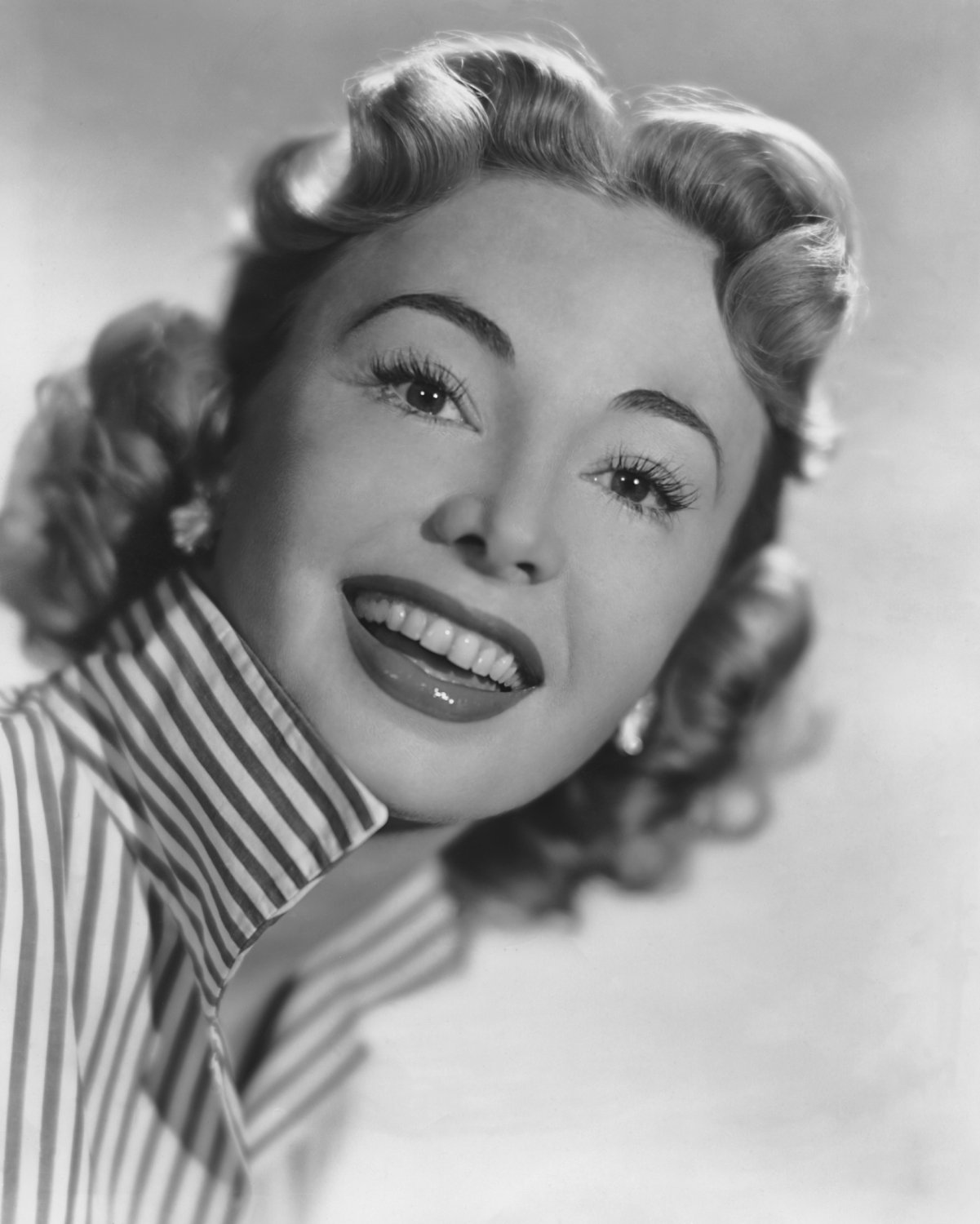 The second "Alice" to grace The Honeymooners cast, Meadows replaced Pert Kelton who was blacklisted during the 1950s Communist "witch hunt."
Meadows was born Audrey Cotter in New York City on February 8, 1922.
Gleason originally didn't care for Meadows as Alice Kramden, saying she was too pretty. Meadows tried out again for the role, this time muting her make up and hair. She got the job.
The actor is the only member of the cast to earn residuals from the show's reruns. Her brother, an attorney, wisely advised her when contracts were drawn up to have a residual clause written into the paperwork. Meadows ended up earning more after the show ended than she did while it aired.
While she appeared in several feature films and television series, she will most famously be known for her role on The Honeymooners.
She died on February 3, 1996 of lung cancer, age 73, in California.
Art Carney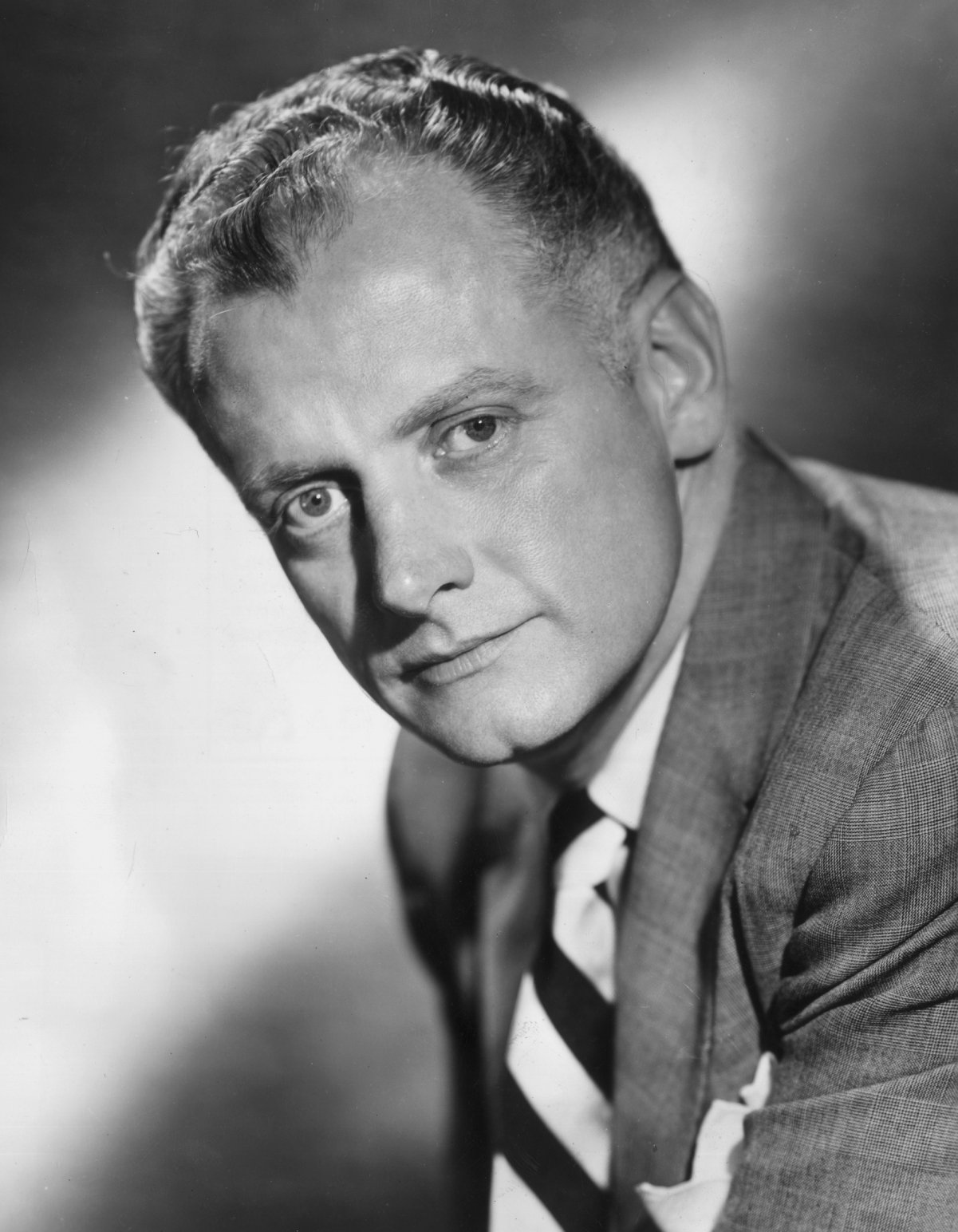 Born Arthur William Matthew Carney on November 4, 1918 in Mount Vernon, New York, the comedian and actor is felt by many to have been the scene-stealer of The Honeymooners in his portrayal of sewer worker Ed Norton.
Meeting Gleason in 1950 in the Cavalcade of Stars variety show, the two developed an obvious professional chemistry that carried over into The Honeymooners.
Carney won an Academy Award and a Golden Globe Award in 1975 for his role as Harry Coombes in Harry and Tonto.
The actor, who won six Emmy Awards including one for Best Supporting Actor for The Honeymooners, died of natural causes at age 85 on November 9, 2003 in his Connecticut home.
Joyce Randolph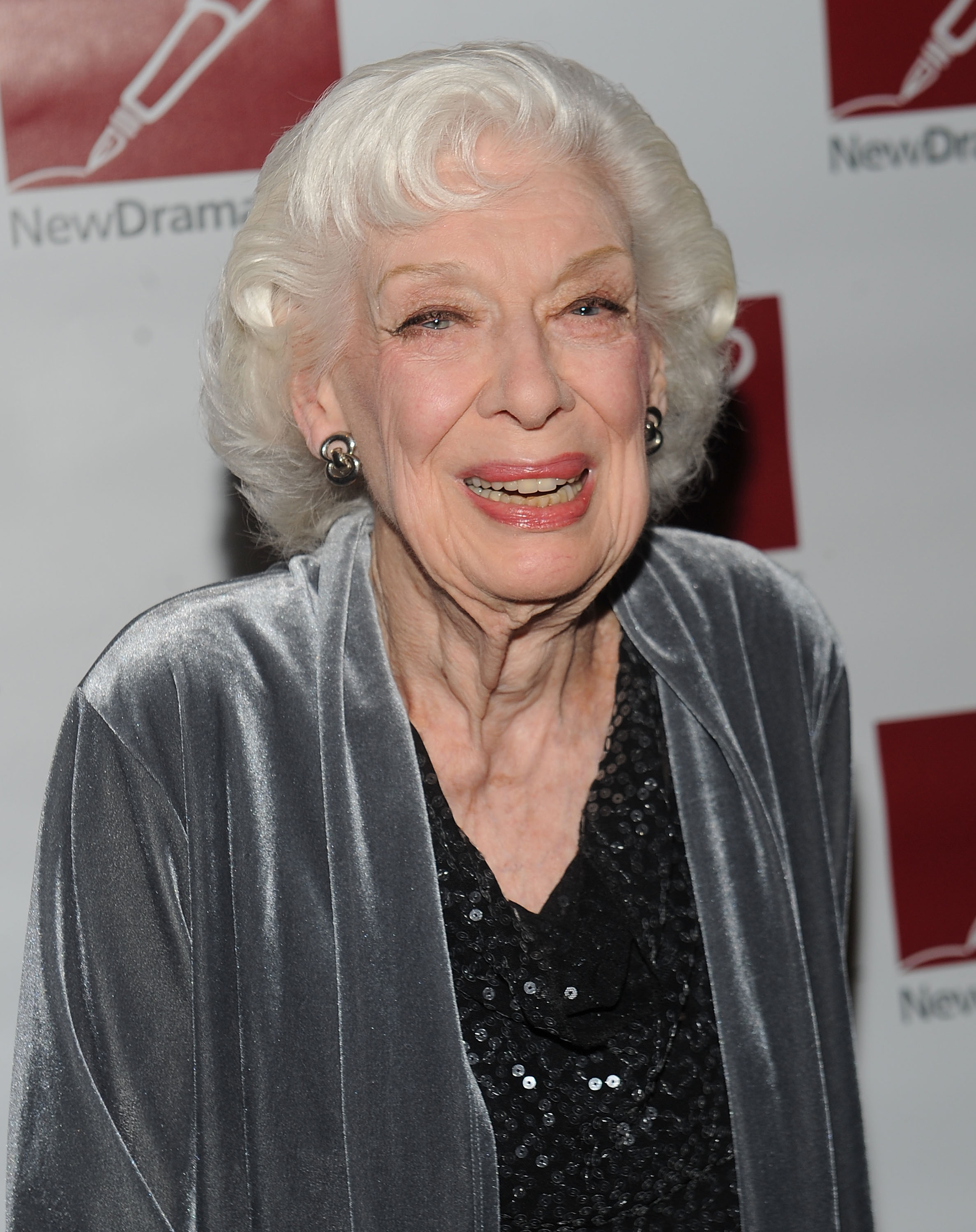 Discovered by Jackie Gleason by way of a Clorets commercial, Randolph afterward joined his Cavalcade of Stars and eventually took on the beloved role she is most identified with from The Honeymooners, Trixie Norton.
She is the only one of the television comedy's cast who is still alive today.
Born in Michigan on October 21, 1924, Randolph after the end of The Honeymooners had trouble finding work as she was simply too well-associated with the role of Trixie.
Randolph spoke to the Archive of American Television in 1999 of her on-screen husband's magic, "I don't think that Mr. Gleason would have gotten as far as he did without Art Carney."