The How-To Advice 'The Incredible Dr. Pol's Fans Ask Him About the Most
Let's face it, when you run into a professional, and a celebrity one at that, you might want to pick their brains for advice.
For The Incredible Dr. Pol star Dr. Jan Pol, it happens a lot: fans see him in public and ask for advice about a pressing issue their pets are facing, or they ask on social media. Here's the situation Dr. Pol says is the one fans ask for advice about the most.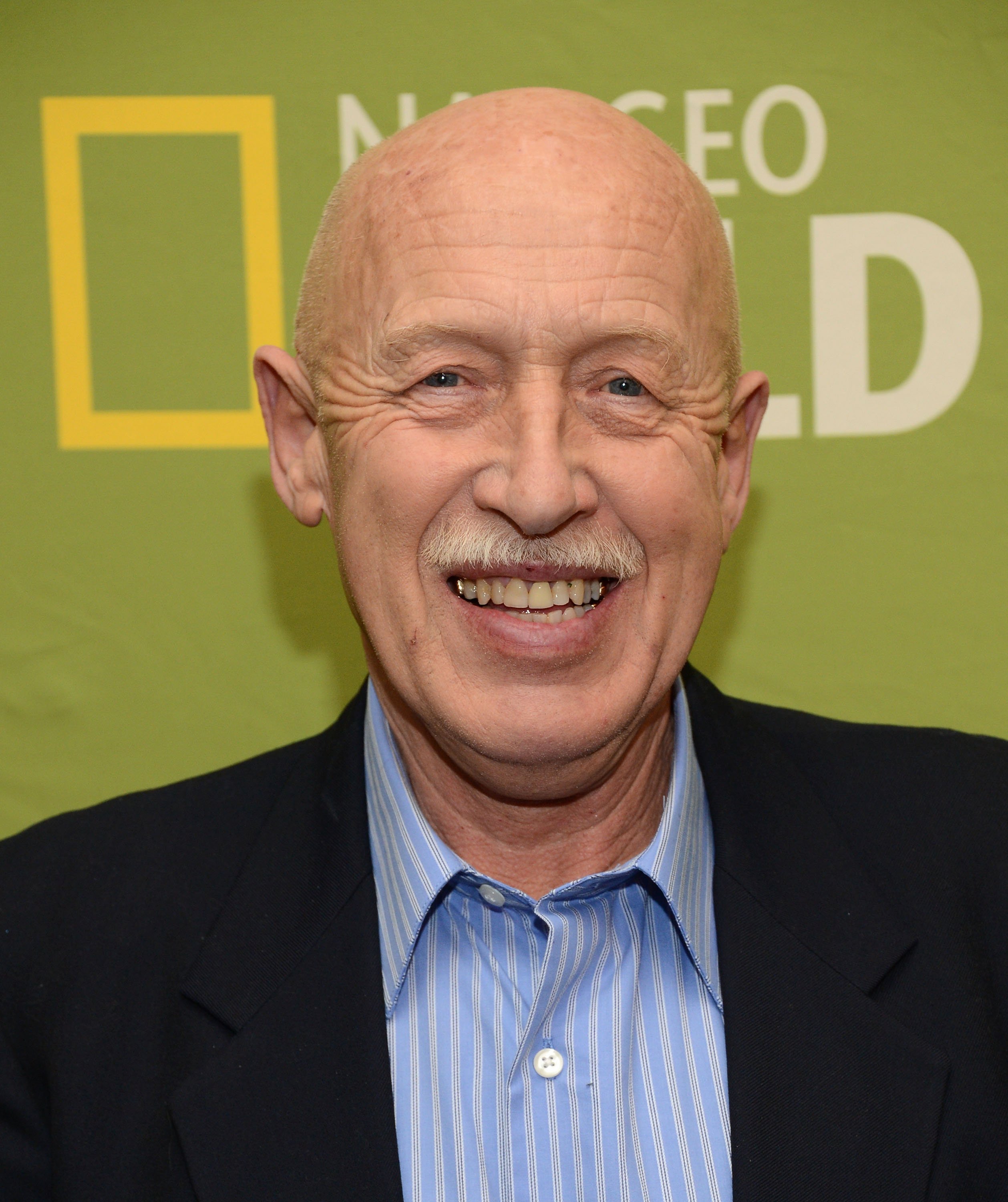 Dr. Pol's fans love to get his take on their pets
If you're a fan of Dr. Pol's reality show, you know that the veteran veterinarian who's well into his 70s seriously busts a move on the job. If he's not at his Michigan-based clinic treating smaller animals, he's visiting ailing larger animals such as horses, cows, and even emus on farms. So it's only natural fans turn to Dr. Pol; they can't help but ask him for advice about their own beloved pets.
"People ask me why their dog is gnawing at his leg or why their cat likes to be under the covers; and sometimes they talk about their pet's condition and ask me if their vet is doing a good job," Dr. Pol wrote in his memoir Never Turn Your Back on an Angus Cow.
When his fans ask him about their pets' veterinarians and if he thinks the vets are doing a good job, the Dutch-American animal doctor clearly doesn't feel comfortable running down one of his own professional peers.
"When they ask me about their vets, I tell them how many wonderful, dedicated men and women there are in this profession," he said. "It's important they find a vet they can trust, who is concerned for both [their] two-legged and four-legged patients."
The most requested advice fans ask for
On an episode of The Incredible Dr. Pol's post-show YouTube show Recheck, the doc opened up about the one situation that he gets advice requests from fans the most.
"Our most requested how-to subject is giving a cat a pill," his son Charles, who also serves as an executive producer on the show, said.
In a videotaped "how-to," Dr. Pol explained the easiest way to get a pill into one of the animal kingdom's most difficult creatures: the house cat.
Tater the office cat helped Dr. Pol with a demonstration
Tater, Pol Veterinary Clinic's sleek office cat with full run of the offices, assisted Dr. Pol in his demonstration.
"I'm Dr. Pol, and this is Tater," the vet said. "And Tater is a hunter. He catches mice and now Tater needs another worm pill. I hope he will help me show you how to pill a cat. The best way is, hold them against you."
The doc noted that he's aware of his own extra-large hands, but assured viewers that no matter their hand size, they've got this. Opening Tater's mouth at its hinges with his fingers, Dr. Pol said, "Drop the pill in there and then…" At this point, the vet bends over and, with the cat's head in his hand, blew in his face.
"Blow in his face," he said. "It scares them and they swallow. And the pill goes all the way down."
RELATED: 'The Incredible Dr. Pol': The Most Overlooked Cast Member