The Hugh Laurie Series 'Chance' Is the Prestige TV to Revisit With Others on Hold
Even before the coronavirus (COVID-19) pandemic hit, prestige TV viewing was going to take a hit in 2020. There would be no new season of True Detective on HBO; Homeland was set to end its run on Showtime; and Veep had already retired in mid-2019.
When COVID-19 forced production shutdowns across the industry, it meant delaying part or all of some terrific shows — two of which air on HBO. The list includes Barry, Bill Hader's strange hitman comedy, and Succession, the dramatic series which hit a peak in season 2.
With people still spending an inordinate amount of time indoors in '20, fans of quality TV series have found themselves combing through various streaming platforms for something different. If that describes you, the Hulu thriller Chance (2016-17) starring Hugh Laurie ought to be on your list.
'Chance' was an exceptional thriller with Hugh Laurie in the lead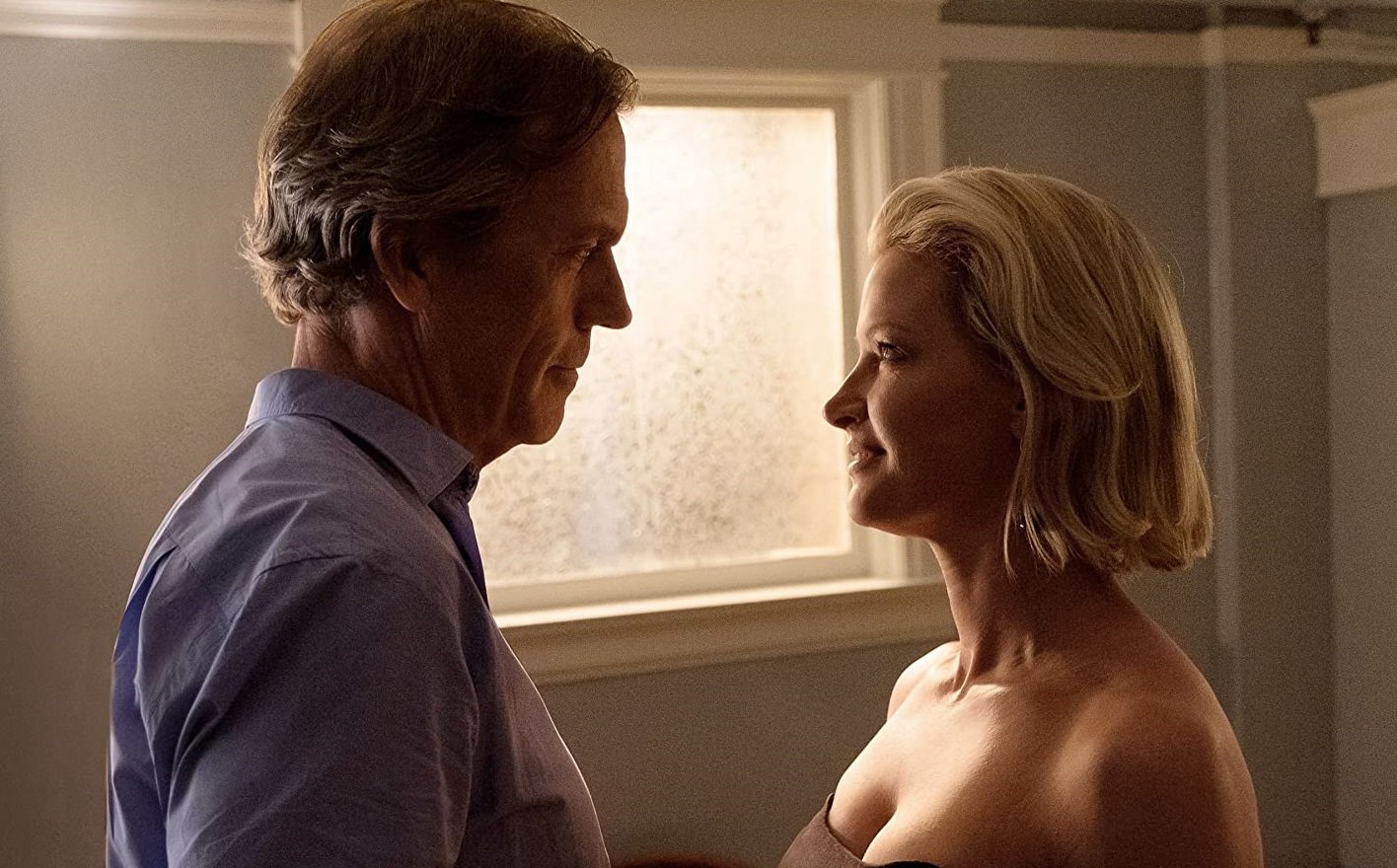 For those who never heard of Chance, we'll start at the beginning. Kem Nunn, the author of Tapping the Source (an inspiration for legendary surf film Point Break), published his acclaimed novel Chance in 2014. The book followed a dark turn in the life of Dr. Eldon Chance, a middle-aged forensic neuropsychiatrist who lives in San Francisco.
By 2016, Chance was ready for its TV series treatment with Laurie in the lead and Gretchen Mol (Boardwalk Empire), Clarke Peters (The Wire), and Ethan Suplee (Motherless Brooklyn) in supporting roles. Laurie and Nunn executive produced with Alexandra Cunningham, with whom Nunn wrote the script.
Dan Attias (House, The Wire, The Americans) and other top-notch directors brought the scripts to life. In season 1, Chance found himself in the crosshairs of a corrupt police detective who is the husband of Mol's character, a troubled patient of Chance's who may have a personality disorder.
Mol's character delivered on the femme-fatale factor in what turned out to be another gripping thriller from Nunn's pen. And Chance writers kept it going through season 2 (20 episodes total), when a psychotic tech tycoon enters the picture.
'Chance' seems to have gotten lost in the TV shuffle circa 2016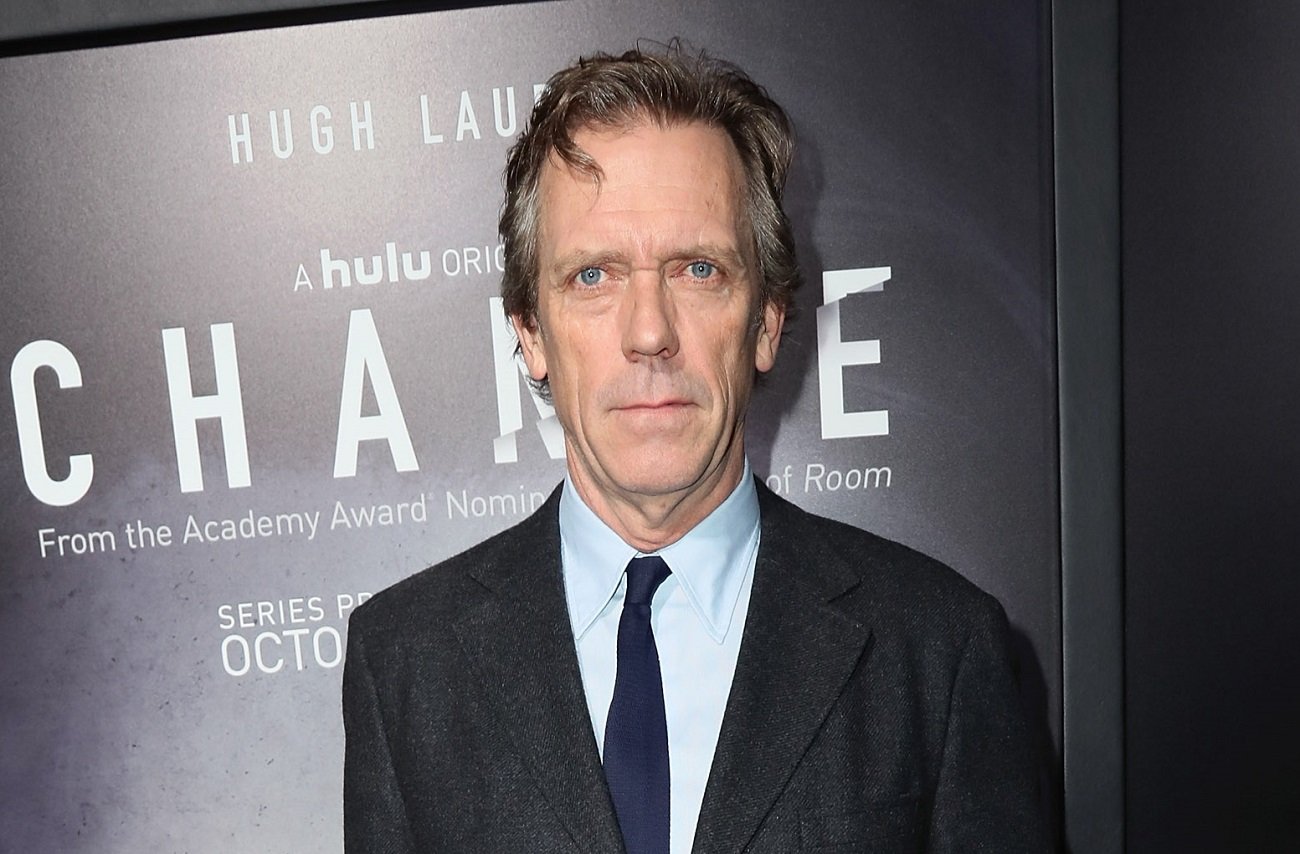 If you read through the reviews of Chance, you'll find plenty of rave reviews along with a few mixed appraisals on the departed series. (It got a 75% score from critics and 84% from the audience on the Rotten Tomatoes site.) So it's not entirely clear how the series seemed to come and go entirely under the radar.
However, a farewell to Chance that appeared in The Hollywood Reporter in 2017 offers a clue. Describing the series as "an emblematic victim of the Peak TV era," Tim Goodman argued that Chance got lost in the shuffle of so many series running on so many different streaming services.
Considering Hulu didn't have the same level of prominence in 2016, that's a fair argument to make. The show doesn't suffer from any subpar performances. Meanwhile, it has a heavyweight (Laurie) in the lead role and a convincing performance from Suplee as his violent right-hand man.
You could argue that Get Shorty, which aired on Epix from 2017-19, had a similar fate. No one seemed to acknowledge its existence while it turned out one excellent episode after another. Like Get Shorty, Chance deserved many more eyeballs. But it's better late than ever — especially if you have a trial subscription to spare.