'The Incredible Dr. Pol' Is Adding Another Star to the Reality Show Line-Up
Veterinarian Dr. Jan Pol of Nat Geo Wild's The Incredible Dr. Pol and his family shared some big news recently that the show's fans will want to hear.
The reality show, which follows Dr. Pol and his staff of veterinarians as they serve their rural Michigan community, is adding another star to the series.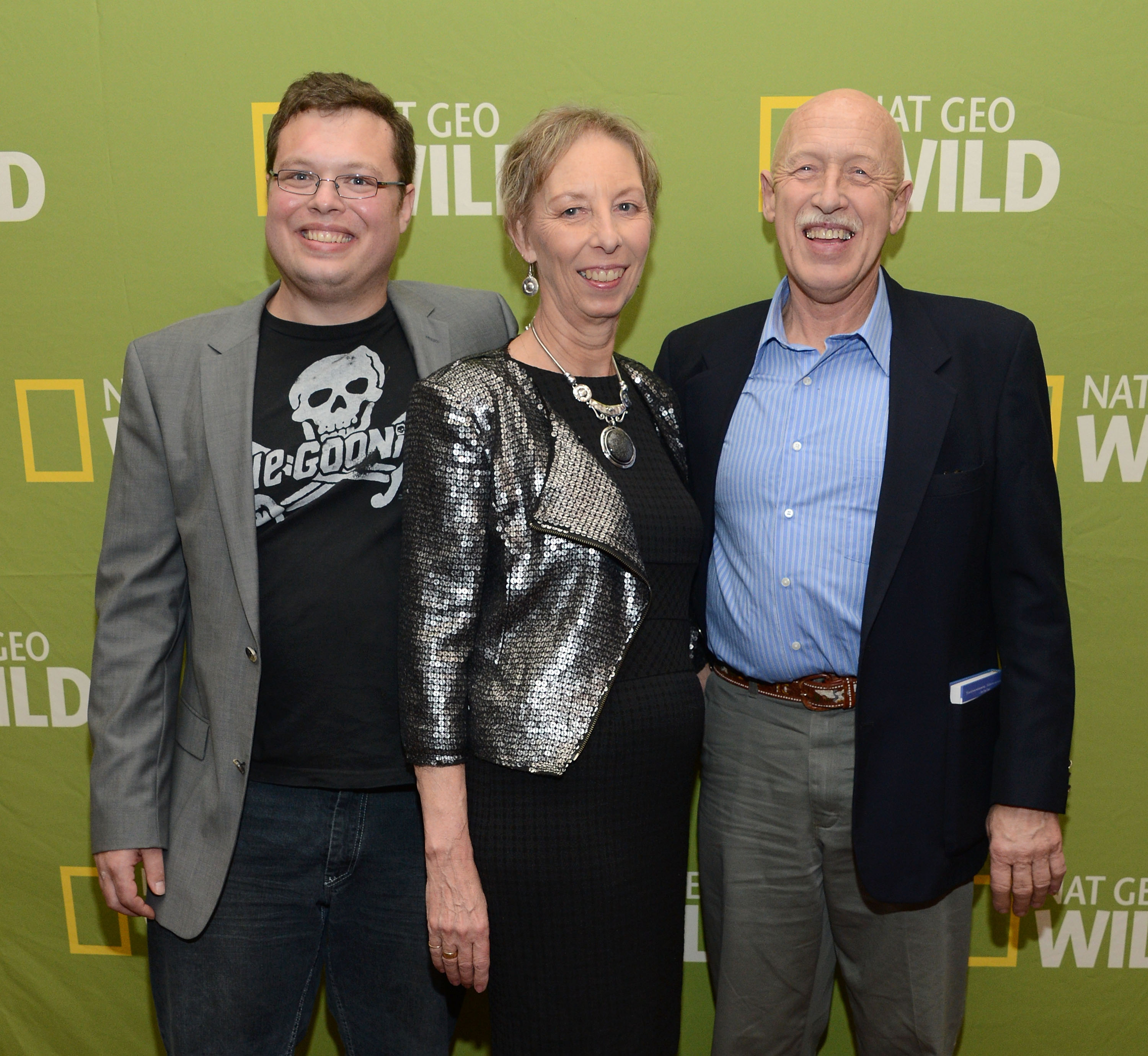 The reality show's stars are the doctor's family and staff
The Incredible Dr. Pol is the brainchild of Dr. Pol's son, Charles.
Charles also appears on the show along with the doctor's family and staff: His wife, Beth; his mother, Diane; Dr. Brenda Grettenberger who has been on staff at the clinic for almost 30 years; as well as newer vets Dr. Nicole Arcy, Dr. Ray Harp, and Dr. Lisa Jones.
In his book, Never Turn Your Back on an Angus Cow: My Life as a Country Vet, Dr. Pol recalled, "Charles was the creator [of the show] and a producer; it wasn't even determined if he'd be on the show. But in small ways at first his role as the comic relief grew and became more important. That's Charles on the screen; the camera brings out that part of his personality."
The Pol family's big announcement
This month, Charles and his wife Beth had an exciting announcement: they're expecting their second child.
In a FacebookLive video that served as an "Ask Me Anything" kind of event, the couple were shown enjoying breakfast with their toddler Abigail. At one point Charles, read one follower's comments, saying, "'Abigail seems such a happy little one, congrats on No. 2!'"
Turning to his wife, Charles said, "You may as well stand up!," pointing to her growing belly.
"For anyone who can't see," Beth said smiling and pointing as well to her stomach, "we are having a little addition in July."
Abigail Pol will be an older sister
Abigail, born in 2019, will have almost 2 years on her older sibling once they arrive this summer. Her own birth was widely celebrated as well.
Dr. Pol tweeted a welcoming message to his new granddaughter at that time, "Welcome to the world, Abigail Pol. Congratulations Charles & Beth!"
The happy couple added, "God has blessed us with a beautiful little daughter, Abigail. We are thrilled she's finally arrived, and we are grateful for everyone's love and support!"
In 2020 during an episode of The Incredible Dr. Pol's post-show YouTube show called "Recheck," the veterinarian and Charles, both more dog people than cat people, discussed the very real possibility that Abigail may be a cat person.
"I think that there are definitely cat people in the world, and dog people in the world," Charles began. "You know, I love my cats, but I'd have to say I'm a dog person."
Dr. Pol interjected to comment on the personality of the average cat: "Cats are very stoic. Yes, you can own a cat, but most of the time, the cat owns you. And you take care of it…it's a little princess and it gets what it wants, when it wants, and how it wants."
Charles then revealed to his mildly startled father, "I have a surprise for you. I think baby Abigail might be a cat person."
We'll have to wait and see if Pol baby No. 2 follows their sister to team cat or their dad to team canine. Either way, they're in the right family.