'The Incredible Dr. Pol': Charles Pol Explained Why He's Never Wanted to Be a Veterinarian
The Incredible Dr. Pol star Dr. Jan Pol knew practically all of his life that he wanted to become a veterinarian. For his son Charles, who is an executive producer on the Nat Geo Wild program, it's been just as clear that the calling to serve as a vet was most decidedly not for him.
Here's what Charles had to say on the topic.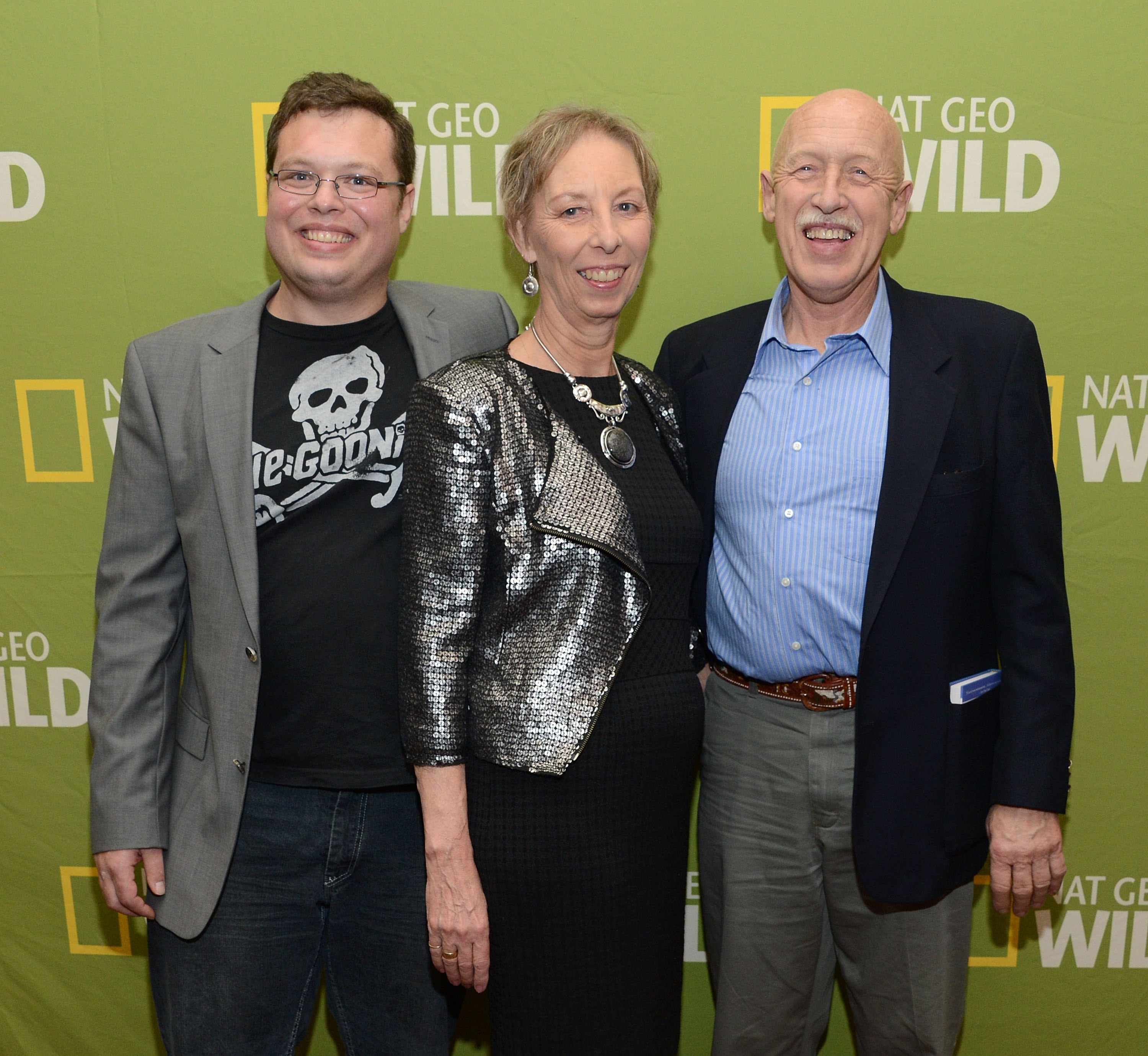 Dr. Pol is the only veterinarian in the family
In his memoir Never Turn Your Back on an Angus Cow, Dr. Pol explained that he received his veterinary degree at Utrecht University in the Netherlands. While college was free to anyone, there was a catch to this generous educational system.
"In the Netherlands, if you graduated high school you were entitled to go to college," he said. "We paid only room and board; there was no tuition. But because of that system, they made the school very, very hard to weed out people. On my first day, there were three hundred new vet students sitting more than one to a seat in the classroom built for one hundred people. By the second year, more than half of them were gone. Of the dozen friends I started with, only two of us made it into a regular animal practice."
Charles Pol explained recently why he decided not to be a veterinarian
During a recent Facebook Live event with the show's fans, Charles was asked about everything from whether Dr. Brenda had retired to questions about his growing family, and for advice about pets. One fan took the opportunity to ask when he knew he didn't want to be a veterinarian.
"I knew from an early age," Charles said, "that this is a profession that you have to have a passion for.
"I didn't have the same kind of passion that I saw in my dad, so I knew that that probably wouldn't be right for me. While I love being a part of veterinary medicine, while I love helping my dad and working with animals on a daily basis, I never really wanted to go that far and become a vet because I didn't have the passion for it."
According to Dr. Pol, in a conversation with the Tribune News Service, Charles' passion was in television: "He had a friend at Nickelodeon and Charles said, 'If you want to make a reality show, you should make one with my dad. He's a veterinarian. He does large animals. He's in the Midwest, and there's been nothing like that on TV. And he's a CHARACTER.'"
Dr. Pol's memory of Charles' vocational decision
In his memoir, the veteran veterinarian recalled he and his son were the same age when each made their decision regarding veterinary medicine.
"Just like I can remember the day when I decided I wanted to be a vet, Charles can remember the day he knew for sure he didn't want to be a vet," he wrote. "We each happened to be about 12 years old when we made those decisions."
Dr. Pol's son's resolution was sealed, his father recalled, on a late-night call during a blizzard to a horse in labor and in distress. The veterinarian brought his son along on the slippery drive. When they arrived at the farm, the horse's foal was already dead but it still had to be pulled out of the animal.
"I put chains on it and yanked it out," Dr. Pol wrote. "And that's when the smell that had been trapped inside burst out in one, big foul wave. Oh my goodness, was it terrible. I looked at Charles and his face turned white and he tried hard to hold it in; then his whole body shook just a little, and then that was it. Out it came … That's the day Charles decided that he wasn't going to be a vet."
RELATED: 'The Incredible Dr. Pol': Here's Why Dr. Jan Pol Won't Watch His Own Show