'The Incredible Dr. Pol': Do On-Camera Clients Get Their Pets' Treatments for Free?
Ever since his show became a big NatGeo WILD hit, Dr. Jan Pol has seen his clientele increase. He reports that his practice even has people calling him for appointments from other states, although he encourages these pet owners to find a good, local veterinarian.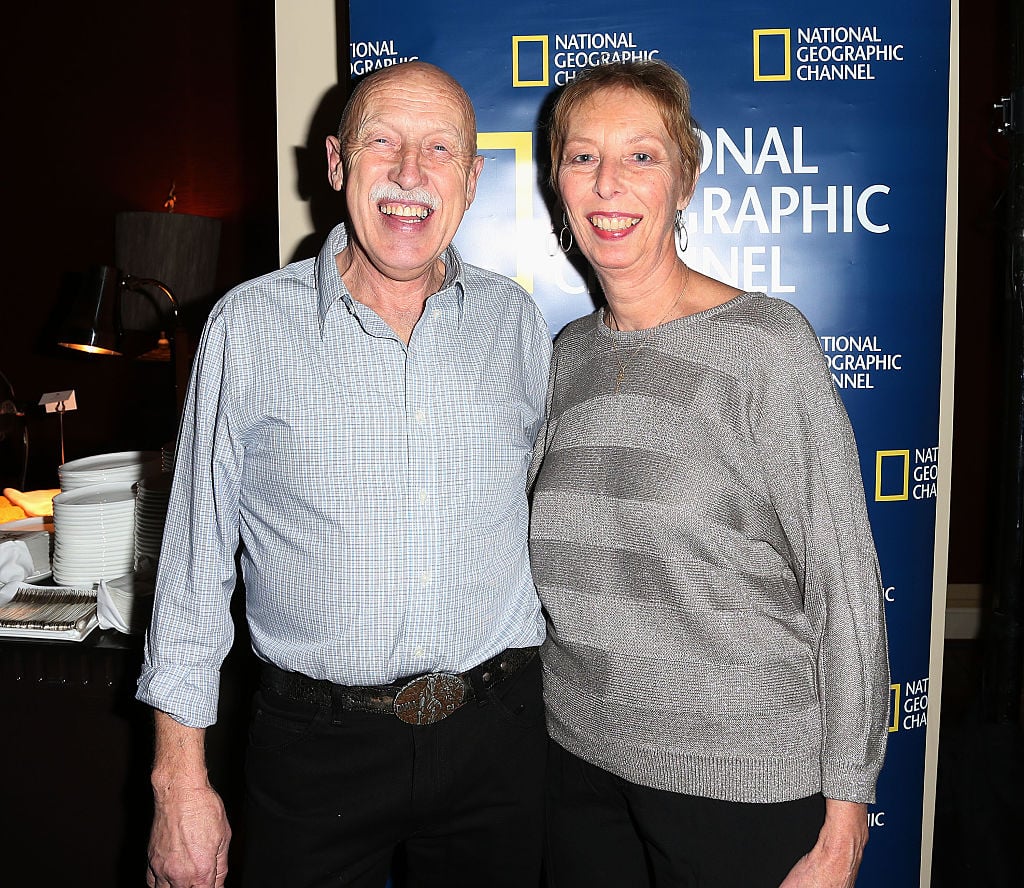 People are curious: do his clients who agree to have their pets' cases documented on camera for his show get a discount for their pet care, or even get their pets' care for free?
Here's what we know.
Dr. Pol's connection to farmers
Dr. Jan Pol grew up in the Netherlands on a dairy farm, surrounded by much of the same large animals that he treats today. He knows the life of farmers is not an easy one. There are no days off because of a national holiday or bad weather. Farmers work day in, day out, no matter what.
As Dr. Pol says on his website, "Some of the hardest working most dedicated people I've ever met are farmers. They raise and grow the food that feeds our families without asking for much in return. Holy cow, they really are the backbone of this country!"
Dr. Pol's campaign for affordable veterinary care
An issue very dear to the Michigan veterinarian is affordable pet care for everyone. It upsets Dr. Pol to see a pet's care compromised because its family is unwilling to get it the care it needs because of lack of resources. He elaborated on this point on his website.
"The question I ask myself when I see a patient is: 'What do I have to do to reach the best possible outcome, in the fairest and most economical way possible?' No owner wants an animal to suffer because medical care is unaffordable, and there are far too many animals abandoned or euthanized as a result. Affordable care means that I let my clients make the choice that is right for their family. And for me, the animal always comes first. Always."
Do Pol's clients pay less or even nothing?
You may have wondered, when watching The Incredible Dr. Pol, if clients who agree to have their pets' cases documented on camera for the show get a discount, or even get to not pay at all. It makes sense, after all. Some reality shows, such as Dr. Pimple Popper, do absorb the cost of treatment for patients. Here's NatGeo WILD's policy.
RealityBlurred spoke with Dr. Pol in 2018 and he explained that only about 10% of his clients appear on the show.
"Probably one in 10 at the most," Pol said, because "a lot of it is routine." One of the show's producers sits playing with the office cat and "watching what comes in. And he says, 'Hey, this is interesting, so let's see if they want to be filmed.'"
"People can say yes or no—if it's no, fine!" Dr. Pol added.
As for whether clients' fees are waived, that would be no.
"Sorry about that, no!" Dr. Pol said. "NatGeo WILD can have a lot of money, but they don't pay for the cases. [Clients] pay for it themselves."
Read more: 'The Incredible Dr. Pol': The Beloved Veterinarian's Heartbreaking Recent Loss