'The Incredible Dr. Pol': Dr. Jan Pol Says This Is What Has Made His Show So Durable
A reality show about an almost 80-year-old man with the energy of one half his age scuffling with two-ton animals in its 17th season?
Of course we're talking about The Incredible Dr. Pol.
The show that premiered in 2011 (at some point, it began producing two seasons per year) is still going strong.
Dr. Pol himself offered his take on the Nat Geo Wild show's endurance and fan love through the years.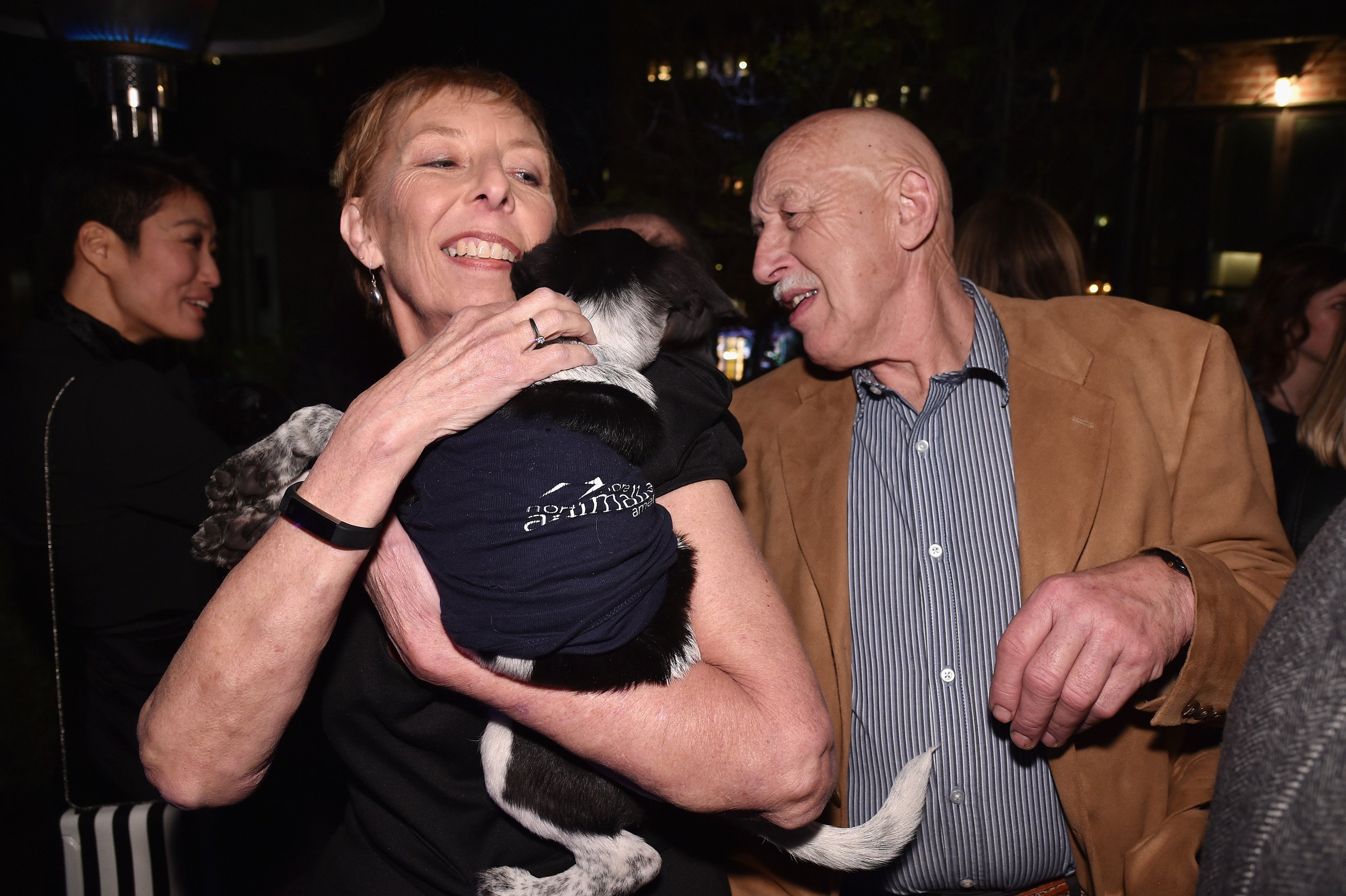 Dr. Pol says 'The Incredible Dr. Pol' has lasted so long because of this
When Dr. Pol's son, Charles, approached him about creating a reality show for the National Geographic network about a day in the life of a veterinarian, the Michigan-based vet's answer was 'Who would want to watch me stick my arm up a cow's behind?'
Apparently, the answer is many, many people. The show is a proven hit, with a dedicated fan base to boot. Dr. Pol's take on the show's durability?
"It's a family show for all ages," Dr. Pol told TVBrittanyF in Sept. 2020. "Diane and I go to church. We treat others like we want to be treated. And it's the positive message that comes through the show that people really love."
The Incredible Dr. Pol seems to be a respite for fans from the grueling news cycles of doom and despair and an upbeat look at the life of a large animal (and house pet) veterinarian.
"This is what we hear from all our fans," Dr. Pol added, "'Oh, it's so nice to see that the family all gets along good together, [that they] have fun together. That the people in the clinic are almost like family.' This is what our fans really like."
It really is a family affair
On the reality show, it truly is 'what you see is what you get.' His clinic is run by his wife Diane, his son, Charles, and their hard-working staff that is very much like family.
He told AARP in 2019, "What you see on the [Nat Geo Wild] show is real family life. In the beginning, a producer wanted me and my son, Charles, to get into a fight for the cameras. I said, 'I'm not going to do it; our family loves each other.'"
"My glass is always half full. I think that's what people are looking for and why the show is so popular."
'Recheck' allows viewers to see another side of Dr. Jan Pol
The reality show's YouTube Live after-show, Recheck, is new to the 17th season and it gives viewers the opportunity to see Dr. Pol like never before: seated. The show presents special guests and has a talk-show feel to it, with Charles at the Johnny-Carson-like desk.
Recheck's bonus content features viewers playing games (no prizes, just good wishes), staff members from the clinic stopping by for a chat, and sometimes even musical guests.
It'll be a long wait until the 18th season of The Incredible Dr. Pol in Jan. 2021, but it will certainly be worth it.