'The Incredible Dr. Pol': His Surprisingly Simple Advice for Aspiring Veterinarians
If you've watched The Incredible Dr. Pol at all, there are a few things that become quite clear about Dr. Jan Pol. He's the kind of veterinarian every animal owner wants: he explains what's going on and how to properly care for your animal.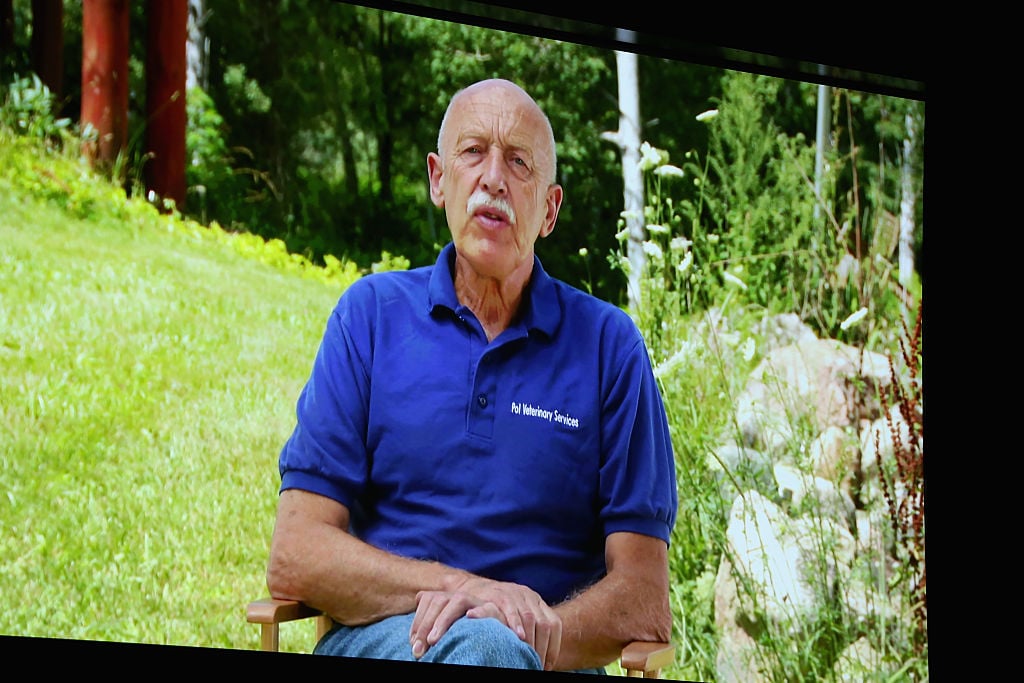 Another aspect to Dr. Pol: he truly enjoys mentoring younger veterinarians and lately, with his newfound fame, has met a good number of young people who have been inspired to become vets by his example.
Find out the interesting advice he has for aspiring veterinarians and how the field has changed since he started out.
How Dr. Pol Got Started
Dr. Pol seems to have been born caring for animals. The Netherlands-born doctor grew up on a dairy farm, where he was responsible for many of the animals his father had – cows, chickens, goats.
His son, Charles, explained to National Geographic in 2014 that his dad has been caring for animals since his young boyhood.
"My dad, Jan Pol, was born in the Netherlands and grew up on a farm. Initially, he wanted to be a farmer. But there isn't much farmland left in the Netherlands, so it's nearly impossible to do. When he was nine years old, his brother called the local vet to help them deliver a litter of piglets. My dad helped the vet, and from that moment on, he knew what he wanted to do."
Dr. Pol's advice for new veterinarians
Dr. Pol spoke to DVM360 in 2011 about the days when he and his wife, Diane, had started their practice. He talked in particular about the tension between treating farm animals and offering fair rates to farms that, in some cases, were struggling to make ends meet.
"What we did, we were frugal," Pol says. "It's easy to overspend, and I think you have to watch out that you don't go overboard. Watch your expenses and be fair in your practice."
"When I started 30 years ago, the farmers were just realizing they could get a lot of medicine through catalogs. In fact, the game changed then. If a veterinarian wasn't competitive on price, client farmers would call you on it."
His advice to those dreaming of becoming a veterinarian
Since The Incredible Dr. Pol has become a fixture on NatGeo WILD, Dr. Pol has had to get used to his late-in-life fame. Another thing that's become a 'new normal' for him are a new crop of aspiring veterinarians that have been inspired by his show.
His advice to young people with an eye for the veterinary sciences? "Keep your grades up, that's the first thing. Get everything that you need to do to enter college. And then do not apply to just one school. Have an open mind and try to get into wherever you want to or can get in."
"Start shadowing vets. We have a lot of students come here. They come here to shadow us. It's important to get your hours in with a veterinarian."
Surprisingly simple, but realistic, advice for the next Dr. Pol out there.
Read more: 'The Incredible Dr. Pol': The Real Reason Dr. Emily Left