'The Incredible Dr. Pol': How Did Dr. Nicole Get Her Start At Dr. Pol's Clinic?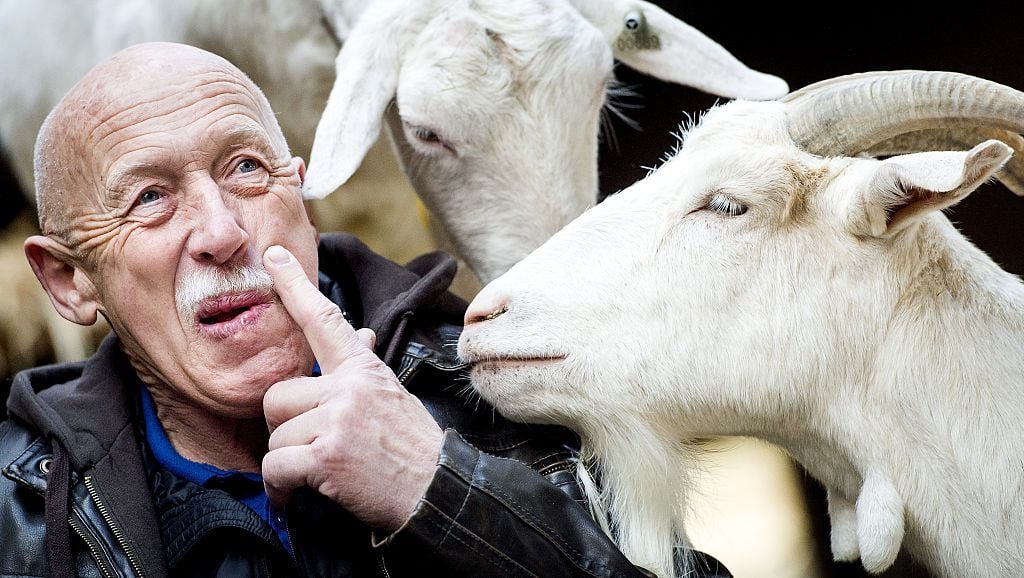 Dr. Jan Pol, also known as The Incredible Dr. Pol, has a crackerjack staff at Pol Veterinary Services, his clinic in Michigan.
In particular, Dr. Nicole Arcy has become beloved by fans on NatGeo WILD's The Incredible Dr. Pol. She's a newer veterinarian at Dr. Pol's practice and has a great deal of enthusiasm for her job.
Get to know more about Dr. Arcy, plus Dr. Pol's other past and present trusty on-staff veterinarians, Dr. Brenda and Dr. Emily.
Dr. Brenda and Dr. Emily
Two of the most popular doctors on staff with Dr. Pol are Drs. Brenda and Emily. Here's how they came to work with Dr. Pol at his clinic.
Dr. Brenda started working with Dr. Pol in 1992 and has been there since. Clients love Dr. Brenda for her no-nonsense style and efficiency.
"I answered a help wanted ad in the AVMA journal (magazine) to find my way to Pol Veterinary Services. Life as a veterinarian is full of variety. I never really know what I may have to do from day to day. We start the day with a schedule and a plan, but the plan gets modified as needed depending on what phone calls come in and what emergencies happen. The ability to multi-task and work with plan B are very important skills."
As for Dr. Emily, her career in Dr. Pol's clinic began in 2015. Although she no longer works with Dr. Pol, she shared recently on her blog how she came to work with him.
"So, since most of you know me from The Incredible Dr. Pol show, I figured I would give you some back story into how that came to be," Dr. Emily began her story on her blog. "Anyway, I was sick of working [at her previous veterinary position] and we were in our second rental house . . . My friend, a tech at that clinic I worked pushed me to apply to Dr. Pol when she saw [the] ad [Dr. Pol had placed].
How Dr. Nicole joined Dr. Pol's clinic
In 2018, Dr. Nicole went to work at Pol Veterinary Services. Before that, she was a huge fan of The Incredible Dr. Pol program.
"I enjoyed watching Dr. Pol on TV since before vet school. When it came time to find a job before I graduated, I was looking for a hospital that worked on not only small and large animals, but also exotics/small mammals."
"This type of practice is very rare, and Pol Vet is one of the only ones in Michigan. I interviewed with Dr. Pol and fell in love with the place. It is a great fit!"
Dr. Nicole is active on social media on behalf of the clinic and the show, reminding fans when a new episode is starting or about a marathon that's taking place. Her posts are enthusiastic and the fans love interacting with her.
A tweet from Dr. Nicole last year said, "You know your (sic) a veterinarian when you dream of kittens…with upper respiratory infections…all night #longnight#kittens#veterinarian#drpol#nategowild#savinglives"
Read more: 'The Incredible Dr. Pol': Do On-Camera Clients Get Their Pets' Treatments for Free?