'The Incredible Dr. Pol': How Much Does the Veterinarian Earn Per Episode?
America's favorite veterinarian, Dr. Pol, is soon back for a new season of The Incredible Dr. Pol on Nat Geo Wild.
Here's what Dr. Pol earns for each episode of his wildly popular reality show, plus what we know about the upcoming seventeenth season.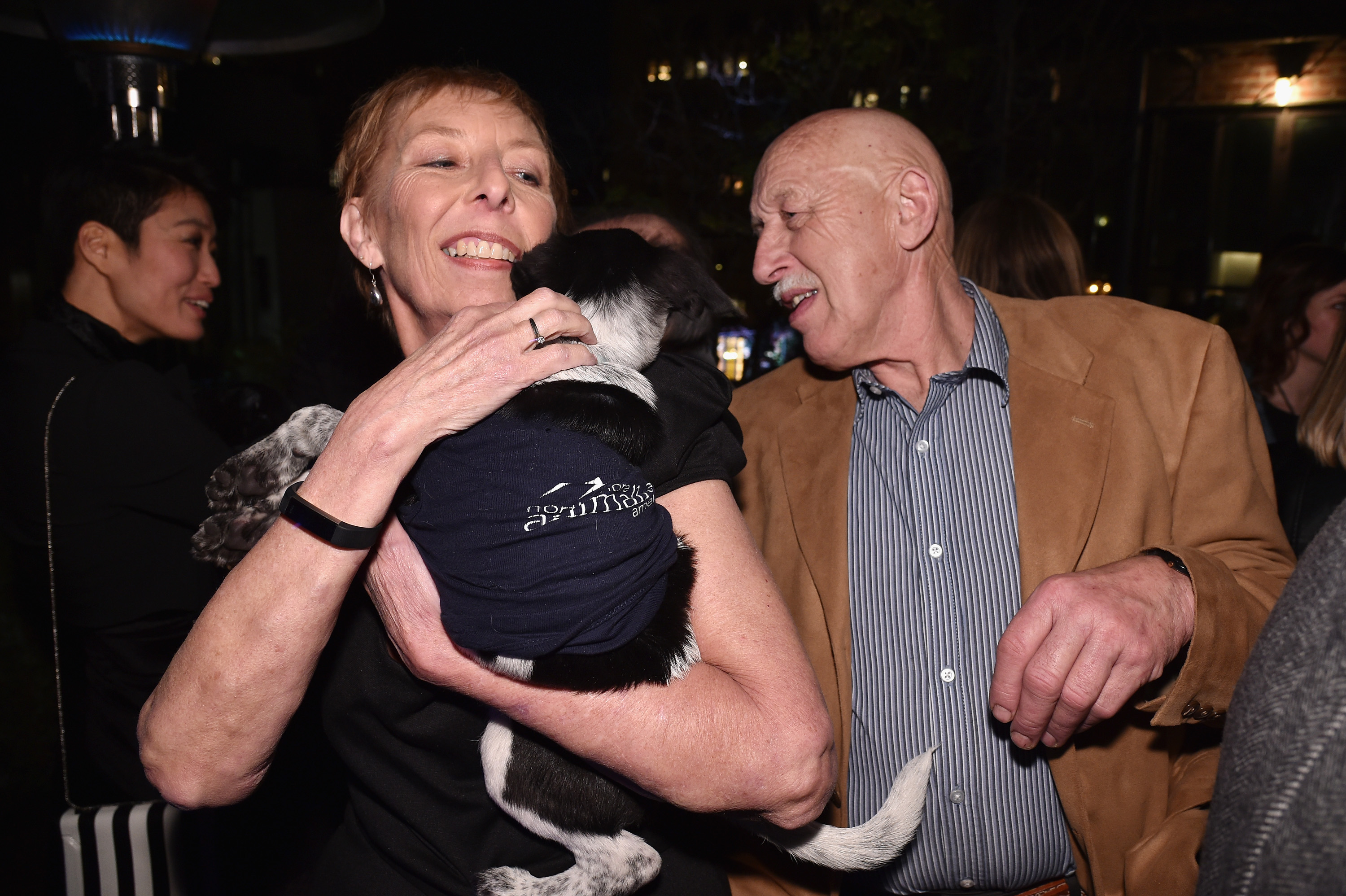 How much Dr. Pol earns per episode
Dr. Jan Pol has been starring in The Incredible Dr. Pol on Nat Geo Wild since 2011, when his son, Charles, who had been living in Los Angeles and working in the entertainment industry, encouraged him to film a sampling of a day in his life.
Nat Geo Wild was more than impressed with Pol's stamina and his way with animals – and humans.
In his book, Never Turn Your Back on an Angus Cow: My Life as a Country Vet, Dr. Pol recalled, "Charles was the creator [of the show] and a producer; it wasn't even determined if he'd be on the show. But in small ways at first his role as the comic relief grew and became more important. That's Charles on the screen; the camera brings out that part of his personality."
For each episode, according to Gazette Review in 2018, Dr. Pol reportedly earns $30,000. That number may be higher in the two years since the outlet's report.
Dr. Pol's net worth
The veterinarian's reported net worth is $1 million, although it's clear that money isn't Dr. Pol's chief incentive. The Netherlands-born veterinarian has stated he is in his field for the love and fulfillment he finds in animals. Doing a reality show was most definitely not his idea or goal.
"Our son, Charles, is interested in directing and producing movies and television shows," he explained to Today's Veterinary Practice in 2012, "so he and his friends developed the idea of a reality show involving my veterinary work. I never thought that the show would become so popular."
The 77-year-old animal doctor spoke on how "unrealistic" reality television actually is.
"We are very busy in the practice and having all the filmmakers around slows me down some but after a while a routine develops," Dr. Pol said. "It is amazing how small a portion of each day is used in the show, so "reality" is still heavily edited and made entertaining."
"Without the film crew there, the day is smoother because we are not held up by interviews with the clients but otherwise it is business as usual."
The 17th season is starting soon
Unbelievably, The Incredible Dr. Pol is starting a seventeenth season on July 11 on Nat Geo Wild.
But before the new season begins, the cable channel will be airing one of its popular Dr. Pol marathons. This one, running during the Fourth of July holiday, is titled the "4th of Pol-y" marathon and it's airing from June 29th to July 6.
It will most certainly draw steady ratings for the network of old and new Dr. Pol fans.
Watch the new season of The Incredible Dr. Pol starting July 11, 2020 at 9:00PM EST on Nat Geo Wild.