'The Incredible Dr. Pol': Meet the Staff at Pol Veterinary Services
If you've watched The Incredible Dr. Pol, you know there's a small army of veterinarians on staff to help Dr. Pol with his substantial number of clients.
They're trusted by the clinic's clients and by their beloved pets.
Meet the staff of Pol Veterinary Services.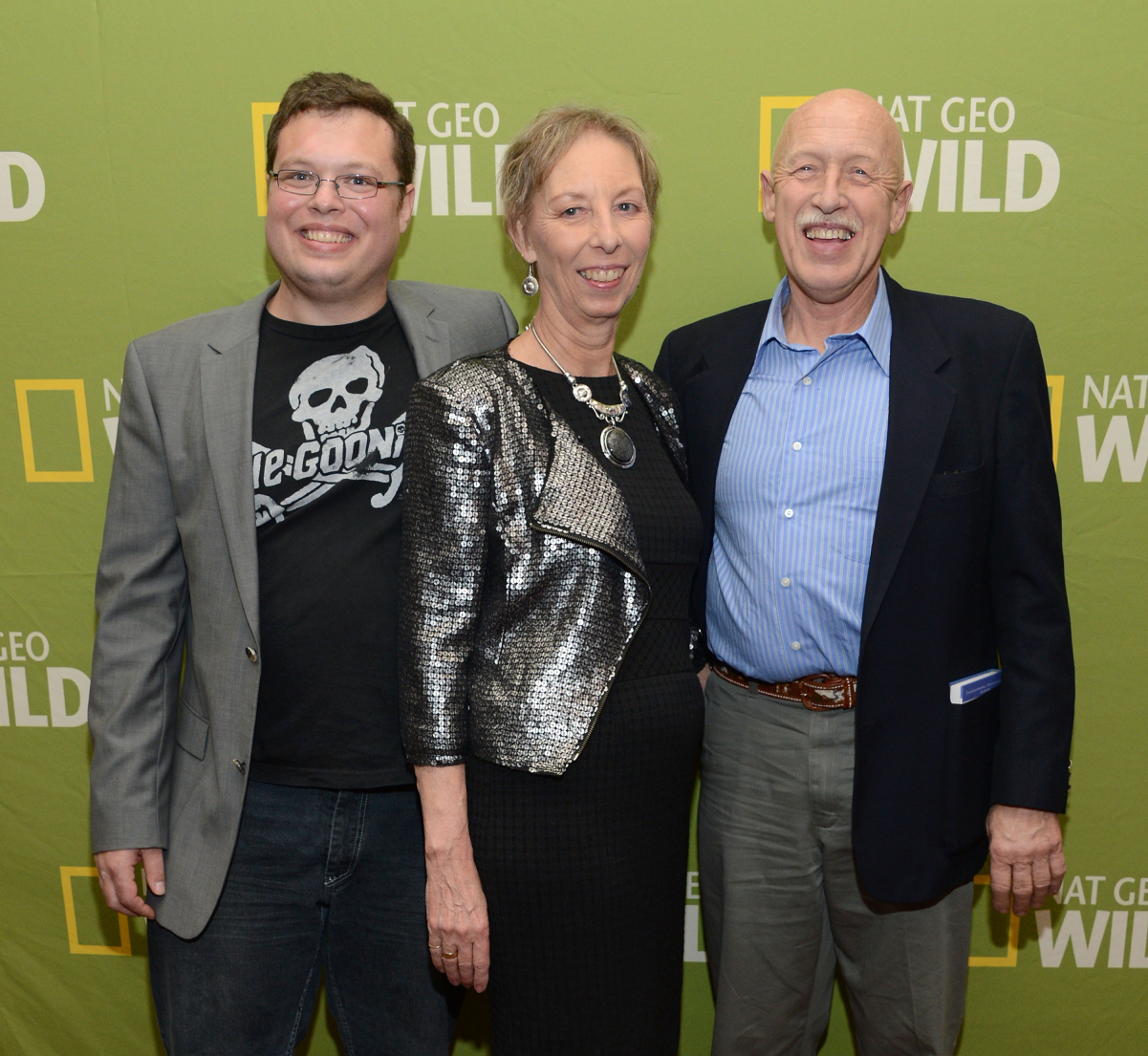 Charles Pol, show creator and Dr. Pol's comic relief
Dr. Pol's son and the creator of the reality show, Charles Pol has also come over time to serve as the show's comic relief. With Dr. Pol the straight man of the duo, it makes for quite a few lighthearted moments on the program.
The doctor revealed in his 2014 memoir, Never Turn Your Back on an Angus Cow: My Life as a Country Vet, how gratified he and his wife felt to see their son's talent shine on the Nat Geo Wild series.
"Diane and I have been surprised by so many of the things that have happened because of the show," he wrote, "but honestly nothing has been more enjoyable than watching Charles become an important part of it."
Dr. Pol explained that, as the show's popularity grew, so did Charles' part on screen.
"Charles was the creator and a producer," Dr. Pol continued. "It wasn't even determined if he'd be on the show. But in small ways at first his role as the comic relief grew and became more important. That's Charles on the screen; the camera brings out that part of his personality. "
The head of all the staff
The one in charge of all staff at Pol Veterinary Services? That would be Diane Pol, Dr. Pol's wife, the office manager. She has helped him build his practice up from Day One.
RELATED: 'The Incredible Dr. Pol': His Surprisingly Simple Advice for Aspiring Veterinarians
Although Diane, of course, doesn't treat the animals, it's her organization and administrative talent that have kept the busy clinic moving smoothly.
"We worked out of a room built in the corner of the garage until the practice outgrew that small space," Dr. Pol told Today's Veterinary Practice in 2012 about his first practice. "Diane and I managed to buy more property next door and build a clinic—a double-wide trailer, which was all we could afford with interest rates close to 20%."
Pol Veterinary Service's staff
The staff at Pol Veterinary Services, according to the practice's website is made up of:
– Dr. Brenda Grettenberger, who has been on staff with Dr. Pol since 1992 after answering a help wanted ad in a veterinary journal.
– Dr. Nicole Arcy, who was a big fan of the reality show and was thrilled to join the staff in 2019.
-Dr. Ray Harp, who also joined the clinic's staff in 2019 and earned his Bachelor's degree in biology from Kansas State University.
-Not a great deal is known about veterinarian Dr. Lisa Jones, but if she's part of Dr. Pol's staff, it's certain she is an invaluable part of the practice.
Watch the new season of The Incredible Dr. Pol on Nat Geo Wild, July 11 at 9:00PM EST