'The Incredible Dr. Pol' on Being a Veterinarian and a Celebrity
Catch up with 'The Incredible Dr. Pol' and how his veterinary practice has been affected by the current health crisis.
Dr. Jan Pol of The Incredible Dr. Pol took the time this week to chat about life at his clinic in rural Michigan and the strangeness, at nearly eighty years of age, in being a celebrity.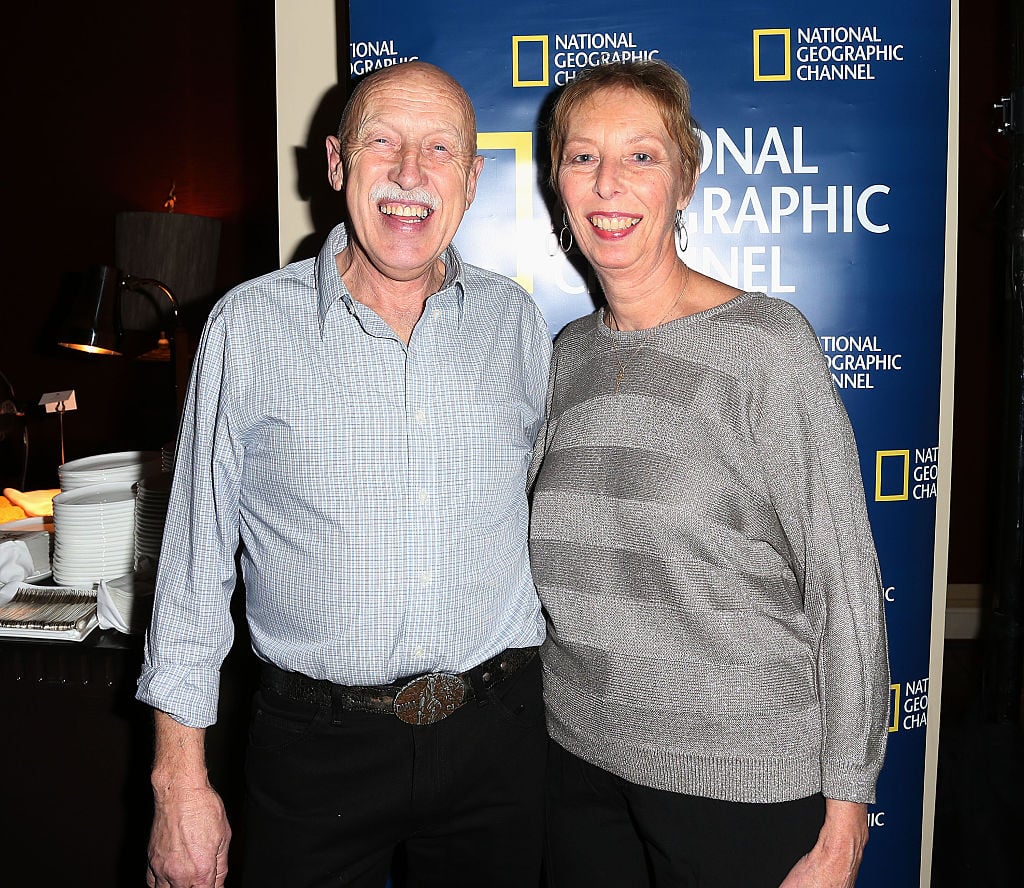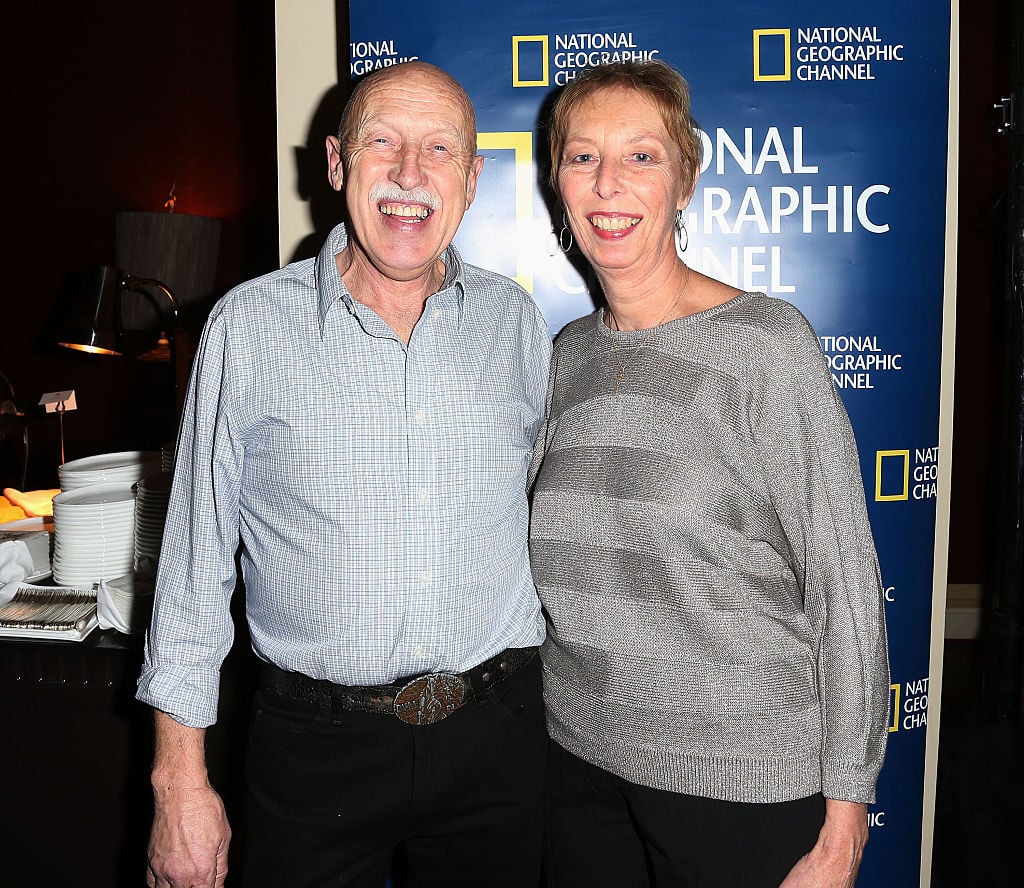 The animal doctor takes it all in stride and knows that, for him, it's all about the animals.
Find out how the doc's been doing and what he's been enjoying in his free time.
The doctor was asked recently about a dog with coronavirus (COVID-19)
In March 2020, reports surfaced of a Pomeranian in Hong Kong having been diagnosed with coronavirus, and ultimately dying. Unfortunately, the dog's owner would not allow an autopsy, and so further investigation was impossible.
The Michigan veterinarian discussed his view and what could have caused the canine to develop the disease and if it can easily be transmitted to dogs.
"With the Pomeranian in China, we will not know the whole story there," Dr. Pol said. "That dog was tested for Corona particles and its blood was not tested. I think that a Pomeranian is a lapdog and if his owner was sick and he was coughing so those particles would be all over the dog, could be tested as positive."
Dr. Pol chatted with 'Animal Radio'
The Nat Geo Wild personality spoke recently to the Animal Radio podcast, opening up about being a vet and a celebrity.
Asked whether he prefers working with small or large animals, the vet shared that "I guess because I was born and raised on a dairy farm, I do like the bovine/equine part of it. But I do like the small animals because it allows us to do so much more."
He explained that working with small animals allows him and his staff to do testing, diagnostics, and surgeries.
"The small animals they have more diseases," he explained. "The horse can be a pet, but we have a lot of Amish here, and for them, the horse is a tool. And for the farmer the cow is a source of income."
The Netherlands-born vet discussed his favorite hobbies (surprised to hear he doesn't just vet most of the time?) saying, "If I have a day off or anything, we do landscaping around the house and I like to do it myself, because my wife knows what she wants and how she wants it. So I do exactly what she says. I like to work outside. I like to work the landscaping, I like to work with my hands in the shop, making things."
The conversation turned to Dr. Pol's celebrity status. Asked by the hosts of the Animal Radio show his feelings about seeing his image in a comic book, for instance, the doc answered, "It's amazing. I never thought anything like this would happen. When Charles came to me and said, 'We should make a reality show about you,' I said, 'Yeah, who wants to watch me?' "
Dr. Pol's clinic is limiting their services lately
To be extra careful, the veterinarian has been drawing back on services offered to protect his staff, and clients, during the pandemic.
The doctor is asking clients to contact his clinic only for emergency situations, posting on Instagram that "Pol Veterinary Services will remain open to serve clients with scheduled appointments and emergencies. However, out of an abundance of caution, we are asking that any non-essential visits please be postponed. Thank you for your cooperation and understanding."
Read more: 'The Incredible Dr. Pol': The Most Unusual Case The Veterinarian Has Seen