'The Incredible Dr. Pol' Star Dr. Jan Pol Shares 1 of His Favorite Christmas Traditions
Here's what 'The Incredible Dr. Pol' star Dr. Jan Pol had to say about his favorite holiday traditions.
It's the holiday season and The Incredible Dr. Pol star, Michigan veterinarian Dr. Jan Pol, is sharing a beloved Christmas tradition from his childhood.
Here's more on the memories that have made the holidays so special for the Pol family.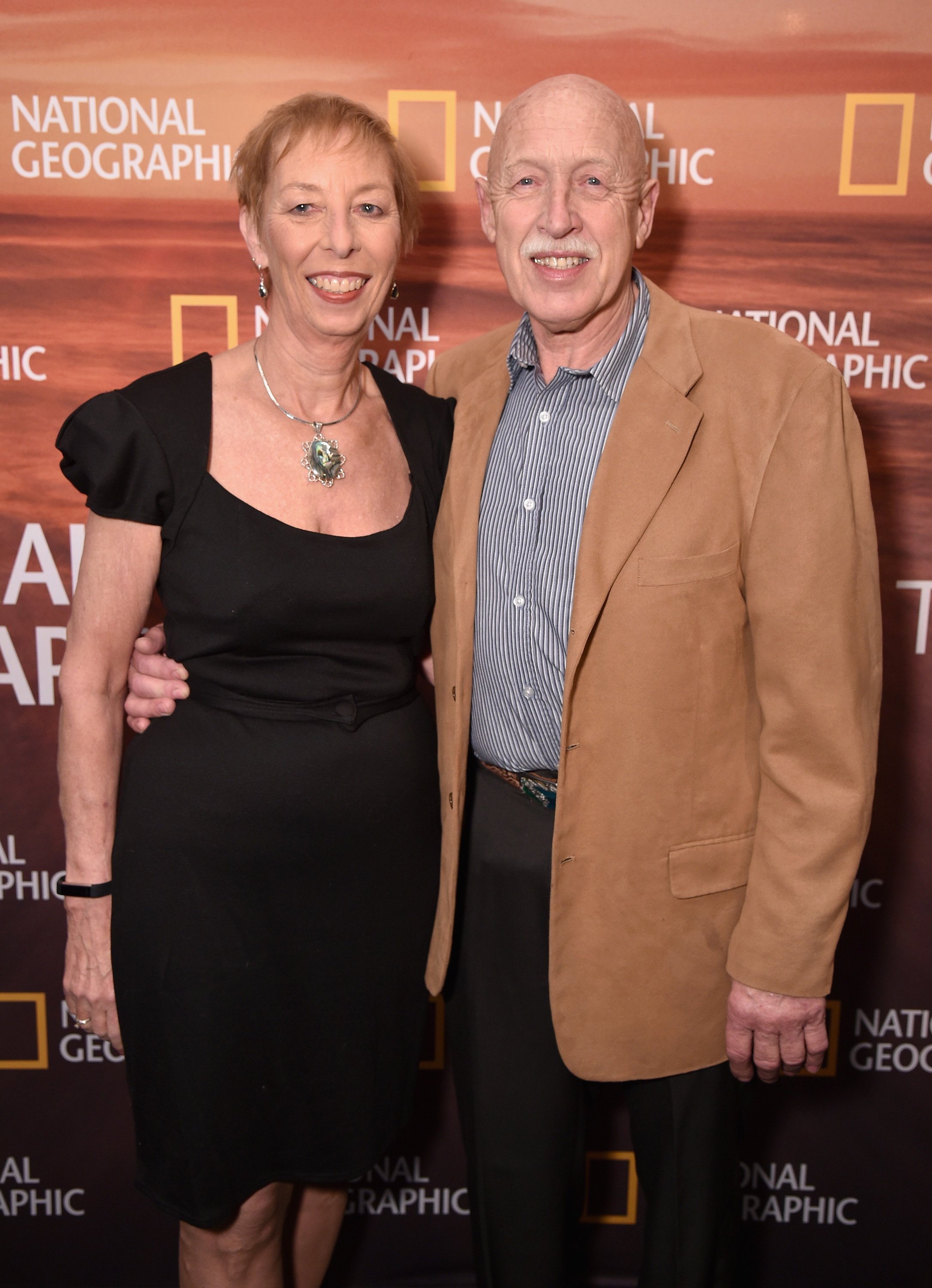 Dr. Pol reminisced about how he celebrated Christmas as a young boy in the Netherlands
Appearing on Home & Family in 2020, the Netherlands-born veterinarian recalled his holiday traditions back home and those that he and his wife, Diane, and their family practice now.
"Well, Christmas was not a big holiday in the Netherlands," he shared. "It was more 'go to church and celebrate the birth of Christ.'"
"Sinterklaas still is there and it was called St. Nicholas Day, so we still do that here, of course, because we like to keep that Dutch tradition going," he said. "Especially now with our granddaughter, Abigail, who's a little darling, of course."
Wooden shoes play a particular role in one of Dr. Pol's favorite Christmas traditions
The doc went on to say that part of the Dutch Christmas tradition involves their wooden shoes. And of course, Sinterklaas, or Saint Nicholas, was celebrated each Dec. 5 in the Netherlands. "Saint Nicholas was a saint that came from Spain on a sailboat with a white horse and his helpers and he would go around and reward the kids that were good or sometimes punish the kids that were not so good," Dr. Pol said on his YouTube channel.
Explaining how the reward or punishment system would play out, the veterinarian continued, "People would put our wooden shoes by the fireplace, and the next morning, there would be candy in there or something like that. And if you were a bad boy, you would get some charcoal in there!"
The Pols continued the tradition with their own children, he added: "Diane would write a little poem about how [the children] were. It's something for the kids, really. If you're in the Netherlands, the funny thing is up to Dec. 5, everything is St. Nicholas. That night, they change all the storefronts and they go right back to the American big Christmas presentation. It's funny."
Diane Pol said this was 1 of her favorite Christmas gifts
On the Dr. Pol Presents YouTube channel, the Pol family members chatted about their favorite holiday gifts that each has received throughout the years. For Dr. Pol's wife Diane, it was a gift from her husband that meant the most. But it was the way in which he presented her with the gift that got her attention.
"I've gotten a lot of really nice gifts, but I think one that really sticks out in my memory, and we still talk about it, was that Dad found a Dutch clock," Diane said.
Dr. Pol went on to say, "That was one of the funniest things because I just didn't give it to her; I hung it up!"
Diane added, "We were opening Christmas presents and all of a sudden, I heard this clock chiming. And I thought, 'What is that? Where's that come from?' Of course, I cried."