'The Incredible Dr. Pol': The Most Overlooked Cast Member
Find out all about the most forgotten cast member on 'The Incredible Dr. Pol.'
For a reality show about a farm and small animal veterinarian, Nat Geo Wild's The Incredible Dr. Pol has a cast that keeps viewers binge watching the show and returning for each new season.
With a cast ranging from the clinic's administrator Diane Pol to Tater the office cat, there is still one cast member that most viewers and show fans fail to notice.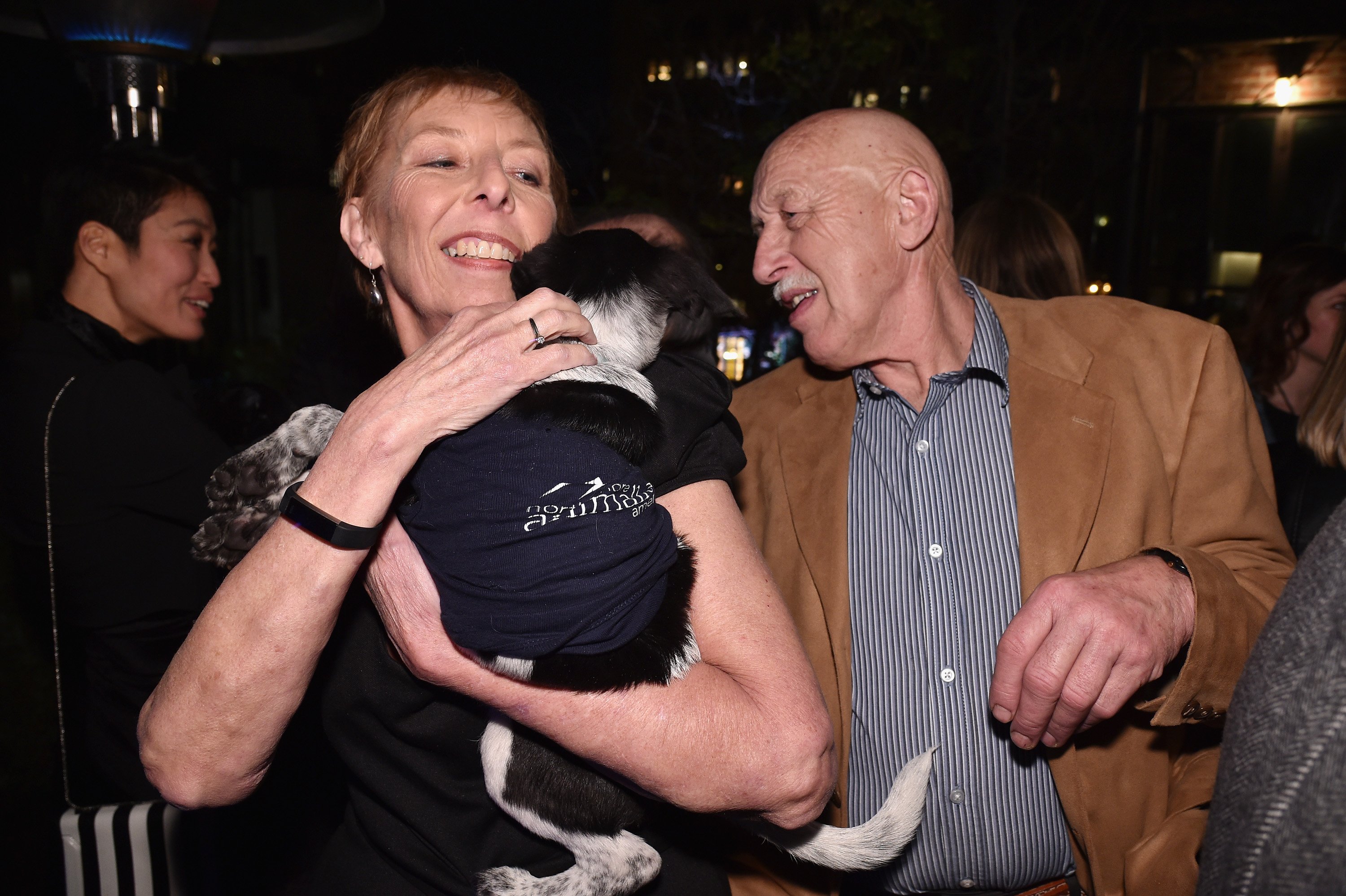 The show just wrapped up its 17th season
The reality show ended its 17th season in September, so fans will have to wait until January 2021 for new episodes in Season 18.
The philosophy of the show remains the same as it did in Season 1.
As Dr. Pol said on the occasion of the show's 100th episode, "I want affordable, commonsense pet care, where we can have as many kids grow up with pets as possible. Make sure your animals, the puppies, get vaccinated. And make it affordable common sense, so people can grow up with pets and become better adults."
In a statement Dr. Pol posted online, he said, "The best judge of my care and techniques are my clients. I have kept many of my clients for decades because I provide affordable, common sense vet care."
A bonus feature for 'The Incredible Dr. Pol' fans
The father and son team – Dr. Pol and Charles Pol – launched in Season 17 their new YouTube show, Recheck, designed to complement the Nat Geo Wild hit. It airs right after each new episode of The Incredible Dr. Pol on the show's YouTube channel, so fans can expect even more Recheck in Season 18.
Recheck is the show's deep dive behind-the-scenes bonus content including in-depth interviews with special guests and, of course, with Dr. Pol himself.
Charles announced the news about the feature in June 2020, saying "It's going to be a fun after-show, we'll have special guests from the episodes, we'll talk to some of your favorite veterinarians, and we'll even have the ability to have fans come on the show, visit the veterinarians, and visit with Dr. Pol."
'The Incredible Dr. Pol's overlooked main character
The least celebrated cast member is not Diane Pol, the doc's wife and office coordinator. And it's not Dr. Brenda. They're both absolute fan favorites.
As it turns out, according to Charles Pol, the show's executive producer, it's Dr. Pol's Jeep that reliably gets him from one farm visit to another.
"There's one cast member who gets constantly overlooked, and today we're going to focus on them," Charles said in a recent episode of Recheck.
"Today we're going to find out what's in Dr. Pol's car. It reminds me of the ocean," Charles quipped. "Because on the outside it looks pretty bland and boring. But on the inside, there's a world of mystery."
Charles then took a look inside Dr. Pol's car, uncovering a frightening-looking instrument called The Emasculator. Yes, it does what its name implies, effortlessly castrating large animals such as bulls and horses.
Also found in the car were The Twitch, a Horse Teeth Floater, a Calf Puller, a Pig Snare, and the Cow Nose Lead. Find out what each tool does here.
Aside from Dr. Pol himself, these are the most important things in this invaluable cast member.