'The Incredible Dr. Pol': The Popular Vet's Children and the Christmas They Won't Ever Forget
Aside from animals, there's no one Dr. Pol loves more than his family: his wife of over fifty years, Diane; and their children: Diane, Jr., Charles, and Kathy.
Now on the air on Nat Geo Wild since 2011, The Incredible Dr. Pol shows us life at the veterinarian's Michigan animal clinic, where it's never not busy. Viewers get to see the doc's staff, and from time to time, his children.
Here's what we know about Dr. Pol's kids.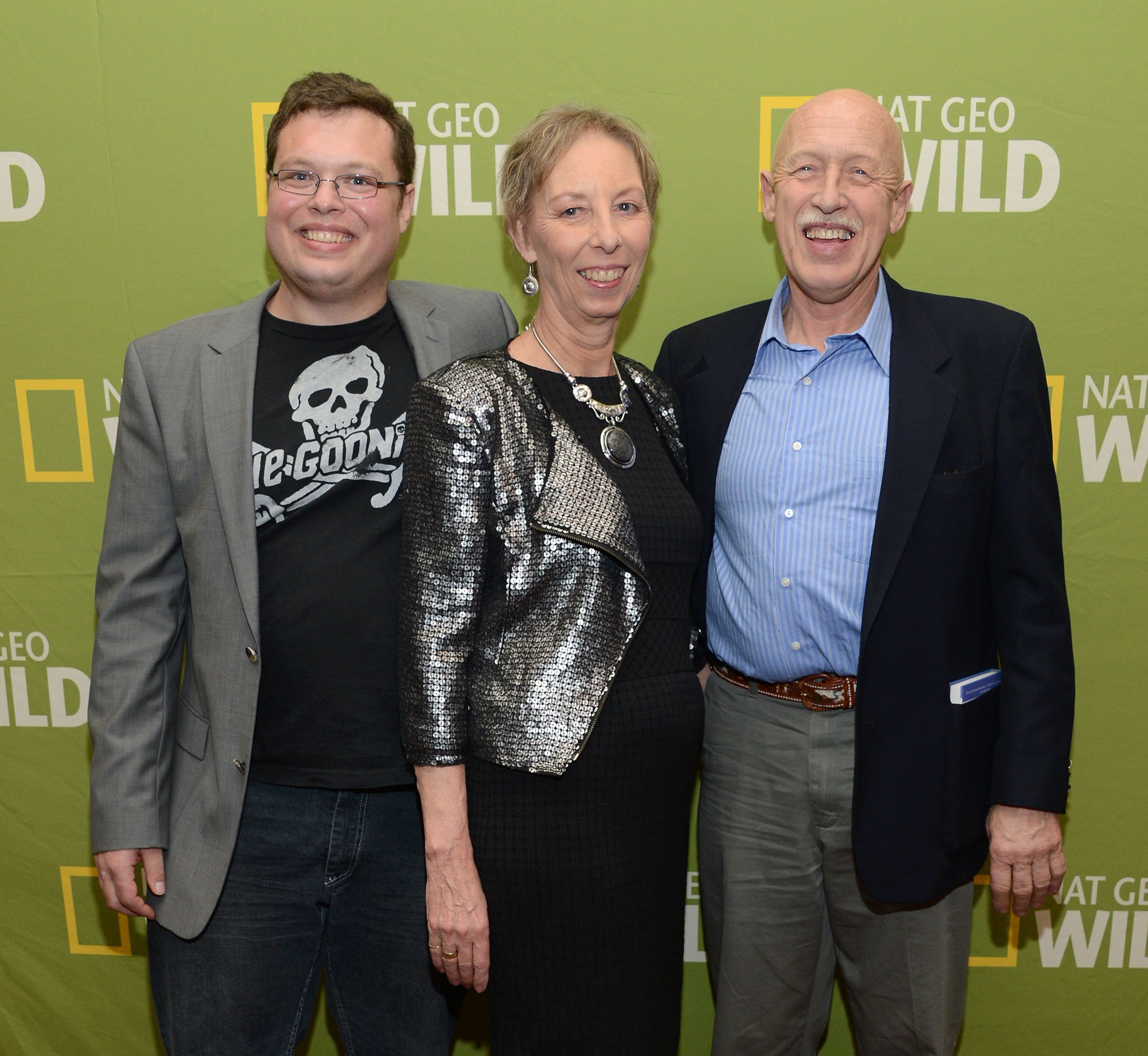 All of Dr. Pol's kids grew up helping at their dad's clinic
Dr. Pol's three children – Kathy, Charles, and Diane, Jr. – were raised to help out at his practice. Even at its start, it was a thriving business and all hands on deck were necessary, as the doctor recalled in his memoir, Never Turn Your Back on an Angus Cow: My Life as a Country Vet.
"Each of our three kids, Kathy, Diane, Jr., and Charles, had been helping out since we opened the practice in our garage," he wrote.
"Kathy wanted to be a nurse and loved helping with the surgeries," he continued, "even though she had to stand on a bucket to reach high enough. Charles had been riding with me since he was four years old, so he knew how to be helpful."
RELATED: 'The Incredible Dr. Pol': His Surprisingly Simple Advice for Aspiring Veterinarians
Dr. Pol has to answer the phone, even on Christmas Day
In his memoir, Dr. Pol shared the story of one Christmas his family never forgot, and for good reason. Most families don't participate in helping with the difficult birthing of a calf. It was what the vet referred to as the one farm call he will never forget.
"This was on Christmas Day in the early 1990s," he wrote. "Charles was about eight years old and the two girls were teenagers. The whole family was home and Diane was planning a special kind of fondue dinner that we all could do together, when the dang phone rang. Okay, the phone rings, you got to answer it, even on Christmas Day."
"It was a calving, which meant I had to go take care of it. But the farmer wasn't going to be there to help, so I decided to take my daughter Kathy with me. Charles and my other daughter, Diane Jr., stayed home."
The holiday calf birthing that all of Dr. Pol's kids witnessed
The now 77-year-old doctor soon realized, upon seeing how distressed the cow was, that her situation needed all the assistance he could get.
"When Kathy and I got inside the barn, I examined the cow; that calf inside her was a big one," he remembered. "There was no way it was coming out the normal way. The only chance that calf had of surviving was for me to do a C-section. . . But it's not an easy operation and I needed a lot more help than I had. I called Diane on the radio and asked her to bring the kids over."
Rather than playing with toys or sipping hot cocoa, the Pols spent part of their Christmas evening up to their elbows in hay and cow uterus.
"I gave each of my kids a job to do," Dr. Pol continued. "Charles and Diane Jr. were each holding on to a part of the uterus. That uterus was real big and much too heavy for any one of them to be able to hold up alone."
"I carefully cut open the cow's belly, reached in, and took out that calf. It was alive, and once I got it breathing, real curious. The kids were just amazed at this, their eyes couldn't have been bigger. . .That was the Christmas farm call none of us have ever forgotten."
Watch the season premiere of The Incredible Dr. Pol tonight, Saturday July 11, at 9:00PM EST on Nat Geo Wild!