'The Incredible Dr. Pol': What Is His Net Worth and What Is the Veterinarian's Ethnicity?
The No. 1 program on National Geographic Wild network, The Incredible Dr. Pol, is popular for a reason. The veterinarian's commonsense style of treating animals pulls viewers in. It seems there is no situation – or kind of animal – that the doctor can't treat.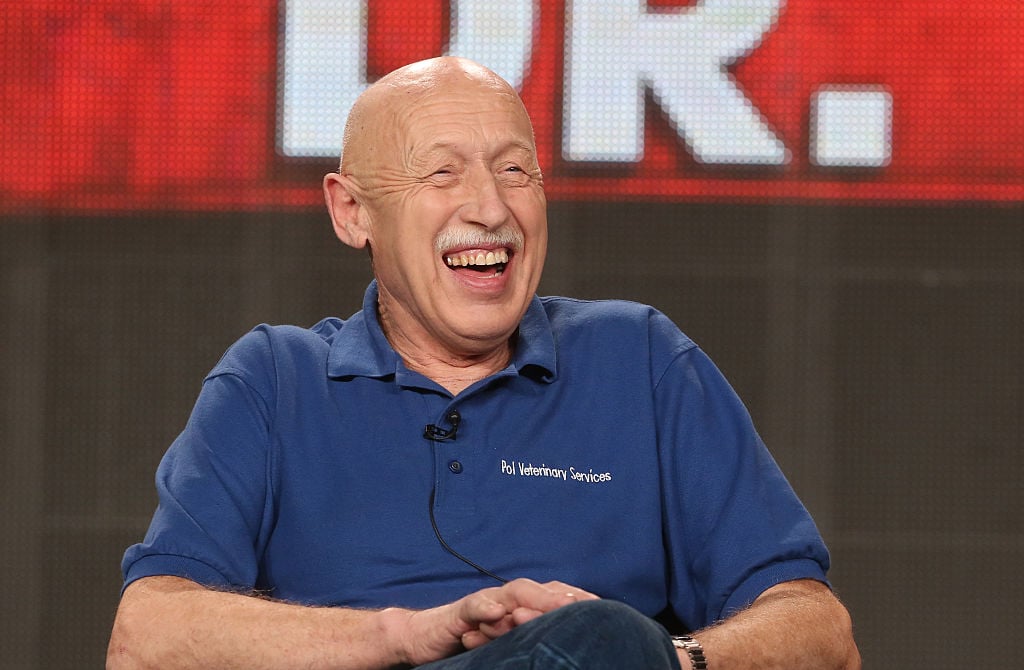 Since 2011, he and his team, including his equally incredible wife, Diane, have called NatGeo Wild home. Dr. Pol's unwavering energy and his passion for the animals he treats have made his show the beloved hit of the network.
Find out more about this rural veterinarian, his family, and his net worth.
Dr. Pol's ethnicity
Dr. Pol is originally from the Netherlands. Born in 1942, he was raised working on his parents' dairy farm. He came to the United States in 1961 in his high school years as an exchange student to Michigan.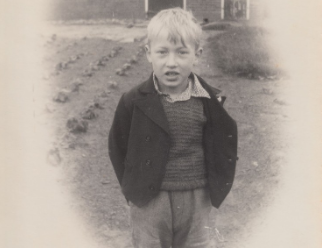 After graduating from Utrecht University in 1970, he and his wife, Diane, who he met during his high school visit to Michigan, made the permanent move to that state and Dr. Pol began working with another veterinarian in the area for ten years. They then started their own practice, Pol Veterinary Services, out of their home in 1981, and the rest is history!
Dr. Pol's children are adopted
Dr. Pol and his wife have been married for over 50 years. They have three children, each one adopted by the couple. Kathy, 44, and Charles, 39, were adopted from birth. Their other daughter, Diane, was their foster child for ten years and then was adopted by the family at age 18.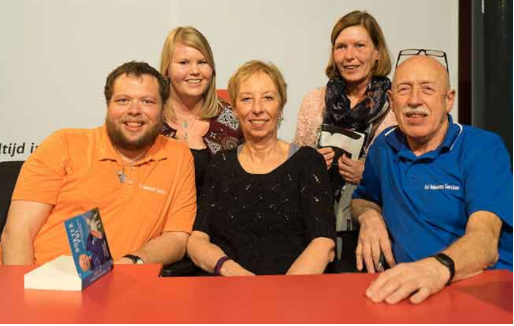 Their son, Charles, was the driving force behind his father's practice being featured in a reality show. He is one of the show's producers and cast members.
"At the time, I was working in Los Angeles at Nickelodeon and trying to sell ideas for reality shows," he explained to NatGeo WILD in 2014. "My first idea was turned down, and I was advised to find an idea with a 'larger than life character.' I immediately thought of my dad. I pitched the project to a production company, we filmed a sample episode, and my idea became reality."
Dr. Pol's net worth
Dr. Pol's net worth is $1 million, according to celebritynewsy.com
In a conversation with AARP this year, Dr. Pol revealed that what you see is what you get from his family, no matter what producers might want viewers to see.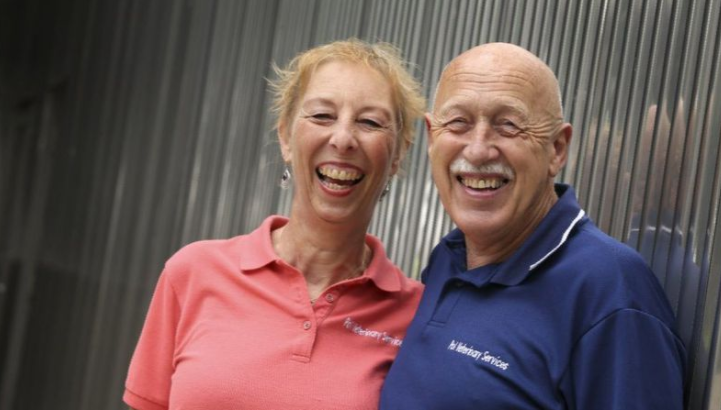 "What you see on the [Nat Geo Wild] show is real family life. In the beginning, a producer wanted me and my son, Charles, to get into a fight for the cameras. I said, 'I'm not going to do it; our family loves each other.'"
"My glass is always half full. I think that's what people are looking for and why the show is so popular. My wife, Diane, and I go to church every Sunday, and we believe in treating others how we would want to be treated."
Read more: William "Willbilly" Hathaway Isn't The Only Star From 'Wicked Tuna' To Die