'The Incredible Dr. Pol': What to Expect On the Reality Show's New Season
It's time for a new season of 'The Incredible Dr. Pol'! Find out what to expect this season on the Nat Geo Wild hit reality show.
It's finally here, the premiere for the newest season of The Incredible Dr. Pol on Nat Geo Wild.
The latest season debuts Saturday, July 11 at 9:00PM EST and we can't wait to see the cases landing at Pol Veterinary Clinic this time around.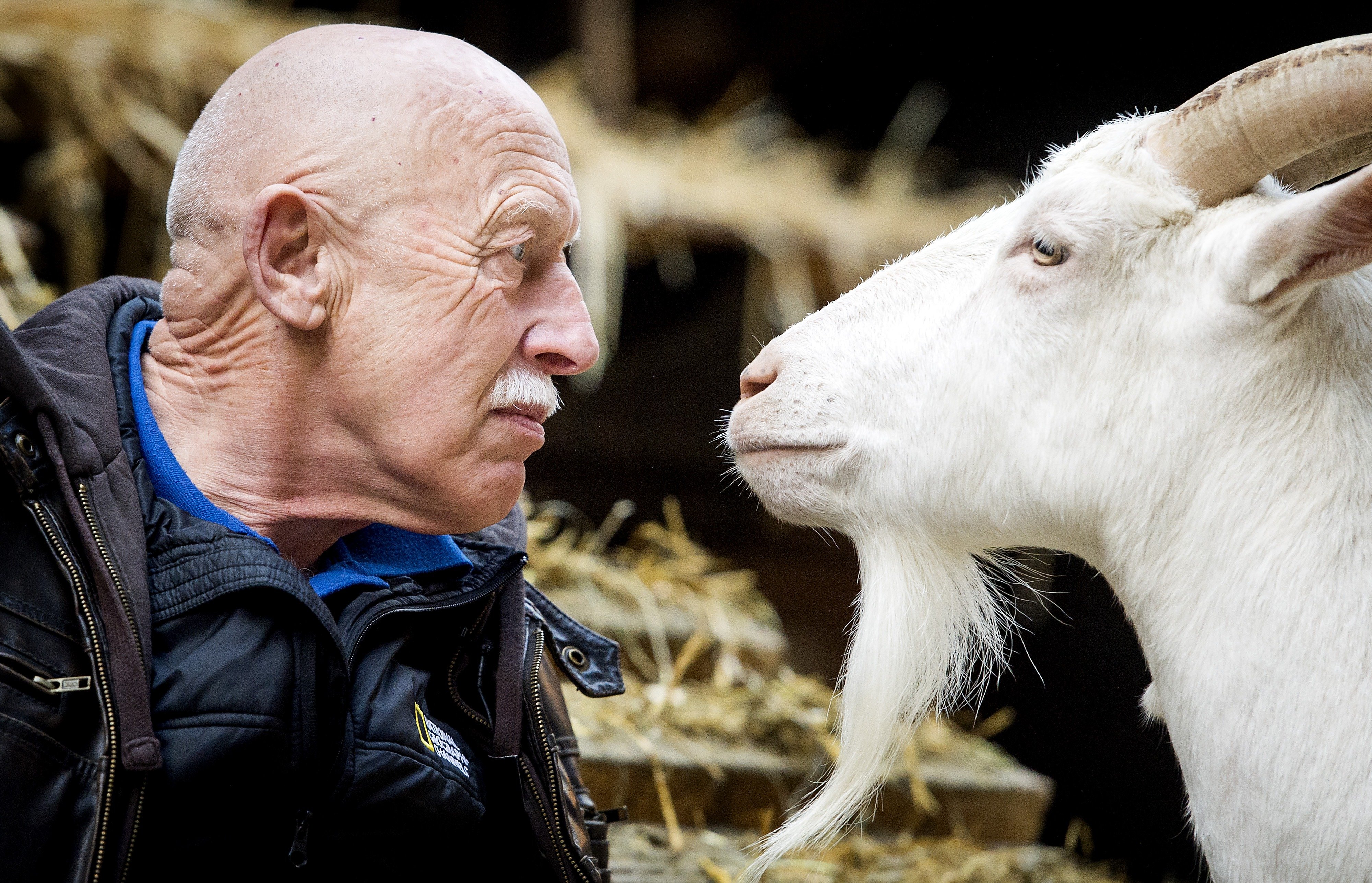 'The Incredible Dr. Pol' is wrapping up its 'Summer of Pol' marathon
In a YouTube Live post in June, 2020, Dr. Pol's son, Charles, made the big announcement about the upcoming marathon special – and new season.
Charles said, "I know we've been gone from your lives for a little bit of time, but that's because we're trying to get a lot of new content for you guys. I'm excited to announce the season premiere of The Incredible Dr. Pol on July 11 at 9:00PM EST."
And Nat Geo Wild knows its The Incredible Dr. Pol fans love a marathon featuring wall-to-wall episodes of their favorite veterinarian before the start of each new season. With the show now on the air since 2011, this is the program's seventeenth season.
The "Summer of Pol" marathon aired from June 29th to July 11, with no shortage of episodes featuring Dr. Pol and his solid staff treating his community's animals on farm calls and in his Michigan clinic.
The new season starts Saturday July 11
This season, the docs barely take a breath as they handle critical clinic visits and emergency farm calls. Dr. Pol and his staff work around the clock to pull calves, push prolapses, and attempt to triage the mayhem that comes with the central Michigan territory.
This season will see a call come in from the Isabella County Sheriff's Office after a four-year-old Beagle mix is hit by a car with no owner in sight.
Plus, the new season is extra special because Charles and his wife, Beth, have welcomed a baby girl, Abigail. The Pol family is thoroughly in love with the new little one and the Nat Geo Wild audience will fall in love with her, too.
Viewers also will be glad to know this season promises a wild ride of baby-snuggling, abscess-draining, bull-wrangling action.
Dr. Pol says he's still amazed at his 'incredible' life
In his 2014 memoir, Never Turn Your Back On An Angus Cow, the 77-year-old animal doctor expressed his disbelief at all that's happened since he and his wife's lives became part of a reality show.
"Appearing on television, writing a bestselling book, and working with our son has been very rewarding for Diane and me," he wrote. "We have appreciated every single moment of this experience. And every once in a while, I kind of pause and wonder why it has happened."
The modest veterinarian has enjoyed this interesting turn of events at this point in his life, but hasn't forgotten the basics.
"And the answer, I think, goes back to the values that our family has always lived by; we believe in working to the best of our ability, being fair and honest, never forgetting how important it is to laugh at ourselves – and Charles, sometimes" he added jokingly, "and finally, treating all of the creatures on this earth with dignity, respect, and love."