'The Incredible Dr. Pol': When Dr. Pol Retires, Who Will Run His Veterinary Clinic?
It's not something we really want to think about, but keeping in mind that Dr. Jan Pol of The Incredible Dr. Pol is 77 years old, it's highly likely that the veterinarian will need to at least slow down in coming years, if not retire.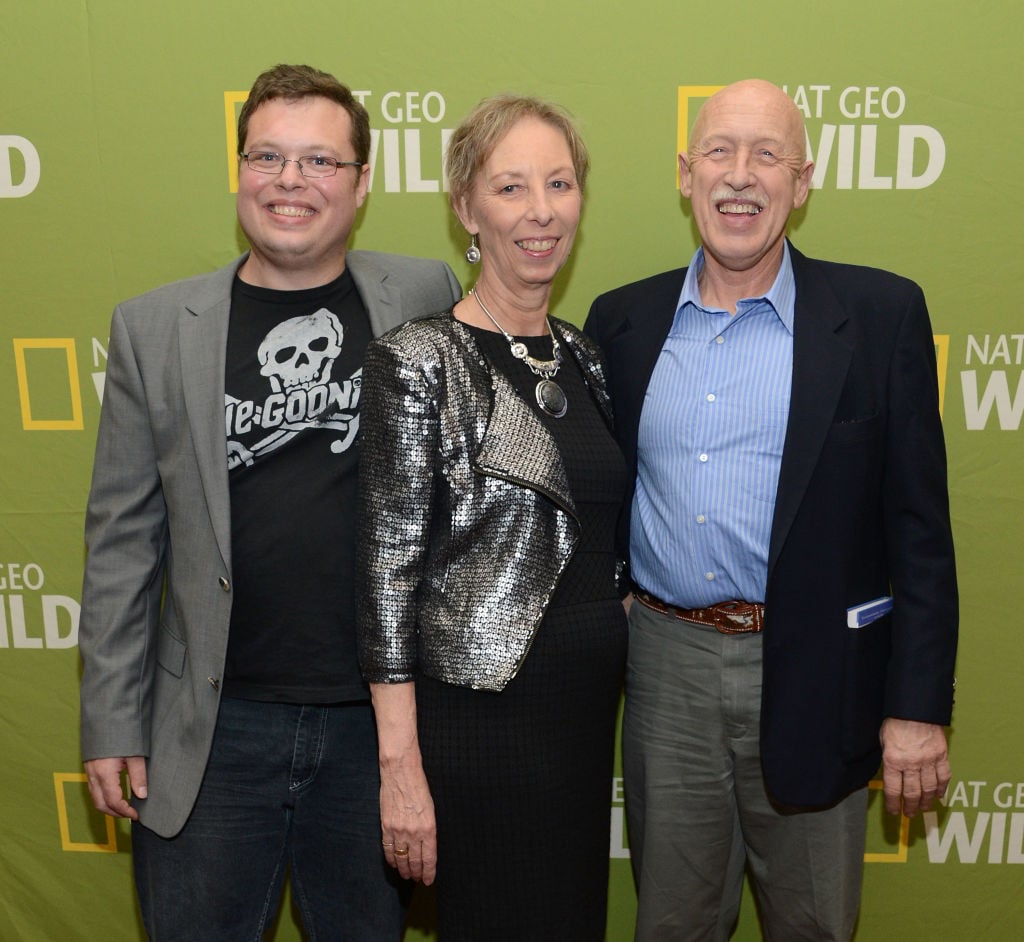 Dr. Pol's job is very physical: scuffling with bulls and horses for castration, wrestling cows in order to untwist their stomachs, and the general day-to-day running of a very busy, in-demand animal clinic.
So who might be Dr. Pol's successor whenever he decides to retire?
Dr. Pol's thoughts on the topic
The Chicago Tribune in 2017 asked the veterinarian if he'd considered who would take over for him should he decide to retire. He considered his answer and assumed that perhaps his family might continue the practice, although it does not appear that any of his three children are licensed or trained to treat animals. He then went on to name other possible veterinarians to take over for him.
"Maybe they'll keep running it for a while," he said. "[Staff veterinarian] Brenda does not want to run a practice, it's too much work for her. [Former staff veterinarian and her husband] Emily and Tony are too busy raising kids. So I don't know what will happen. Brenda has a bad knee, so I'm not sure if she would stay with the large animal part."
"The small animal part they would probably keep doing. We're not a superpractice, but people come to us because of the care they're getting. We care about animals."
Dr. Emily left the practice
As Dr. Pol said, Dr. Emily is busy raising her three children but her hours at Dr. Pol's clinic weren't allowing her enough time to be with them. For that reason, she left his clinic in 2019. She and her husband, Tony, decided a move to another clinic in another state would be best to allow Dr. Emily much more time with her children.
"Not only are we enjoying all the outdoor activities Virginia has to offer us," Tony writes on Dr. Emily's blog, "[w]e are both enjoying our new jobs. We work together at the same veterinary clinic."
"Emily is one of nine doctors working there (the clinic has two locations.) And, she is not nearly as stressed or over stretched as she was in Michigan. The pace of our new clinic is much more manageable."
Dr. Pol's clients don't want him to retire
Dr. Pol revealed that even now, his clients urge him to never, ever retire, a difficult request to grant, even if he wanted to stay on for good.
". . . my clients tell me: 'Doc, don't retire,' he continued in his conversation with the Chicago Tribune. "Because what I can do with large animals is not taught in veterinary schools today. Like cutting up a dead calf inside a cow (so it can be safely removed), they are not taught how to do it, and we don't see it often enough that I can take them with me to show them: 'This is how you do it.' "
"Most of the time it's late at night, I'm by myself. So yes, in five counties I am the only large animal veterinarian."
Read more: 'The Incredible Dr. Pol': His Surprisingly Simple Advice for Aspiring Veterinarians