'The Incredible Dr. Pol': Where You Can Stream and Watch the Hit Reality Show
Nat Geo Wild's The Incredible Dr. Pol became an almost instant success when it began following Michigan veterinarian Dr. Jan Pol at his rural practice in 2011.
The show is soon starting its 19th season but in the meantime, if you don't have Nat Geo Wild, here's how you can watch all the seasons you want of the popular animal doctor's reality show.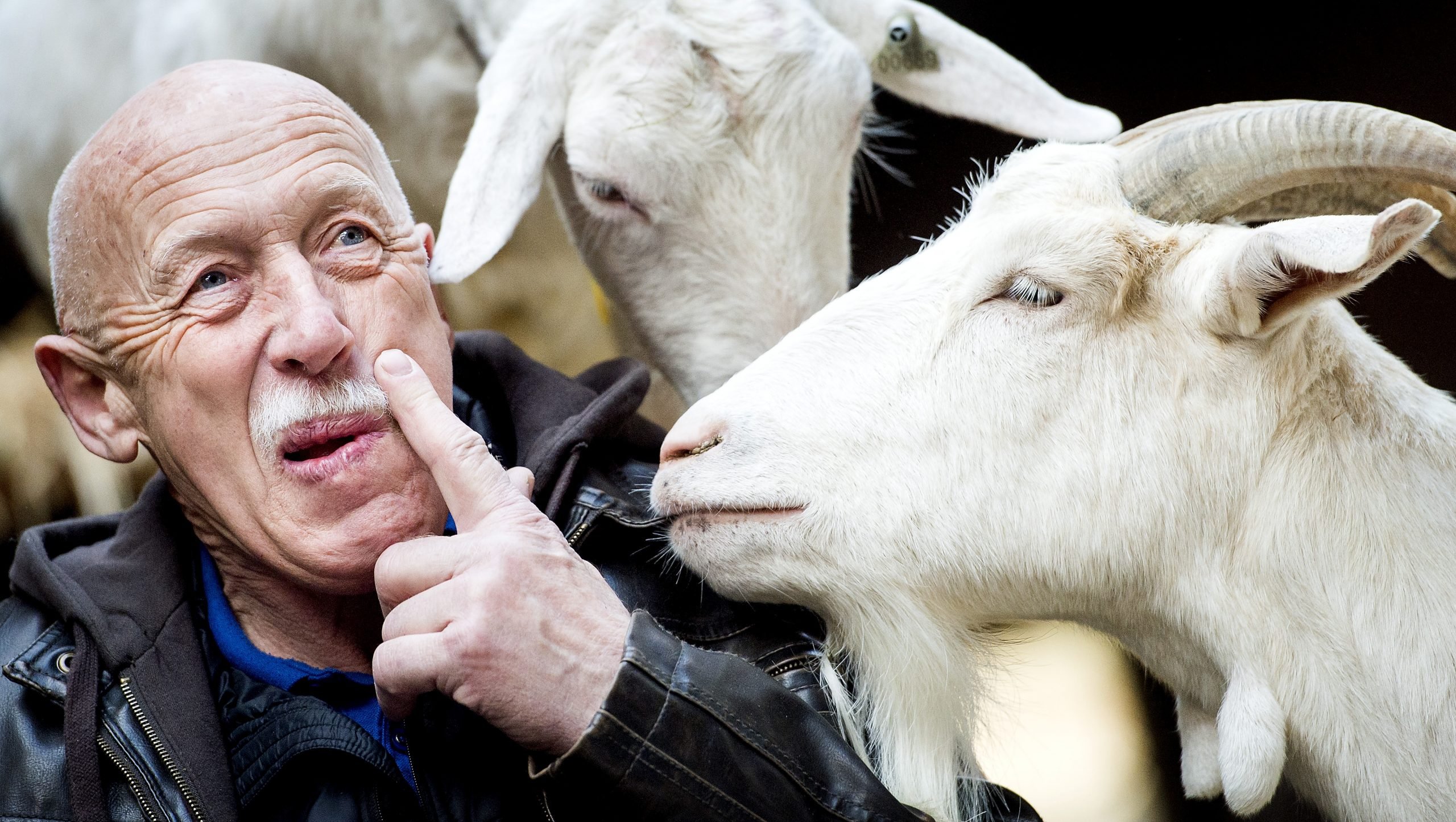 You can stream 'The Incredible Dr. Pol' on Disney+, including Season 18
The first 17 seasons of Dr. Pol and its latest season, season 18, are all available for streaming on Disney+, as The Incredible Dr. Pol executive producer — and Dr. Pol's son — Charles Pol announced on Facebook Live recently.
"For everybody who has Disney+ but not Nat Geo, the [most recent] season of The Incredible Dr. Pol will make its way to Disney+ in the U.S. on June 11th. So, season 18, June 11th, Disney+," Charles said.
Season 18 finds the veterinarian dealing with the global pandemic. And as usual, he and his staff get the job done, no matter the situation. Episodes in season 18 include: "Love Wool Find a Way," "Shiver Me Puppers," and "Lights, Camel, Action," in which the doc treats a camel brought to his clinic.
The show is staying on Nat Geo Wild
To be sure there's no confusion: The Incredible Dr. Pol has not and is not leaving Nat Geo Wild. The popular reality show began its residence there in 2011 when Dr. Pol's son Charles, who had been working for Nickelodeon, thought his dad would make a great reality show subject. Clearly, he was right.
His father wrote in his memoir Never Turn Your Back on an Angus Cow of his brush with fame and his delight in meeting the show's fans.
"While very little has changed for us in Michigan, when we do leave home, we often meet fans of the show," Dr. Pol wrote. "What might be a little surprising is that a lot of times it is young people who recognize me first and tell their parents. They point a finger at me, smile, and say, 'You're Doctor Pol!' I guess there aren't that many other people they could mistake me for."
RELATED: 'The Incredible Dr. Pol': Dr. Brenda On How Her Upbringing Prepped Her to Work With Dr. Pol
Season 19 is coming soon
The show's 19th season premieres on July 10th on Nat Geo Wild at 9:00PM EST.
The new season finds the doc treating an Arabian horse, a Chihuahua injured after a car crash, and emergency care for two dogs from the same household. It's truly never a dull moment on The Incredible Dr. Pol.
Charles noted on his Facebook Live announcement that a worry many Dr. Pol fans have expressed to him is whether Dr. Brenda will be returning. Apparently, the longtime on-staff veterinarian was missing from several episodes of the show in Season 18 for personal reasons. But Charles put to rest any rumors that Dr. Brenda would not be returning to the hit reality show.
"Dr. Brenda is not leaving the show," he said. "The new season of The Incredible Dr. Pol premieres July 10th at 9:00PM on Nat Geo Wild. We really appreciate it, and again, Dr. Brenda's not leaving. Dr. Brenda's not leaving, N-O-T, take it to the bank."