'The Incredible Dr. Pol's 19th Season Finale Promises a Peek at the 'New Pol on the Block'
It's hard to believe, but The Incredible Dr. Pol is wrapping up another season. New episodes of the Nat Geo Wild hit, which began its latest season in July, will say goodbye for a while until next season. In the meantime, the upcoming season finale teases a visit with the newest Pol in the family.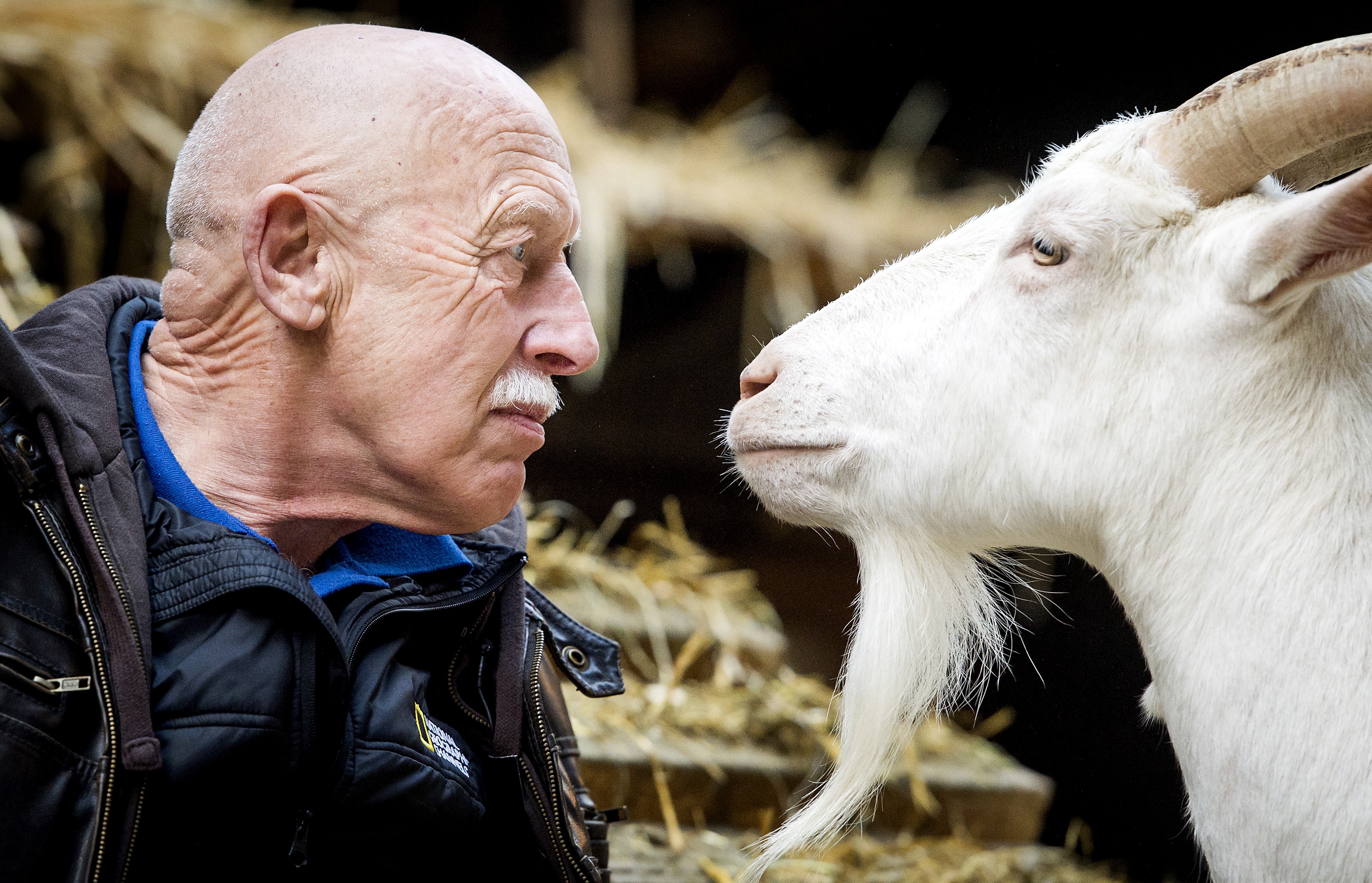 There's a new Pol in town on this Saturday night's season finale
Charles and Beth Pol recently announced the birth of their son and it looks like Dr. Pol's fans will get a chance to see the bundle of joy on the reality show's season finale. The network's new ads for the final episode for this season tease a peek at the couple's newborn. They also have a daughter, born in 2019, named Abigail.
"Every child is a blessing and we're delighted to welcome a son, Silas, to our little family," the couple told People. "We would like to thank everyone, most especially our parents, for their love and support. We're excited to continue this adventure called parenthood, even though it means a few more sleepless nights and a lot more work!"
As for Dr. Pol, the Michigan veterinarian told the outlet, "We're very excited about the arrival of Silas. It's always wonderful to welcome another grandchild, and we're looking forward to many happy experiences with him!"
Fans are delighted at the new Pol's arrival
The reality show may focus on the goings-on at the Pol Veterinary Clinic and the top-notch staff, but it's also all about members of the Pol family: Dr. Jan Pol, his wife Diane, their son (and the show's executive producer) Charles, his wife Beth, and their growing family. And so, the show's faithful chimed in on Facebook with their well wishes for baby Silas.
"Congratulations Charles for the new family member," said one viewer, while another wrote, "Look forward to watching, best wishes to all."
A new fan of the show said, "Congratulations on the new family member Charles! Wow, my daughter has got me hooked on your show it just took watching one of your shows and I'm hooked! The way your dad deals with every animal and just is so easygoing and tells it like it is!"
Dr. Pol just turned 79
With birth days in mind, the show's star himself just celebrated his 79th. He tweeted out, "Holy Moses! Thank you for all of the birthday wishes this past weekend!"
Dr. Pol is also marking in 2021 his 50th year in the veterinary field. The indefatigable doctor was asked at one time who he thinks might take up his mantle if and when he chooses to retire.
As he told the Chicago Tribune: "Maybe they'll keep running it for a while," he said. "[Staff veterinarian] Brenda does not want to run a practice, it's too much work for her. So I don't know what will happen. Brenda has a bad knee, so I'm not sure if she would stay with the large animal part."
Watch 'The Incredible Dr. Pol' Season 19 finale this Saturday, Sept. 11 at 9:00 PM EST on Nat Geo Wild.