'The Incredible Dr. Pol's Exec Producer Charles Pol on How the Show Went From 'Boring' to 'Magical'
Find out how 'The Incredible Dr. Pol' went from 'boring' to a smash hit Nat Geo Wild reality show.
To hear Charles Pol — co-creator and executive producer of The Incredible Dr. Pol — tell it, the Nat Geo Wild reality show bearing his father Dr. Jan Pol's name was a bit of a dud when it first started.
Somewhere along the way, however, the program took on the quality many fans would call "addictive," to make it one of the most popular shows on the network.
Here's what Charles said happened that took The Incredible Dr. Pol from ho-hum to "Holy Moses!"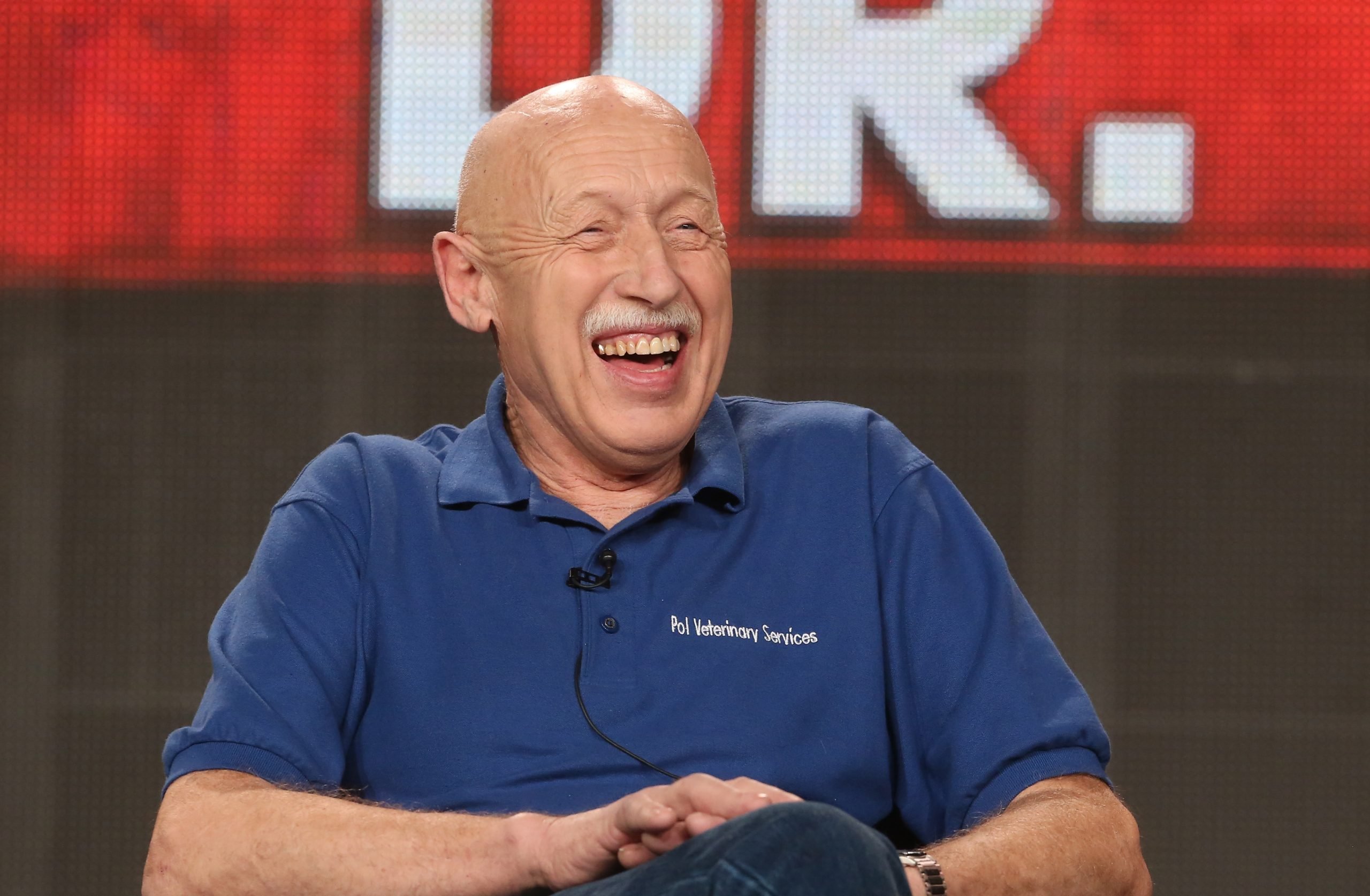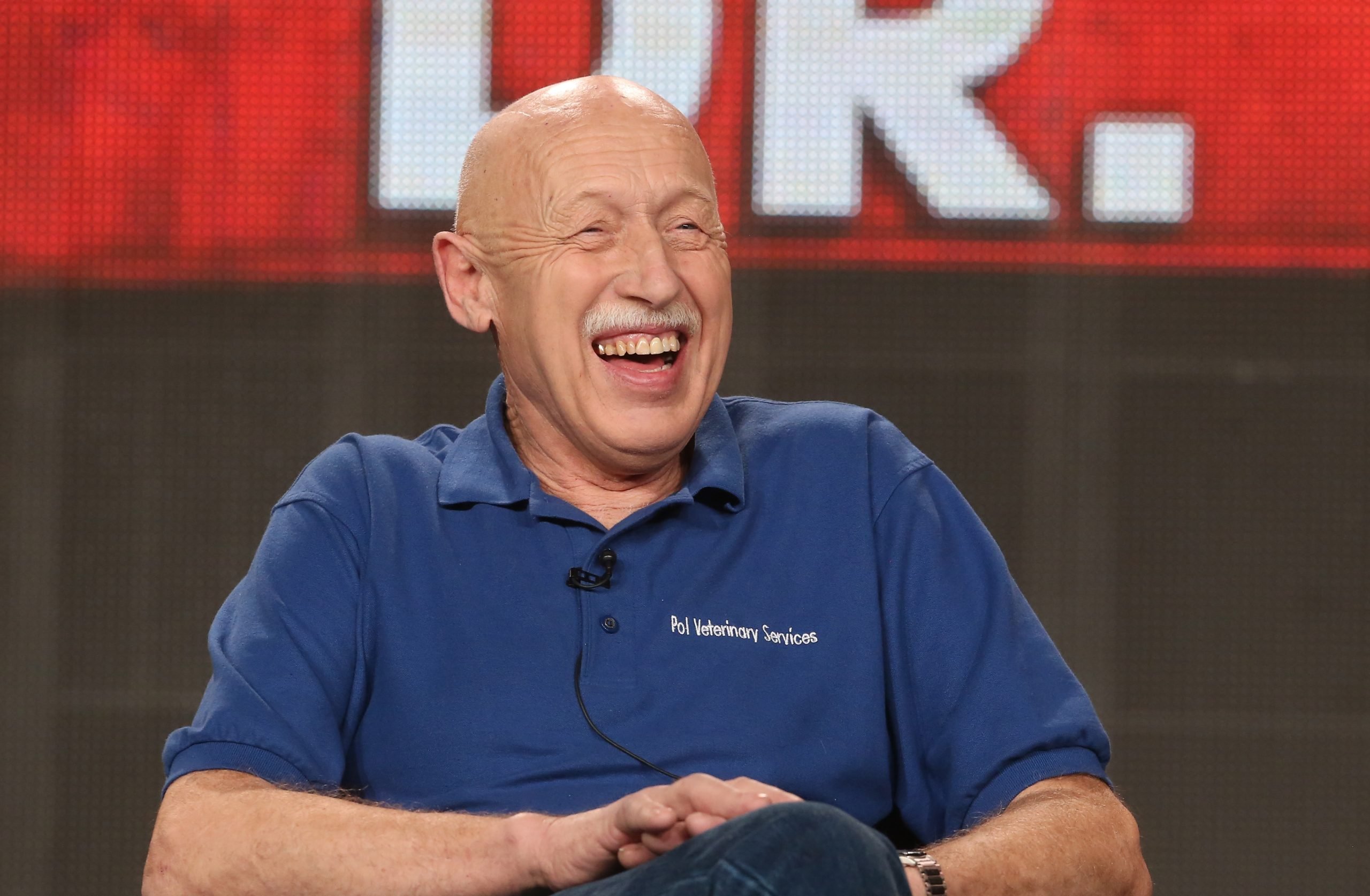 Dr. Pol recalled it was Charles who kicked the show off
According to Dr. Pol, his son Charles had left rural Michigan in the early 2000s to find his destiny in L.A. He worked at Nickelodeon, hoping to come up with the next big reality show.
In his memoir Never Turn Your Back On An Angus Cow, Dr. Pol recalled: "Charles, who had moved to Hollywood to be in the entertainment industry, thought that people might be interested in a television reality show about a farm vet. I asked him who he thought might be interested in watching an old man who speaks with a funny accent putting his hand up the back end of a cow."
Once Charles pointed out that the program might give American farmers greater visibility, he got his father's attention.
"'You're dealing with life and death all the time, and doing it with patients who can't tell you where it hurts. Besides, you're a character,'" Dr. Pol quoted his son as saying. "But when he also pointed out that we would be telling the story of American farmers in the Midwest, that got me intrigued. I come from a farming family, I know how difficult that life can be, and I know that is a story very worth telling."
Charles felt the show needed something more
In a conversation with TVShowsAce, Charles put his finger on when the show eventually got its mojo.
"When we sold the show to Nat Geo, the first week on production, I was producing it," he said. "I wasn't even on the show. So the first couple of days of filming was just my dad by himself. And it was boring because he's just treating animals, he's talking to the client, we're not really getting any part of his personality out because it's my dad was interacting with animals."
Dr. Pol and Charles gave the show the 'oomph' it needed
What ended up giving the show the character that drew viewers in was Charles himself. The younger Pol, along with his dad, provide an "odd couple" kind of relief to the program that's comical and sweet.
"We had an idea to have me come home to visit," Charles explained. "And if you watch that first episode, the whole plot of the episode was as I was coming home to visit and ride with my dad. And that is what we did. My dad came alive,  it gave him a springboard to bounce off and really demonstrate his personality by having me there. There was something magical about it."