'The Incredible Dr. Pol's Family Wants Fans To Give Him the Gift of 1 Million Facebook Followers for His Birthday
Dr. Jan Pol is turning 78 years old on Sept. 4, 2020 and his family wants his fans to help celebrate by giving the The Incredible Dr. Pol star one million Facebook followers for his birthday.
Find out more about this incredible animal doctor who has earned the title of "America's Favorite Veterinarian."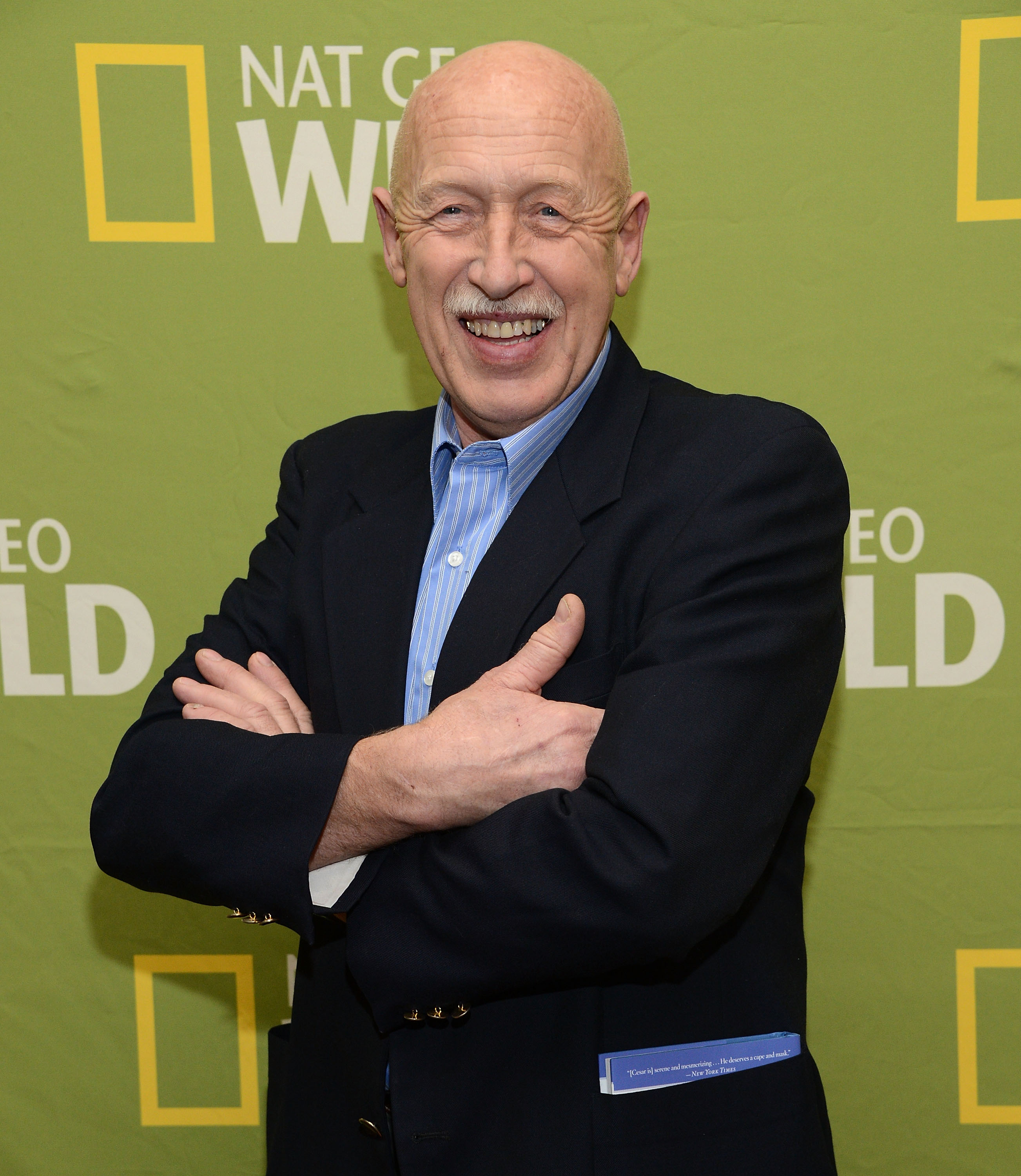 It's almost Dr. Pol's birthday!
RELATED: 'The Incredible Dr. Pol': Catch Up With Dr. Emily and What's New for the Popular Veterinarian
Dr. Pol has been caring for animals from a very young age. The Netherlands-born doctor grew up on a dairy farm, where he was responsible for many of the animals his father had – cows, chickens, goats.
His son, Charles, explained to National Geographic in 2014 that his father has never known life without animals.
"My dad, Jan Pol, was born in the Netherlands and grew up on a farm," he said. "Initially, he wanted to be a farmer. But there isn't much farmland left in the Netherlands, so it's nearly impossible to do. When he was nine years old, his brother called the local vet to help them deliver a litter of piglets. My dad helped the vet, and from that moment on, he knew what he wanted to do."
His family is hoping to give him the gift of 1 million Facebook followers
RELATED: 'The Incredible Dr. Pol': When Dr. Pol Retires, Who Will Run His Veterinary Clinic?
For the doc's birthday, his family and staff at Pol Veterinary Clinic have decided to give Dr. Pol something pretty special: one million Facebook followers. The official Dr. Pol Facebook account is closing in on the magic number, but with a concentrated effort, they know that by his birthday on Sept. 4, when he'll be turning 78, they can reach their goal.
His wife of 53 years, Diane, posted a video on the show's social media, making the appeal for as many Facebook followers as possible.
"Hi, this is Diane! And I have some exciting news. We have almost a million followers on Facebook, so we would like to hit the million mark for Dr. Pol's birthday, which is Sept. 4. So, sign up, tell your friends, recruit them, help us to surprise Dr. Pol!"
Dr. Jan Pol's fans are making it happen
Now in its seventeenth season, The Incredible Dr. Pol clearly has a solid fan base that enjoys the program which follows the veterinarian, his busy fellow doctors on staff, and clinic team in keeping the practice humming along.
The fans of the Nat Geo Wild hit reality show immediately showed their support for the birthday surprise.
"You can count on me," said one fan. Another said he'd taken care of the task, saying "Done! HB Jan Pol. TV show is great but I just admire the way you care for animals."
Still another shared that it was a special day in her household already, and now even more so. "Same day as my son's Birthday!!! Anything for Dr. Pol, Diane."
It's pretty certain Dr. Pol's family will be able to grant him this ambitious birthday gift. Almost as certain as hearing him say "Holy Moses!" when he receives it.
Happy birthday, Dr. Pol!