'The Incredible Dr. Pol's Season Finale Is Ringing in the Holidays
It's hard to believe, but The Incredible Dr. Pol is wrapping up another season this Saturday night!
New episodes of the Nat Geo Wild hit, which began its 17th season in July 2020, will say goodbye for a while until next season.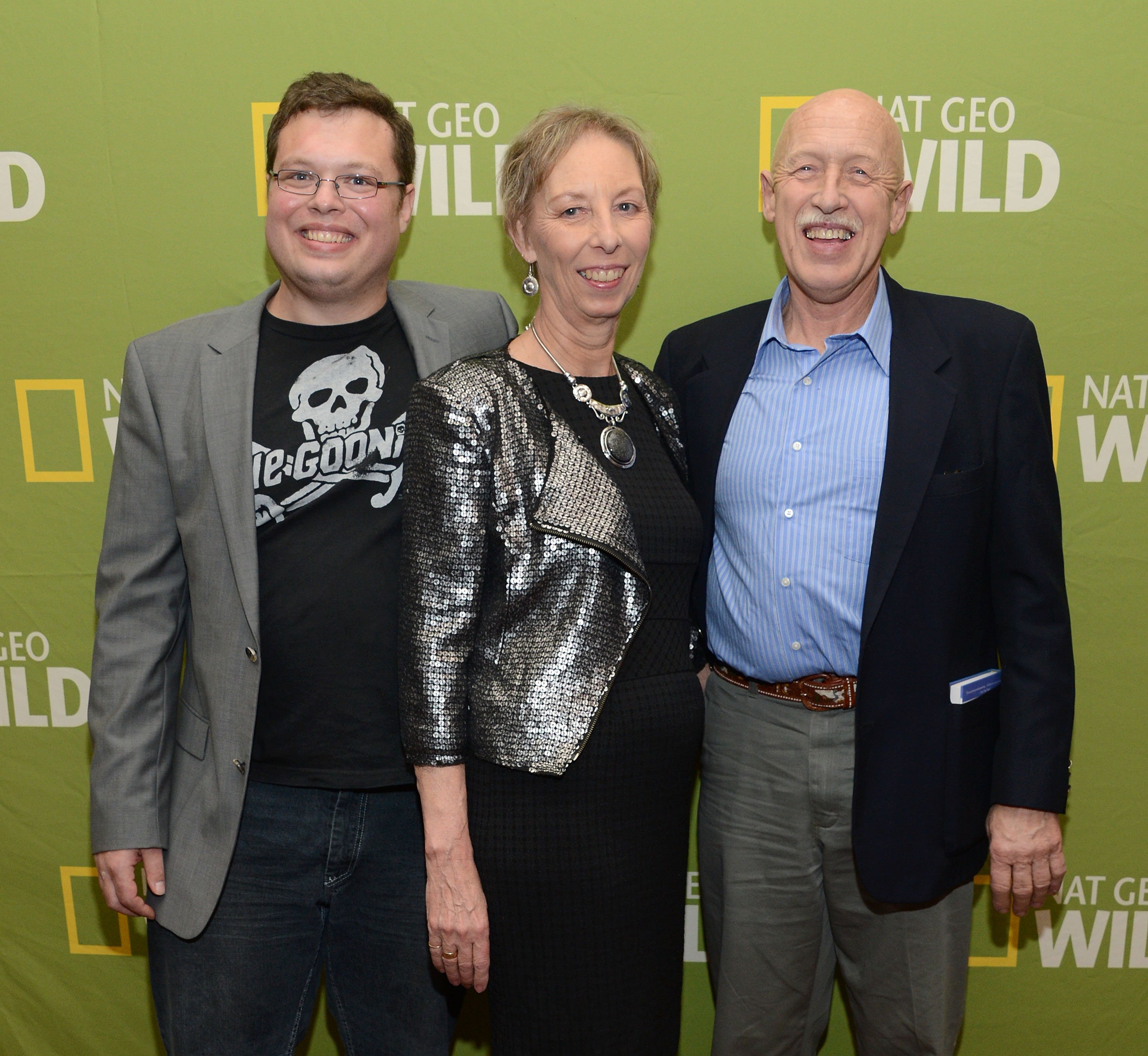 The holidays have arrived at Pol Veterinary Services this Saturday night for the season finale
The Incredible Dr. Pol is wrapping up another season – 17 to be exact – with a nod to the holiday season. How's that? Let's just say Dr. Pol is getting a call for help from the local reindeer farm. A plethora of cuteness is expected in the 90-minute finale.
On Instagram, the show's account announced, "It's the final episode of the season, and we're ringing in the Poli-days at the clinic! Maybe it's just us, but it wouldn't be the holiday season without  #DrBrenda  and  @rooftoplandingreindeerfarm."
"We hope everyone enjoys this 90-minute #DrPol finale Saturday 9/8c on @natgeowild!"
As the Pols stated on Instagram as well, "When it comes to the holidays, the clinic might as well be the North Pol!"
It's a jolly finale that will make fans crave peppermint sticks and gingerbread cookies!
'The Incredible Dr. Pol' just reached 1 million Facebook Likes
For the doc's birthday, his family and staff at Pol Veterinary Services wanted to give Dr. Pol something pretty special: one million Facebook followers. They easily reached their goal.
The official Dr. Pol Facebook account reached the magic number before the doctor's birthday on Sept. 4, when he turned 78.
Dr. Pol and his wife of 53 years, Diane, posted a video to Facebook recently celebrating the accomplishment.
"Hey, I've got a surprise for you. We've got a million Facebook followers," she said.
Dr. Pol, surprised of course, replied incredulously, "A million Facebook followers? Where did they come from?"
When Diane said, "All over the whole world," a grateful Dr. Pol replied, "Well, thank you followers, and just keep following all the time!"
"This is a great present for an old man like me!," said Dr. Pol.
Dr. Pol doesn't plan on retiring
As much as Dr. Pol may dream perhaps of retiring and living somewhere with a warmer climate, he's expressed that he's not in any rush to hang up his calving jack just yet.
He told USA Today in 2018,"Nowadays veterinarians say, 'I only want to do cats.' Or, 'I only want to do dogs.' What are you going to do?…How can I say no to an animal?"
In a separate conversation with the Chicago Tribune in 2017, the animal doctor gave thought to which of his staffers might replace him whenever he does decide to retire.
"Maybe they'll keep running it for a while," he said. "[Staff veterinarian] Brenda does not want to run a practice, it's too much work for her. So I don't know what will happen. Brenda has a bad knee, so I'm not sure if she would stay with the large animal part."
Catch the season finale of 'The Incredible Dr. Pol' on Nat Geo Wild Saturday Sept. 14 at 9:00/8:00PM Central.