The Infamous Meghan Oprah Interview: All the Major Bombshells the Duke and Duchess of Sussex Dropped
On March 7, 2021, Meghan, Duchess of Sussex and Prince Harry sat down with Oprah Winfrey for an interview that would change the course of the royal family's future forever. The Oprah Winfrey Meghan Markle interview opened many royal fans' eyes to what exactly had gone on during the time that Meghan was a member of the royal family, and although the interview took place more than seven months ago, it is still making headlines today. The interview was several hours long, and during that time, the royal couple dropped a few huge bombshells that really got people talking.
Meghan Markle opened up about 'concerns' that the royal family had about Archie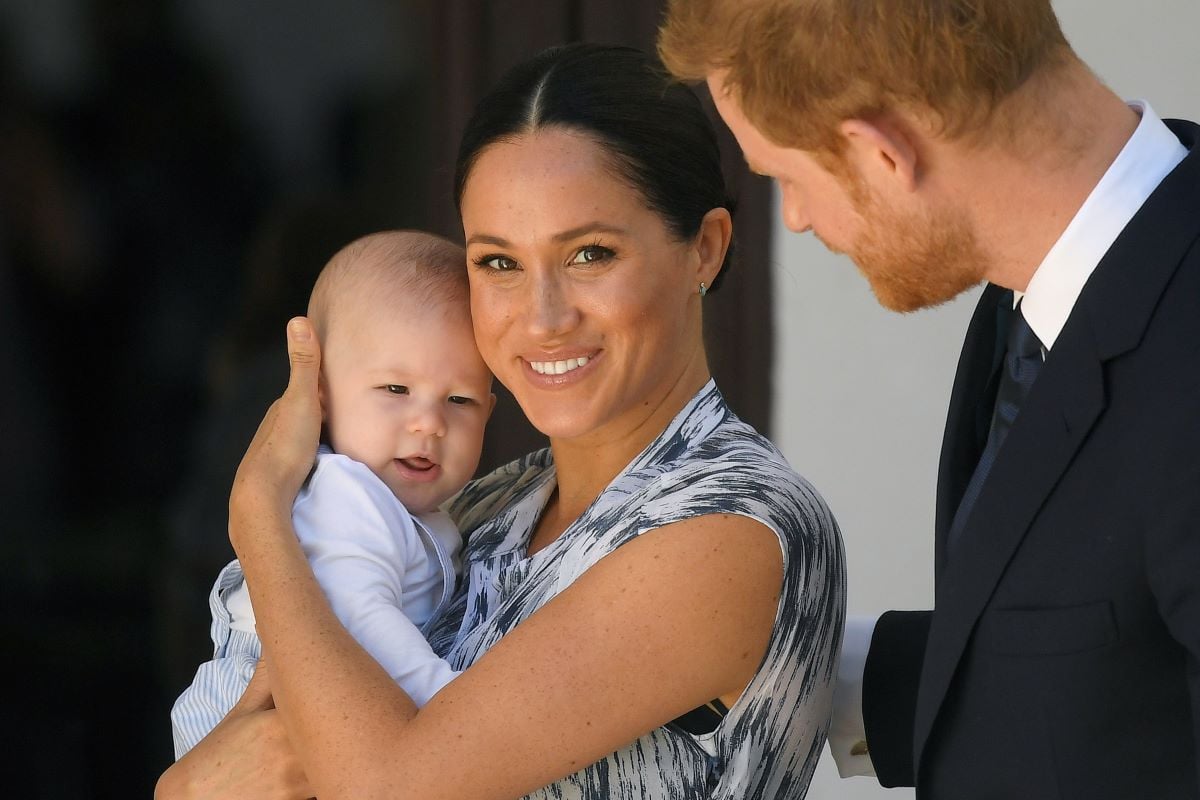 One of the biggest moments in the Oprah interview with Meghan was when the Duchess of Sussex revealed that she had heard from her husband that the royal family had "concerns" about what their young son Archie Harrison's skin color would be. "Those were conversations that family had with him," Meghan said. "And I think it was really hard to be able to see those as compartmentalized conversations." Meghan revealed that this took place prior to Archie's birth in May 2019, and that those conversations changed the way that she viewed life within "the firm."
What did Meghan Markle say about making Kate Middleton cry?
In the interview, Meghan also dispelled the longstanding rumor that she had made her sister-in-law, Catherine, Duchess of Cambridge, cry around the time of her wedding to Harry. According to V Magazine, Meghan revealed "the reverse happened," and that in fact, Kate had done something to make Meghan cry. While she didn't reveal the specifics of the conversation, Meghan did share that Kate later apologized for the incident and bought her flowers.
Meghan Markle's mental health suffered as a royal
Meghan wasn't afraid to get personal in the interview with Oprah, telling the host that she had suicidal thoughts during her time as a royal. She admitted that she felt intense pressure in the spotlight after she joined the royal family and that she went to "the institution" to ask for help, but that she was turned away. Ultimately, both she and Harry said that the deteriorating state of her mental health was part of the reason that they stepped down as senior royals.
Prince Harry was afraid of 'history repeating itself'
Harry also opened up in the bombshell interview, saying that after his wife was denied help for her mental health crisis, he knew that he had to do something. V Magazine notes that Harry admitted to being afraid of "history repeating itself."
Although he didn't explicitly state it, viewers everywhere understood that the royal was referencing the untimely death of his mother, Princess Diana. She had been pursued relentlessly by paparazzi in the weeks leading up to her death. He also noted a distinct "lack of support and understanding" from the royal family, although he did not name names.
Did the royal family cut Prince Harry and Meghan Markle off financially?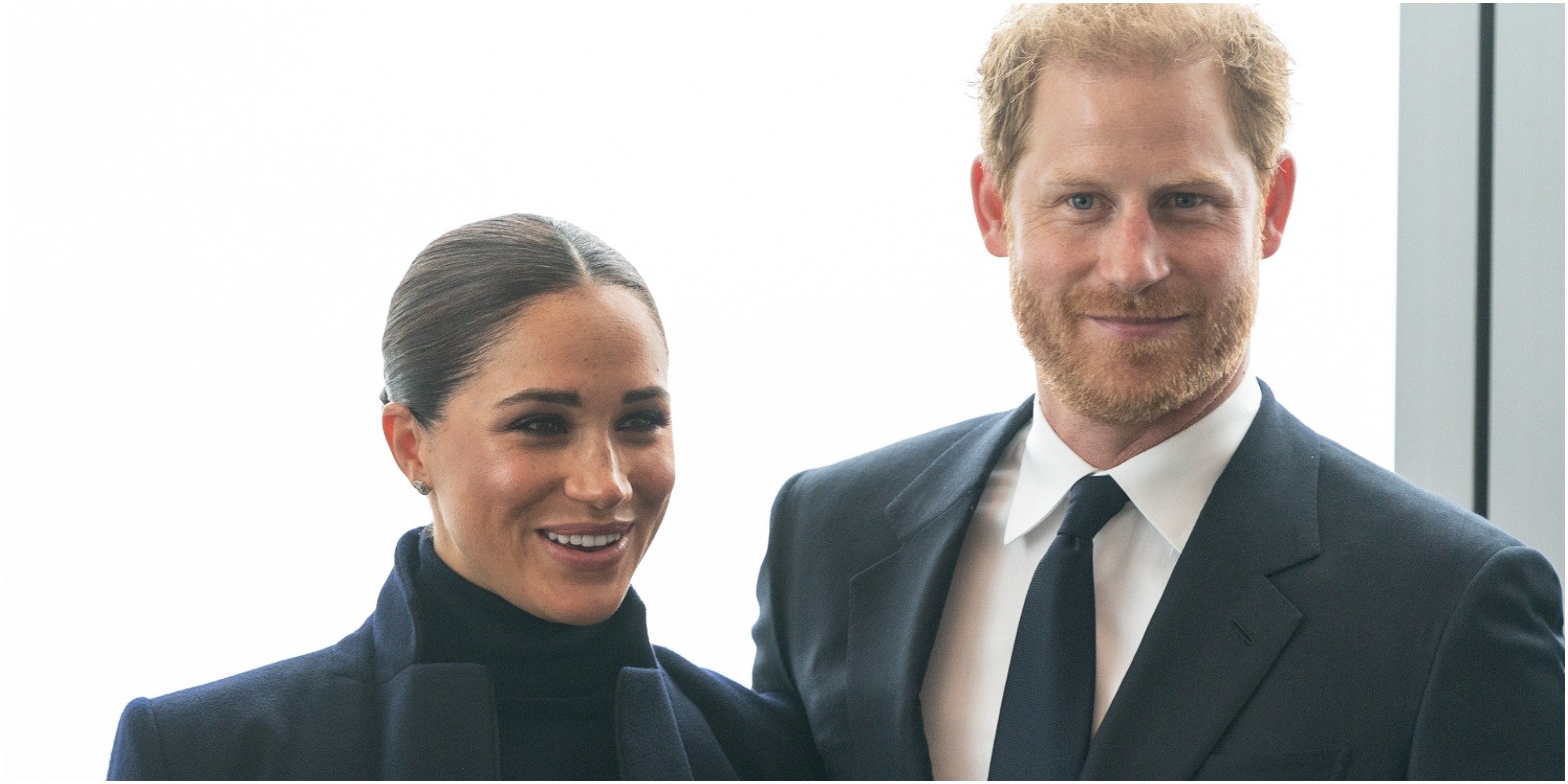 The Meghan Oprah interview also included a moment that got everyone talking – when Harry said that he and Meghan had been cut off financially by "the firm" after stepping away from their roles as senior royals in January 2020. In fact, Harry said the young family had to live off of the inheritance that Princess Diana left him, prior to him and Markle securing lucrative new gigs with Netflix and Spotify.
These days, Meghan and Harry are thriving. But for many fans, the big interview showcased a time in the couple's lives when they weren't sure about their future, or how they would manage to reinvent an exciting new path for themselves.
RELATED: Meghan Markle Channeled Princess Diana With Her Oprah Interview Look
Related post url: