The Inspiring Words of Dwayne Wade & His Transgender Daughter
Some celebrities prefer to keep their children out of the public eye. Other prefer to open up and use their children's experiences to educate others. Dwayne Wade, a retired NBA All-Star, has discussed supporting Zaya, his transgender daughter. Here's what Dawyne and Zaya had to say.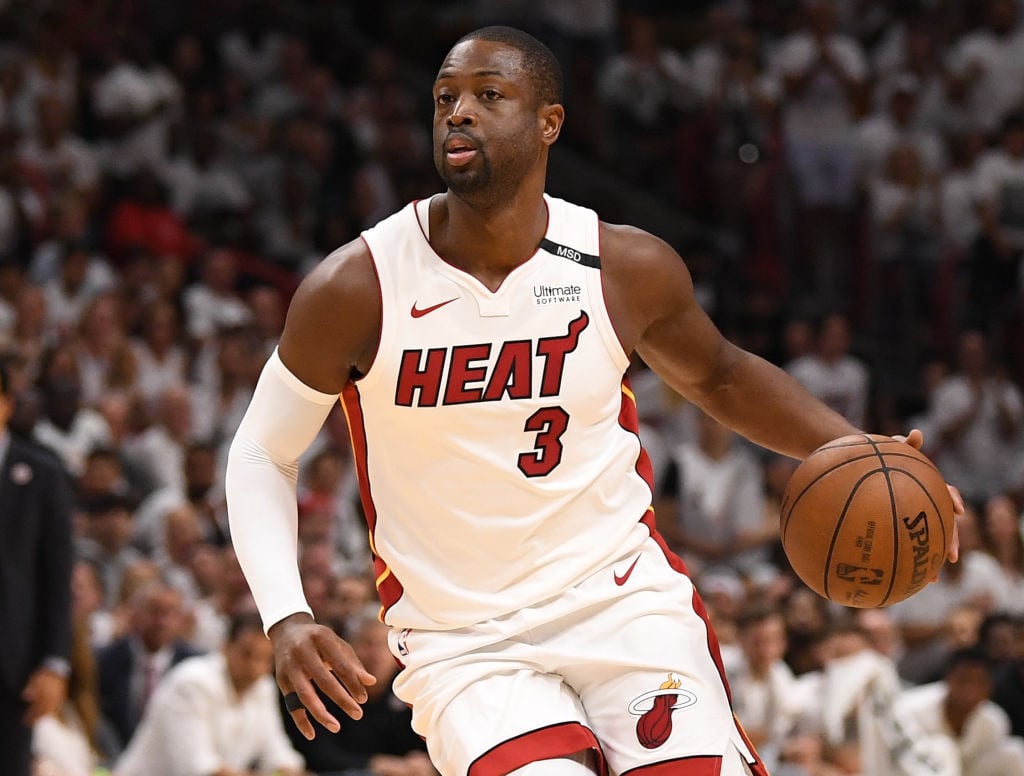 Dwayne Wade opens up about his daughter on 'The Ellen DeGeneres Show'
Wade was born in Chicago in 1982, reports Biography. He became a college basketball player and later joined the NBA. He had two children, Zaire and Zaya, with his high school girlfriend, Siohvaughn Funches. He married actress Gabrielle Union in 2014, and their marriage has been a source of the public's fascination.
According to ESPN, Wade discussed his transgender daughter on The Ellen DeGeneres Show. "Once Zaya…came home — I don't know if everyone knows, [she was] originally named Zion, born as a boy — came home and said, 'Hey, I want to talk to you guys. I think going forward I'm ready to live my truth. I want to be referenced as she and her. I would love for you guys to call me Zaya.'"
According to Yahoo! Entertainment, Dwayne told Zaya "'You are a leader. And this is our opportunity to allow you to be a voice.' Right now it's through us, because she's 12 years old, but eventually, it will be through her."
Dwayne continued "When our child comes home with a question, when our child comes home with an issue, when our child comes home with anything, it's our job as parents to listen to that, to give them the best information we can, the best feedback we can. And that doesn't change because sexuality is now involved."
Why Dwayne Wade felt he was ignorant
According to ESPN, these comments echo what Dwayne said on the All the Smoke podcast in Dec. 2019. "As we say in the hood, it's ignant. I grew up with the same perspective as a lot of these people out here that's a little ignant."
He added "I had to look myself in the mirror and say, 'What if your son comes home and tells you he's gay? What are you going to do? How are you going to be? How are you going to act? It ain't about him. He knows who he is. It's about you. Who are you?'"
Zaya Wade on being herself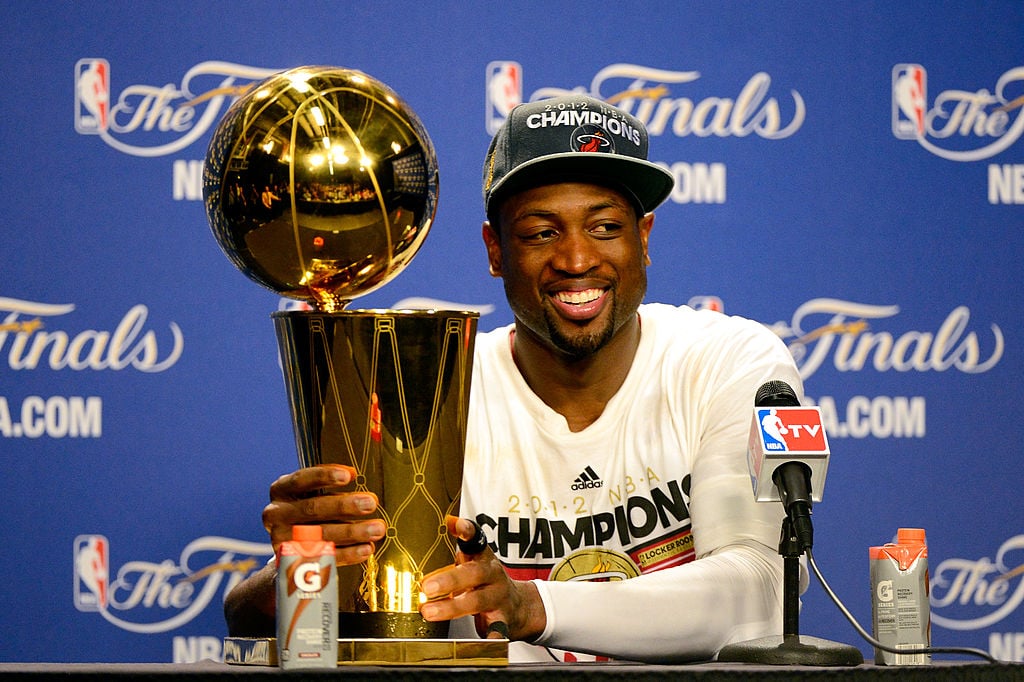 Zaya said "What is the point of being on this earth if you're trying to be someone you're not? It's like you are not even living as yourself, which is the dumbest concept to me. Be true, and don't really care what the 'stereotypical' way of being you is. Don't even think about that, you know, just be true to yourself."
Zaya continued "I think and I know it can get tough, definitely. But I think you push through and you be the best you… I think even through hard times, you gotta just push through. It's worth it. I feel like it's very worth it when you reach that point of yourself."
Also see: Kate McKinnon Honors Ellen DeGeneres in Emotional Speech