The James Bond Actor Who Said His 007 Was 'Never Good Enough'
James Bond has been played by several actors over the past few decades. One didn't like his performance as 007 very much.
James Bond is one of the most coveted roles in Hollywood history. The 007 franchise is one of the oldest of the major movie franchises and it has a fan base that is international and inter-generational. Of course, it would be huge pressure for any actor to live up to the expectations audiences put on 007 movies.
Most Bond fans have a favorite actor who has played 007. Interestingly, one of the actors to portray Bond doesn't like his performance. He felt it was "never good enough."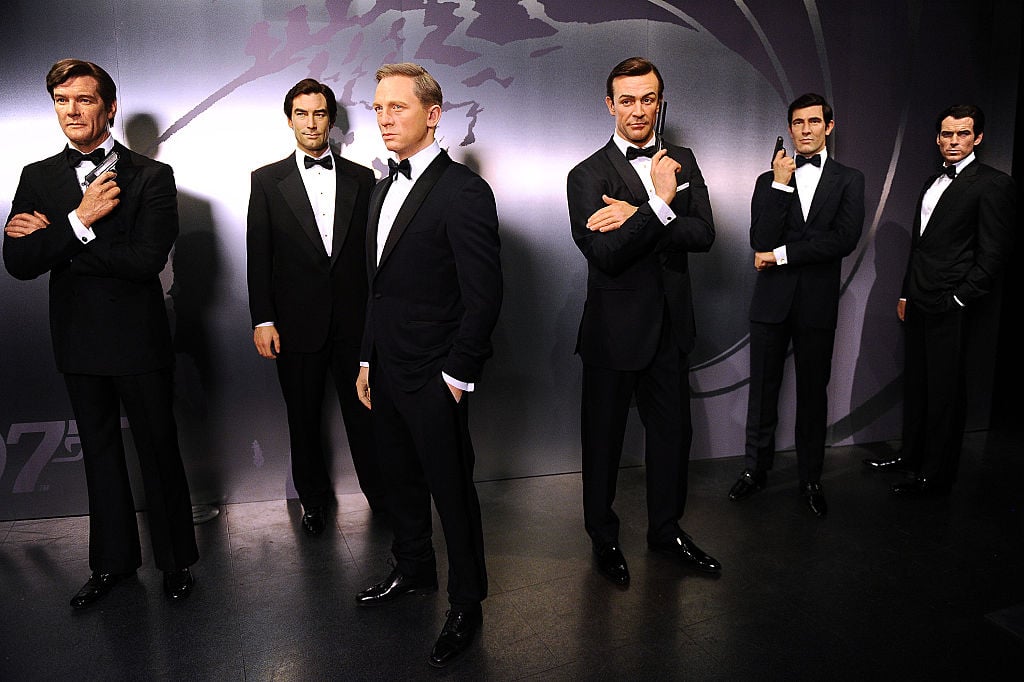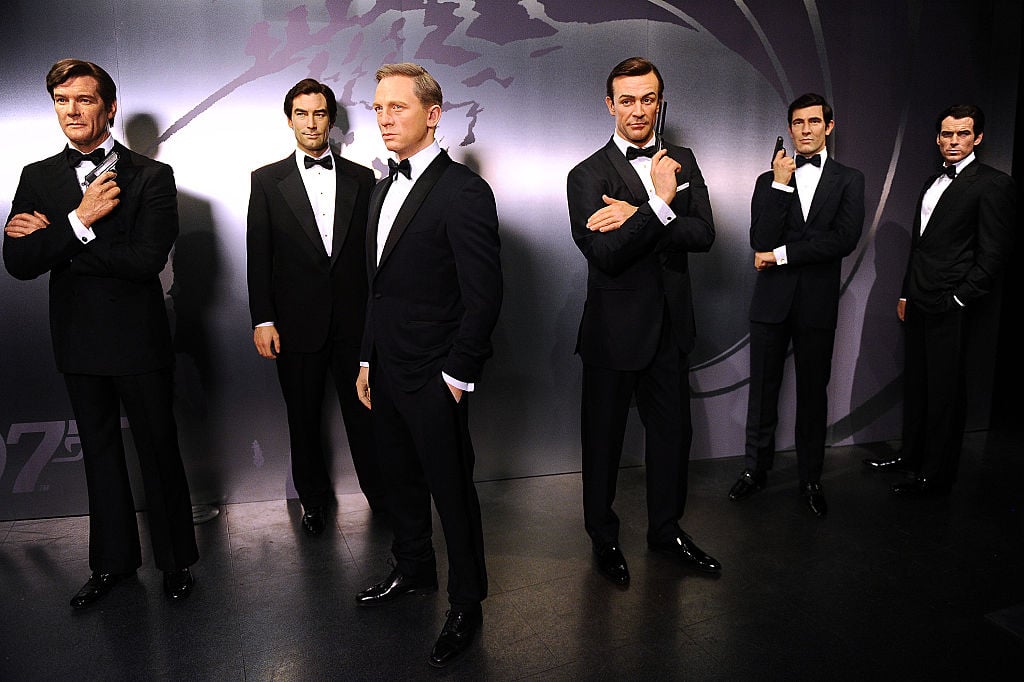 How Pierce Brosnan combined the performances of two actors into his James Bond
Sean Connery was the silver screen's first 007. He defined the role for many. He was charming, clever, and brutish.
Roger Moore redefined the role in the 1970s and 1980s. His 007 was more comic. To this day, his campy approach to the character draws mixed responses from fans and critics alike. When Brosnan took on the role in the 1990s, Connery and Moore were the two most well-known actors to have played the part. Whether he liked it or not, Pierce Brosnan felt stuck between the two actors' portrayals of Bond.
In an article from The Guardian, Brosnan recalled acting in his first 007 film, GoldenEye. "[T]he challenge was enormous. I didn't want to get caught between what Sean and Roger had done. Yet, at the end of the day, my take was a little bit of what both had brought to the role. I leant towards Sean's style, but I couldn't deny Roger because GoldenEye was in the tongue-in-cheek style people had become used to."
What he thinks of his performance as 007 and his successor's
Brosnan had plenty of criticisms of his Bond film. According to The Guardian, he said "[The role] was a very hard one to grasp the meaning of, for me. The violence was never real, the brute force of the man was never palpable. It was quite tame, and the characterization didn't have a follow-through of reality, it was surface. But then that might have had to do with my own insecurities in playing him as well."
Some actors don't like to watch themselves act. Brosnan specifically doesn't like to watch the films where he played Bond. "I have no desire to watch myself as James Bond. 'Cause it's just never good enough. It's a horrible feeling."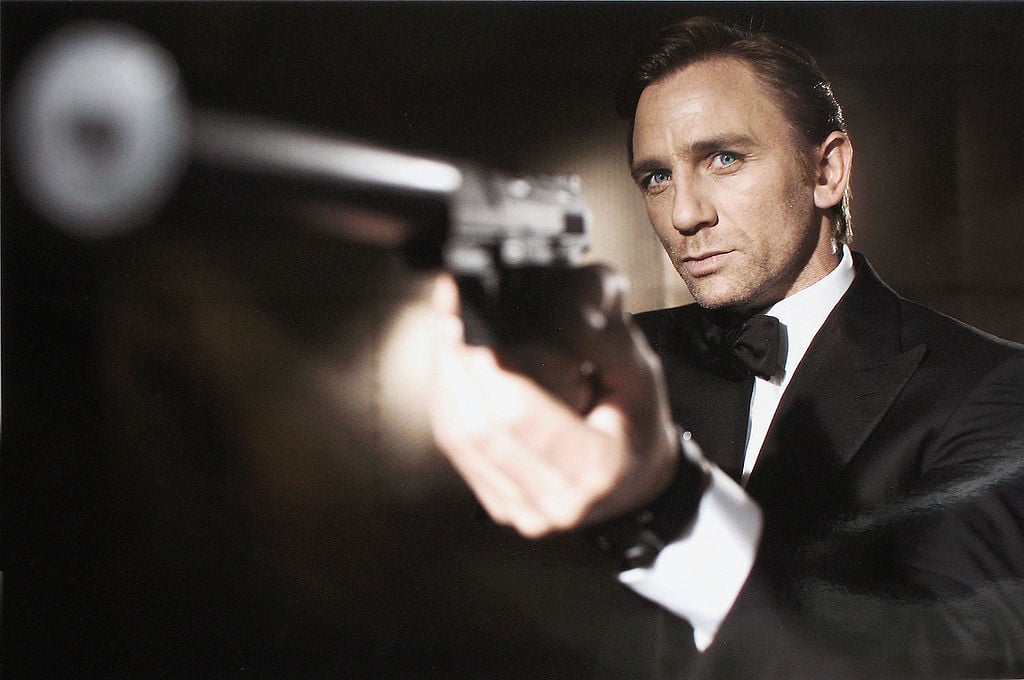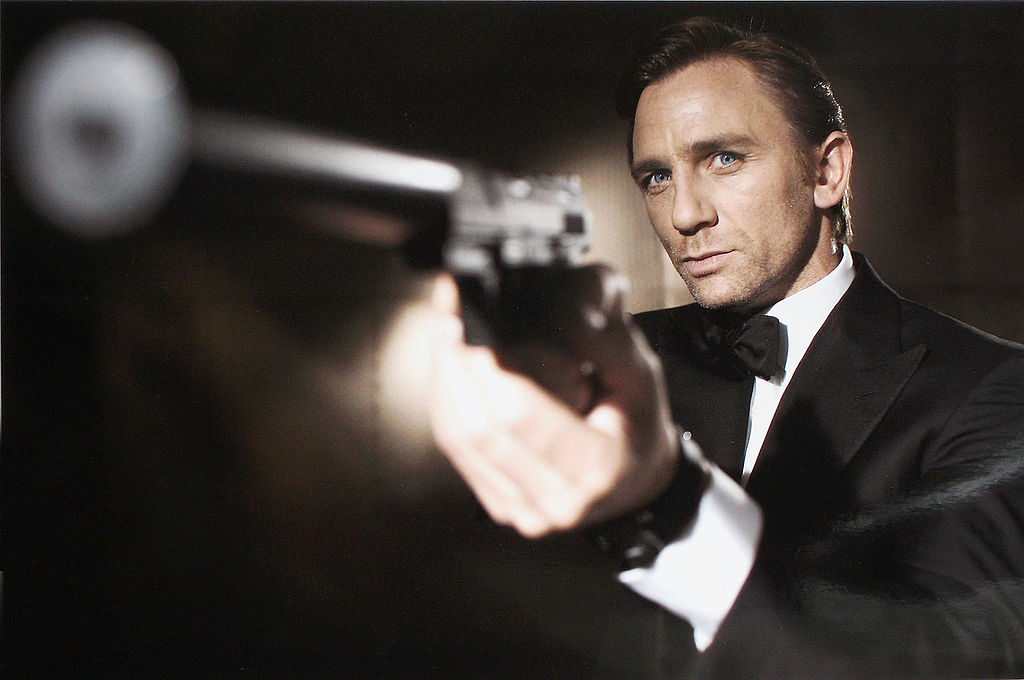 However, he does like the actor who succeeded him in the role: Daniel Craig. According to Esquire, he opined "He's such a great actor. He's done such a magnificent job." Brosnan praised Craig's Bond films as well as his performances as 007.
Many people enjoy the grit Craig brought to the often fantastical role of 007. However, many fans enjoy Brosnan's take on the character as well. Brosnan disliked his attempt to combines elements of Connery's Bond and Moore's Bond, but some fans like his 007 for precisely that reason.