'The Jeffersons': Isabel Sanford and Sherman Hemsley's Hilariously Savage Accounts of When They 1st Met Are Worth the Listen
While the chemistry between Isabel Sanford and Sherman Hemsley as Louise "Weezy" Jefferson and George Jefferson on the classic sitcom The Jeffersons was obvious, it wasn't always that way.
Both actors recalled when they first met on the set of All in the Family in 1973 in their respective conversations with the Television Academy Foundation. Their first impressions of one another were brutally honest.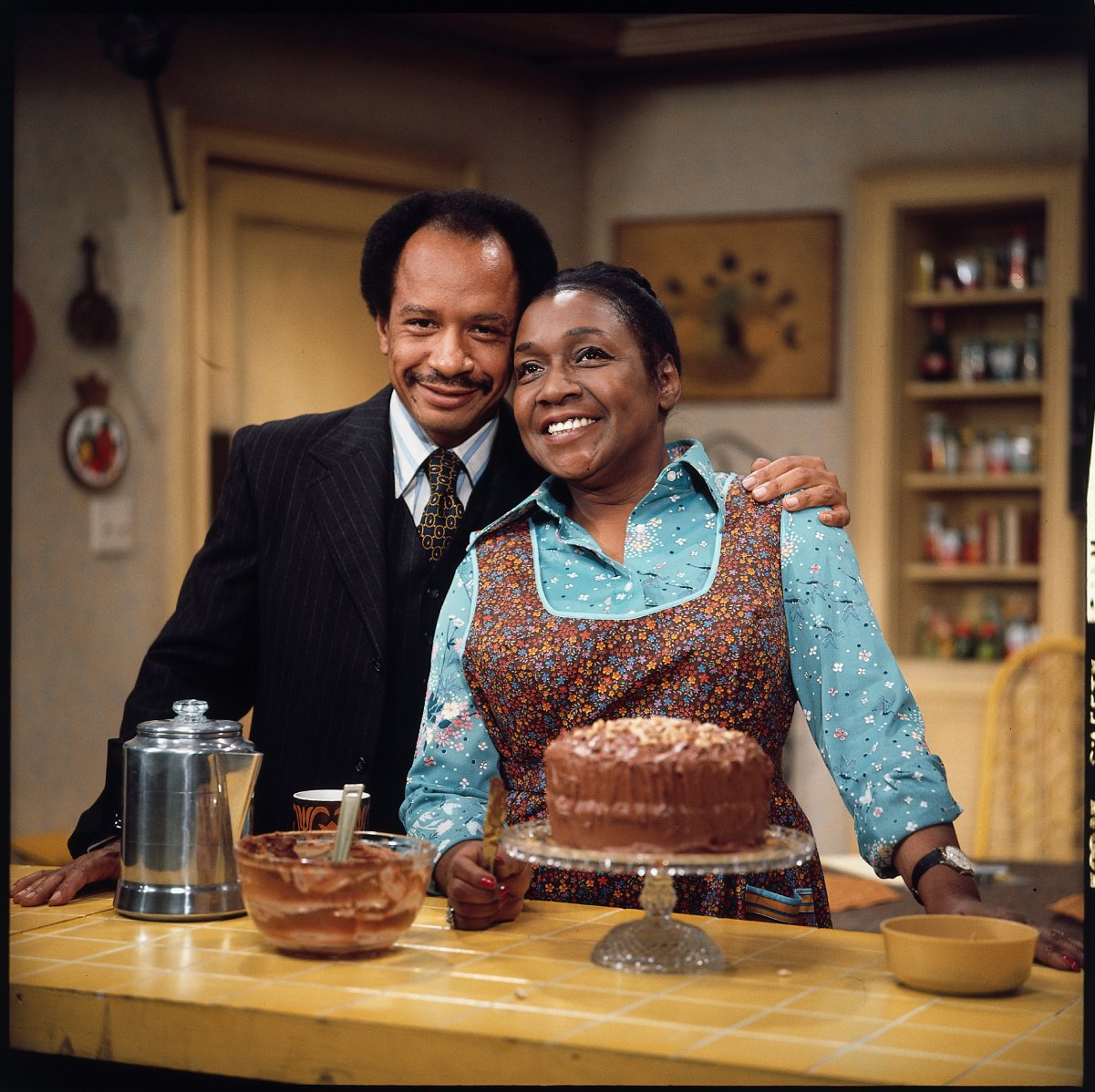 Hemsley didn't want to leave his theater gig for 'All in the Family'
At the time that All in the Family creator and producer Norman Lear took note of Hemsley and knew he was his George Jefferson in 1971, the actor had been appearing in a Broadway production and was in no rush to leave it, according to Lear.
"I had seen Sherman Hemsley in the Broadway musical Purlie, and from the moment we considered moving a Black family in next door to Archie, I couldn't get Sherman out of my mind," Lear wrote in his 2014 memoir Even This I Get to Experience.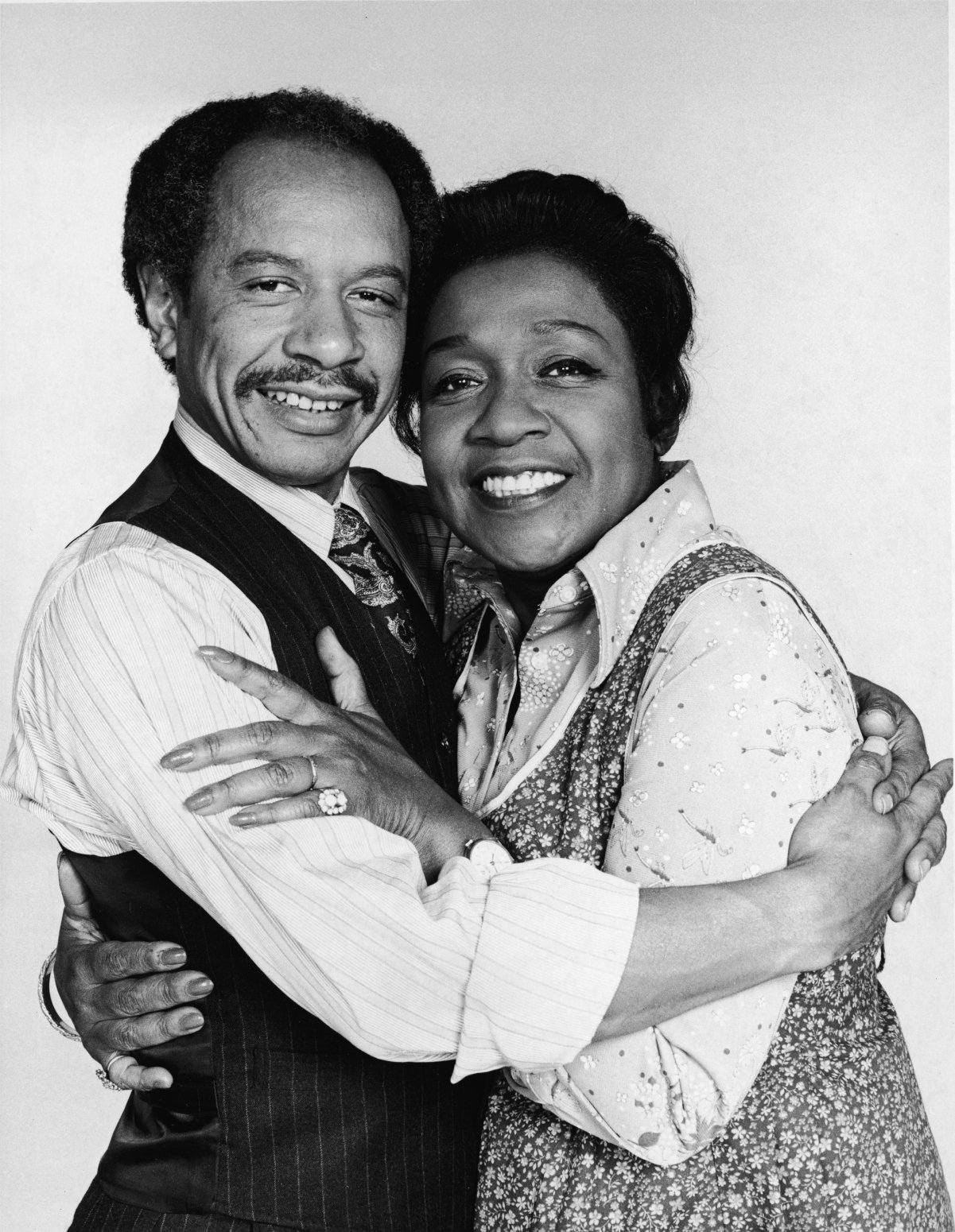 Lear held the role of George open for Hemsley until he was ready to leave Purlie. By 1973, the Philadelphia-born actor finally took the producer up on his offer.
"[Sherman] was a natural irritant – prouder, feistier, more pugnacious, and smaller than Archie [Bunker] – the Black bantam cock version of him who could all but literally get under Archie's skin," Lear said.
Sanford on meeting her on-screen husband
When Sanford met Hemsley, she was less than impressed. She was told a season and a half into All in the Family that Norman Lear had found her George. As she told the Television Academy Foundation in 2002, she was almost insulted that the show's casting staff thought he would make a suitable husband for Louise Jefferson.
"When I saw the man, he came, this little man and he was little then," she began. "Thin, you know."
Director John Rich introduced Hemsley when he arrived on the set to an annoyed Sanford.
She recalled: "He said, 'Isabel, this is your husband!' I looked at this little man that I could have squashed like a bug. I don't see how John could think we would make a great-looking couple."
'George Jefferson' actor Hemsley recalled Sanford's 'big mouth'
Hemsley's recollection of meeting Sanford was tinged with a great deal more fear. He was the newcomer on All in the Family's set and had much more to prove. Her disdain, and eventual pity, for the actor were obvious.
After Rich introduced the pair, Hemsley recalled her immediate and visible disappointment, as he revealed to the Television Academy Foundation in 2003.
"She looks me up and down and said, 'Come this way, come on.' Like she knew me all along. There was no 'Oh hi, how are you?' It was this attitude. She expected a big guy," Hemsley said. "That's what she told me later. Then she saw me and at that time I weighed about 135 pounds."
Hemsley didn't hold back in his memories of his former co-star.
"'I could hold him on my little finger,' he remembered her muttering. "She had a big mouth, I guess. She gave me one look and I guess she felt sorry for me because I was probably shaking like a leaf."