'The Jeffersons' Lionel Actor Mike Evans Exited the Show After a Heated Clash, According to This 'Good Times' Star
When Lionel Jefferson actor Mike Evans left The Jeffersons shortly after the All in the Family spin-off debuted on CBS in 1975, it was explained that he had left to devote more time to the show he had helped to create, Good Times.
According to a star on that series, Evans didn't ask to leave The Jeffersons. He was shown the door.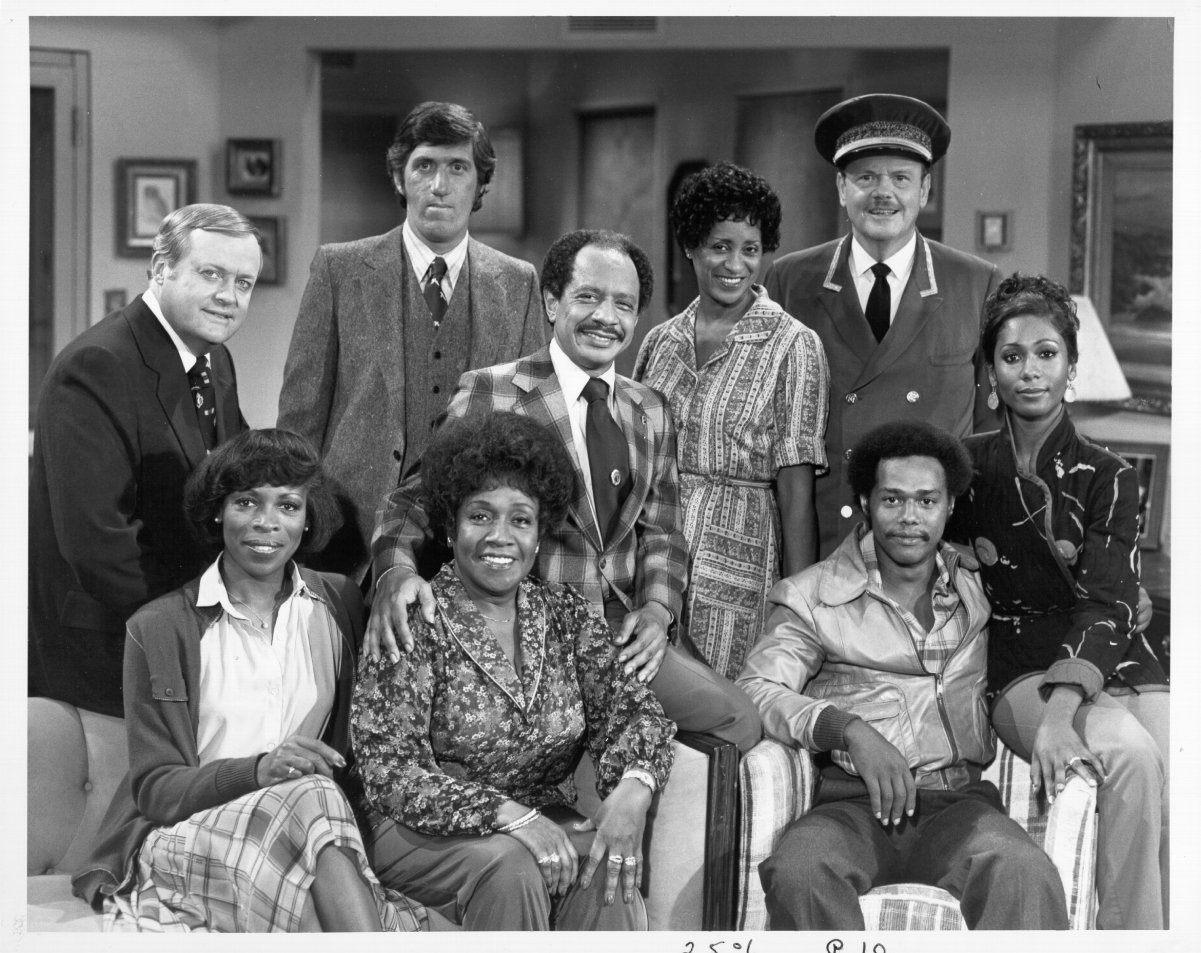 Evans knew how to deal with Carroll O'Connor's Archie Bunker
Evans' TV mom Isabel Sanford was impressed with his ability to deal with the character of Archie Bunker on All in the Family. As she told the Television Academy Foundation in 2002, "He was very good with Archie. He put him down."
The Louise Jefferson actor referred to Evans' character's constant run-ins with Carroll O'Connor's character on the comedy, which premiered in 1971. Archie would make an insensitive or racist remark, to which Lionel would reply with a comment that left Archie thinking he was pretty smart.
"[Lionel] understood what [Archie] was like," Sanford recalled. "And he went along with it."
Evans confronted Norman Lear
Evans co-created the Chicago-based sitcom Good Times in 1974. One of the show's stars, Jimmie Walker who portrayed J.J. Evans on the series, revealed that the Lionel Jefferson actor didn't leave The Jeffersons of his own initiative. He was kicked off.
Walker described a Christmas party he and Evans attended, at which show producer Norman Lear and a network accountant were also guests.
"We were at a Christmas party," Walker explained. "There's Norman Lear and [accountant] Alan Horn standing there. I'm there. And Michael Evans comes up and says, 'Hey Norman, it's getting a little crazy here, man. I'm one of the Jeffersons and you know, I was the first guy on any of your shows."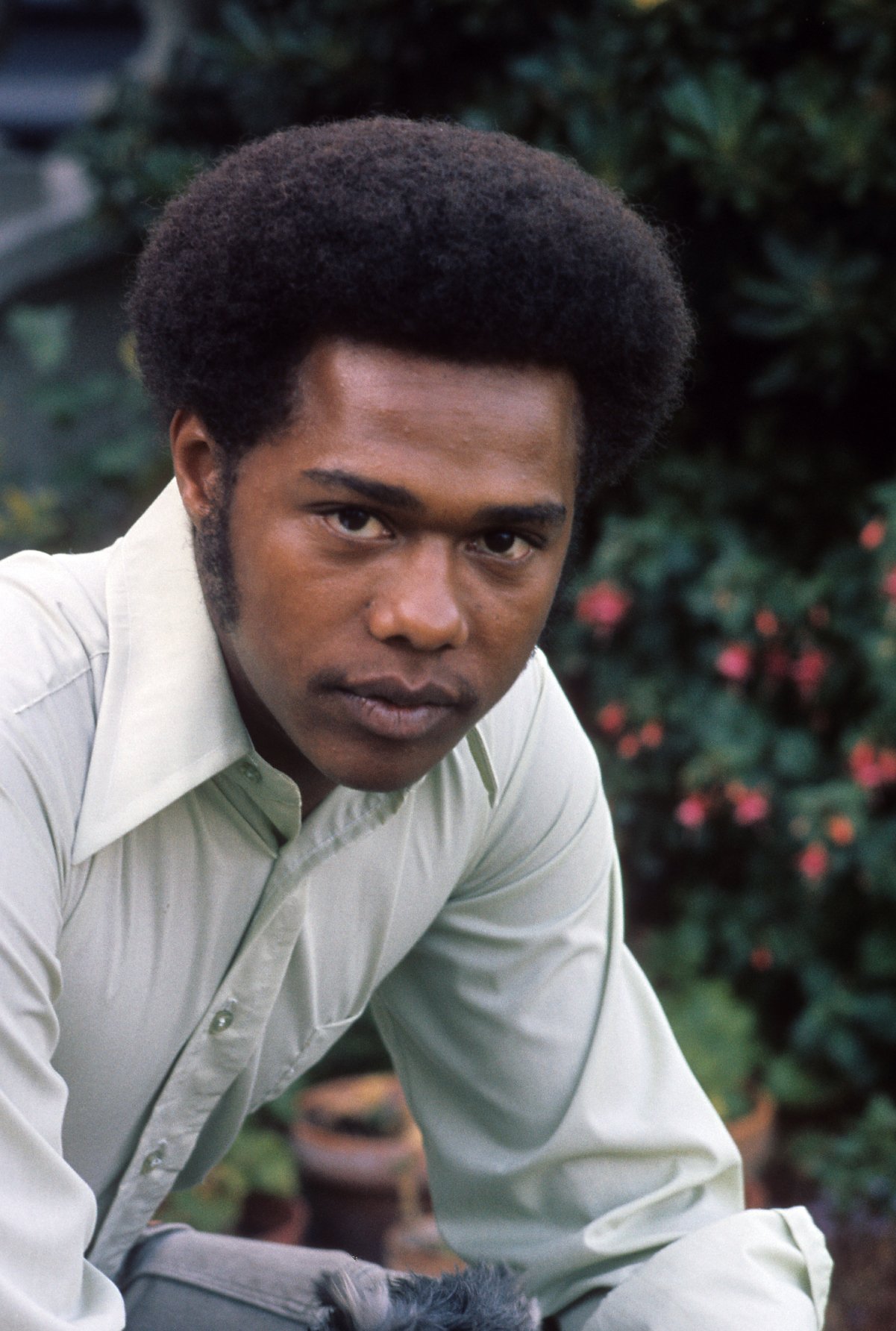 Evans was reportedly upset he didn't have more lines on 'The Jeffersons'
Evans was the first Jefferson character to make an appearance on All in the Family and the first Black character to appear on any of Lear's programs. Unfortunately, his point to Lear according to Walker, began to get heated and intensely undiplomatic.
"'I was on All in the Family and then here comes [George Jefferson actor] Sherman [Hemsley] and Isabel," Walker quoted Evans as telling the producer. "'And they come on my show, ok? Now, you write a show for them, not me. I should be doing more on The Jeffersons.'"
Evans went on, reportedly telling Lear "'If I don't get more stuff on this show, I'm walking, man.'"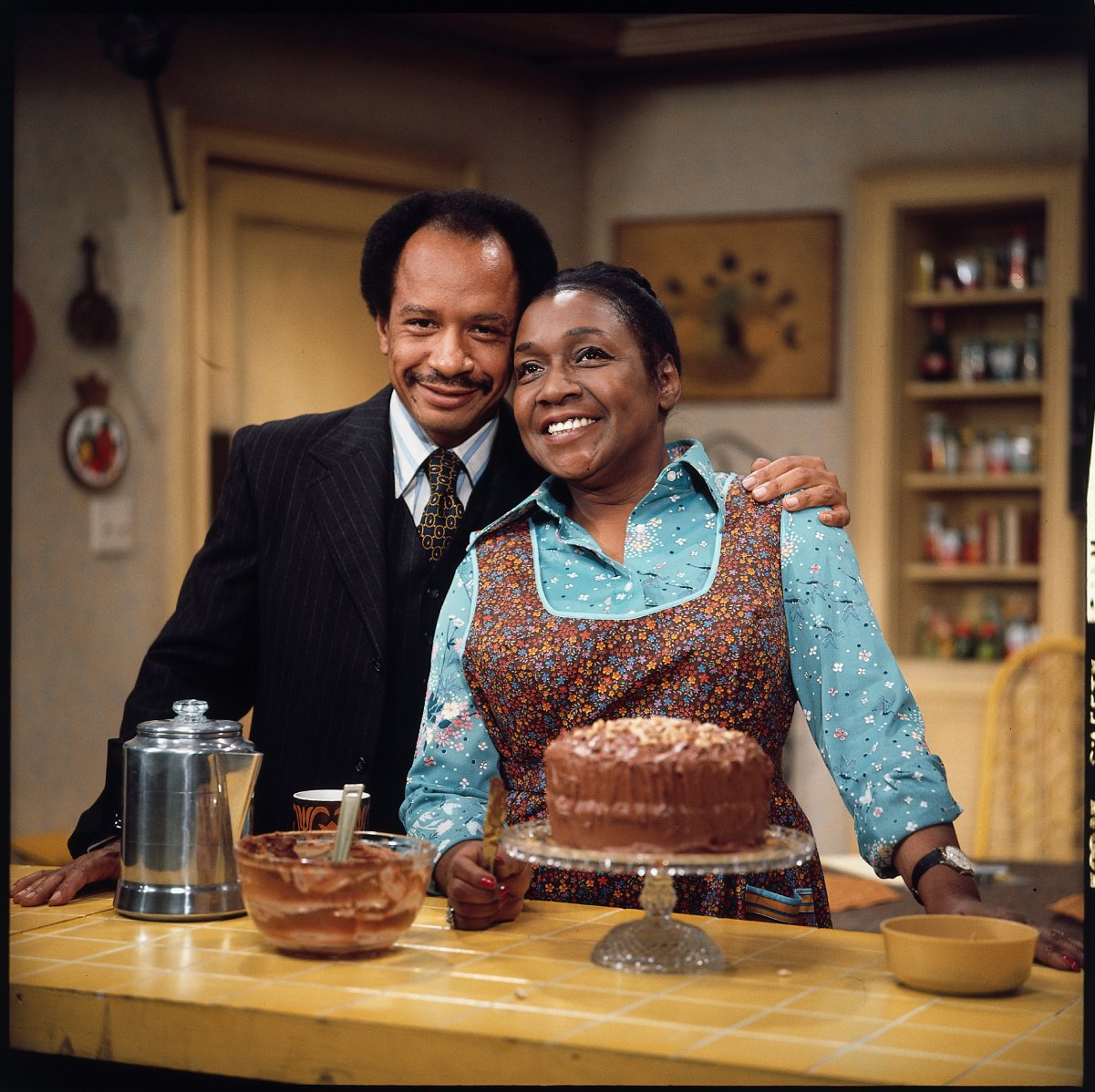 Walker who claimed to have witnessed the conversation, said that in the next moment, the legendary producer reacted as though Evans had asked for the time.
Lear turned to accountant Horn (today Walt Disney Studios' chief creative officer), saying 'Is there any problem letting Michael Evans out of his contract?' Horn replied, 'Absolutely not.' Lear, turning back to Evans, released him from The Jeffersons: 'Okay, Michael, you're gone. Thanks.'
Evans left and worked on Good Times after his exit from The Jeffersons. Another actor, Damon Evans (no relation) replaced him for four years. Eventually, all seemed to have been forgiven between Lear and Evans as he returned to his prior role as Lionel in 1979.