The John Lennon Song Pete Seeger Felt Was 'Nothing' Until He Sang It
John Lennon wrote a number of protest songs. Some of his more famous ones include "Working Class Hero" and "Power to the People." Pete Seeger, one of the most famous singers of protest songs, wasn't always impressed by John's work.
Seeger's musical output was defined by his politics. He started crafting protest songs years before John did. In fact, Seeger once called one of John's classic tracks a "nothing song."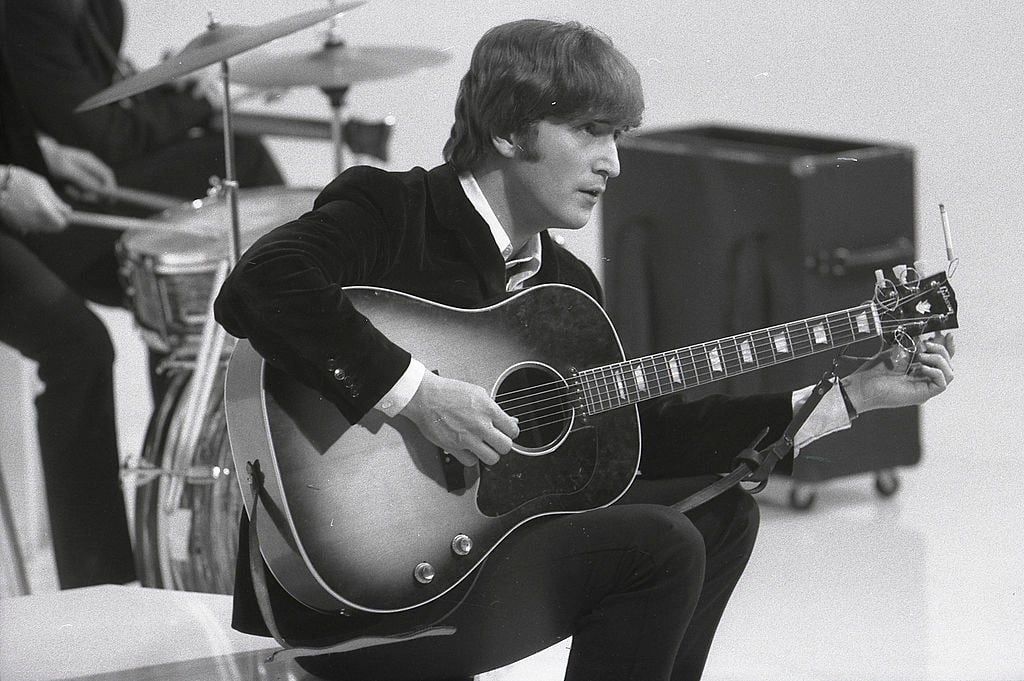 When Pete Seeger performed a John Lennon song he didn't like
The Vietnam War had a profound influence over popular music in the 1960s ad 1970s. Many famous rock songs became associated with the war, including the Rolling Stones' "Paint It Black" and "Billy Don't Be a Hero" by Paper Lace. One of the more prominent songs of that ilk was the Plastic Ono Band's "Give Peace a Chance."
Seeger famously led a crowd in a rendition of the song in 1969 during an anti-war protest at the Washington Monument. The moment became one of the most famous Vietnam War protests and was portrayed in the film Forrest Gump. 500,000 were present at the demonstration. Seeger had only heard "Give Peace a Chance" days before the protest and wasn't impressed with it.
Why Pete Seeger changed his mind about 'Give Peace a Chance'
RELATED: John Lennon Was Sometimes 'Embarrassed' by an Album Ringo Starr Loved Making
According to the Los Angeles Times, Seeger initially had a negative impression of the track. He thought "'That's kind of a nothing song, it doesn't go anyplace'…I never heard [John's] record. I didn't know if people there had ever heard it before. But I decided to try singing it over and over again until they did know it."
Seeger's first impression of the song didn't last. He was very moved by the way people reacted to it. "People started swaying their bodies and banners and flags in time, several hundred thousand people, parents with their small children on their shoulders. It was a tremendously moving thing."
John Lennon and Pete Seeger reflect on 'Give Peace a Chance'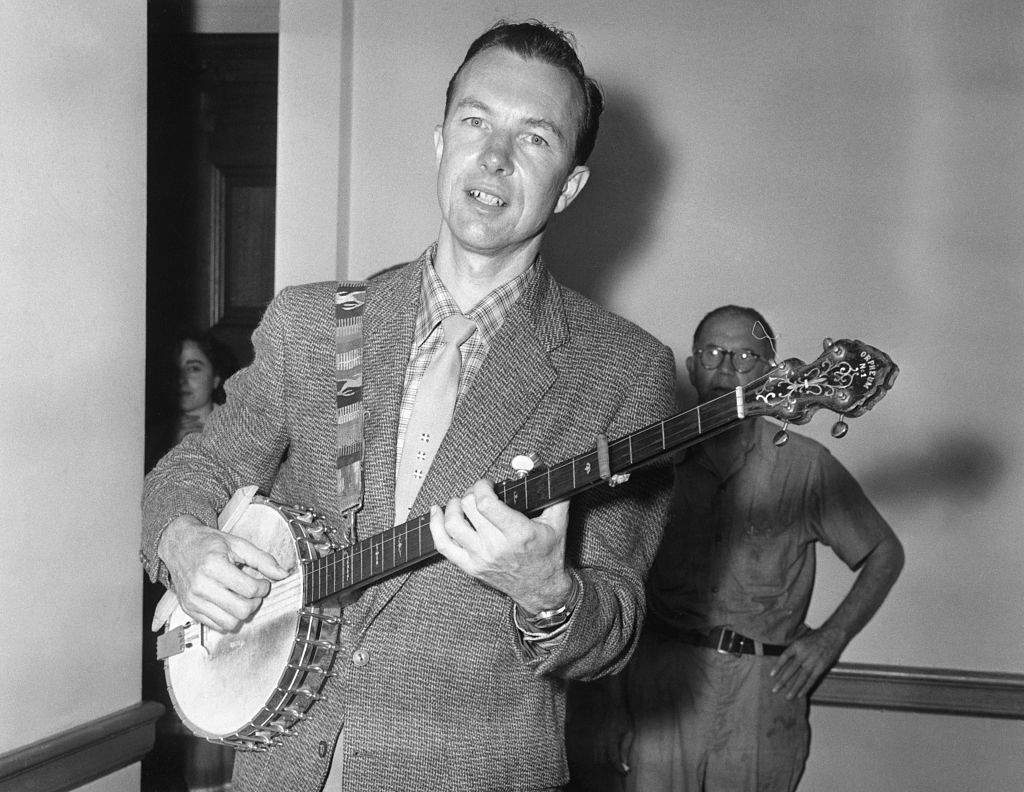 RELATED: The Rolling Stones Song John Lennon Worked on and Called 'Bullsh*t'
Seeger ultimately thought the song was a unifier. According to the book Come Together: John Lennon in His Time Seeger said "Undoubtedly, some people wanted to say a lot more than 'give peace a chance.' On the other hand, history gets made when people come to the same conclusion from many different directions. And this song did hit a common denominator. There's no doubt about that."
According to the book Lennon On Lennon: Conversations With John Lennon, John would later comment on Seeger's performance of the track with the crowd. He said he was "proud" the protestors sang the song. In addition, he said that when he wrote "Give Peace a Chance," he "used [his songwriting ability to write a song we could all sing together." The song clearly resonated with people — even Seeger, who didn't initially like it.
Also see: How a Song John Lennon Was Bored With Inspired 'Give Peace a Chance'