The John Lennon Song That Featured His 11-Year-Old Son on Drums
When John Lennon and his first wife Cynthia finalized their divorce in 1968, their son Julian had only recently turned five. In photos from that year's Rock and Roll Circus, you see the young Julian sitting on his father's lap and taking in an eventful episode of late-'60s London.
After John and Yoko Ono moved to New York in 1971, contact between Julian and his father became much more difficult. Speaking with Spin in '75, John spoke about how they were getting on, and a recent trip they had made to Disney World.
"What we do is irrelevant," John told Spin. "It doesn't really matter. As long as he's around. Cause I don't see him that often." John also pointed to how bright — and how into music — Julian was. "He likes Queen, though I haven't heard them yet," he said. "[Julian] turns me on to music."
When the two Lennons were together, they also did some jamming. If you got a copy of Walls and Bridges (1974), you heard Julian playing drums on the final track. While that informal recording sounds like fun, John had to release another version of the same track on Rock 'n' Roll (1975).
John Lennon released his 1st version of 'Ya-Ya' with Julian Lennon on drums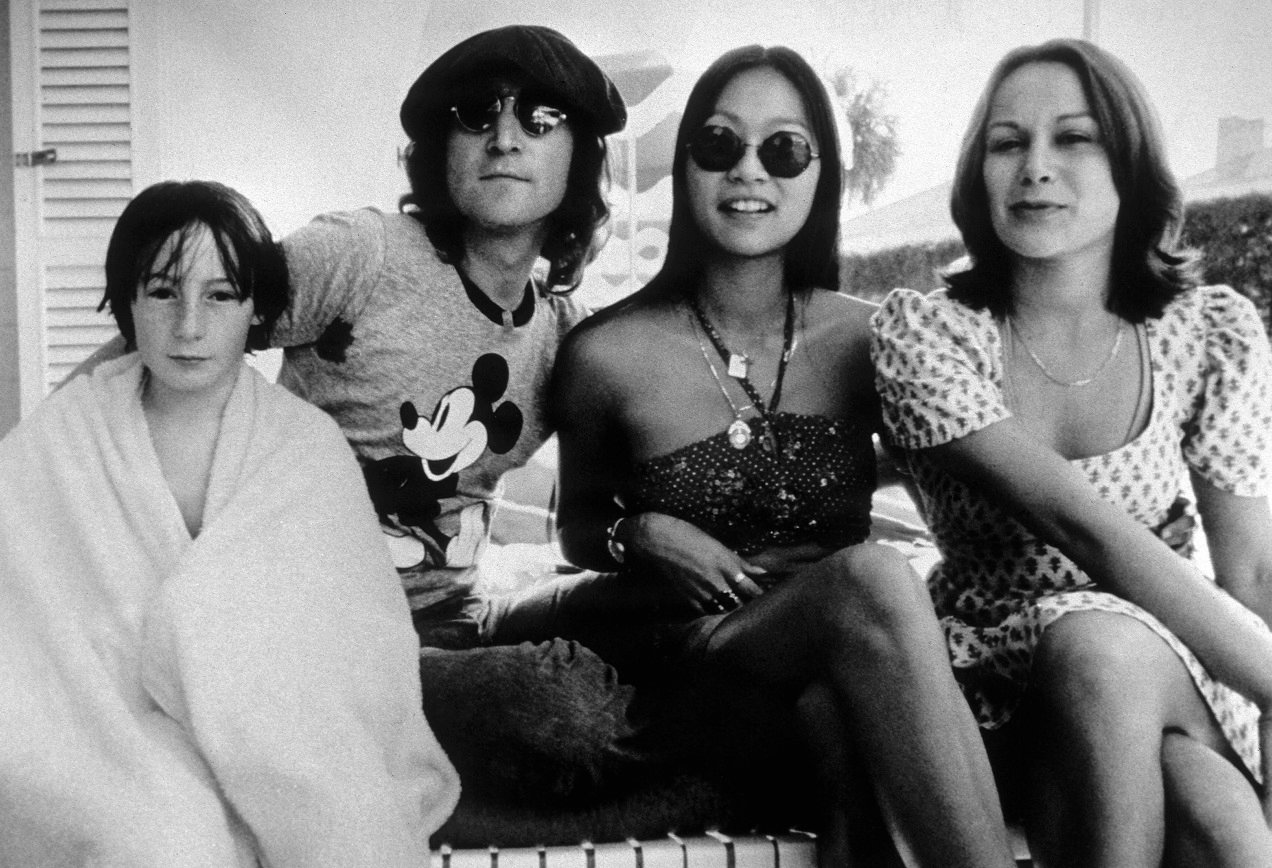 RELATED: The Only 2 Songs The Beatles and Rolling Stones Both Recorded
When John looked back on '74, he didn't have fond memories. That was his "lost weekend" period away from Yoko, and he was drinking heavily and working on Rock 'n' Roll (beginning in late '73) with Phil Spector. That record turned out to be a disaster for a number of reasons.
"'74 was just hell," he told Spin. "Just a drag. '74 lasted about three years … A little bit of it tailed into '75." During the period when Spector was holding tapes from the Rock 'n' Roll sessions hostage, John began work on Walls and Bridges.
At the time, he still had to make good on the '73 lawsuit settlement he'd made with Morris Levy (who owned the rights to "Come Together"). According to the terms, Lennon had to record three tracks in Levy's catalogue, one of which was the 1961 Lee Dorsey hit "Ya-Ya."
Lennon tried to cross "Ya-Ya" off the list one day while he sat at the piano with Julian playing drums and the tape running. "Let's do 'sitting in the la la' and get rid of that," you hear him say at the start of the track. But the one-minute effort with 11-year-old Julian on drums didn't work for Levy.
John Lennon released his 2nd version of 'Ya-Ya' on 'Rock 'n' Roll'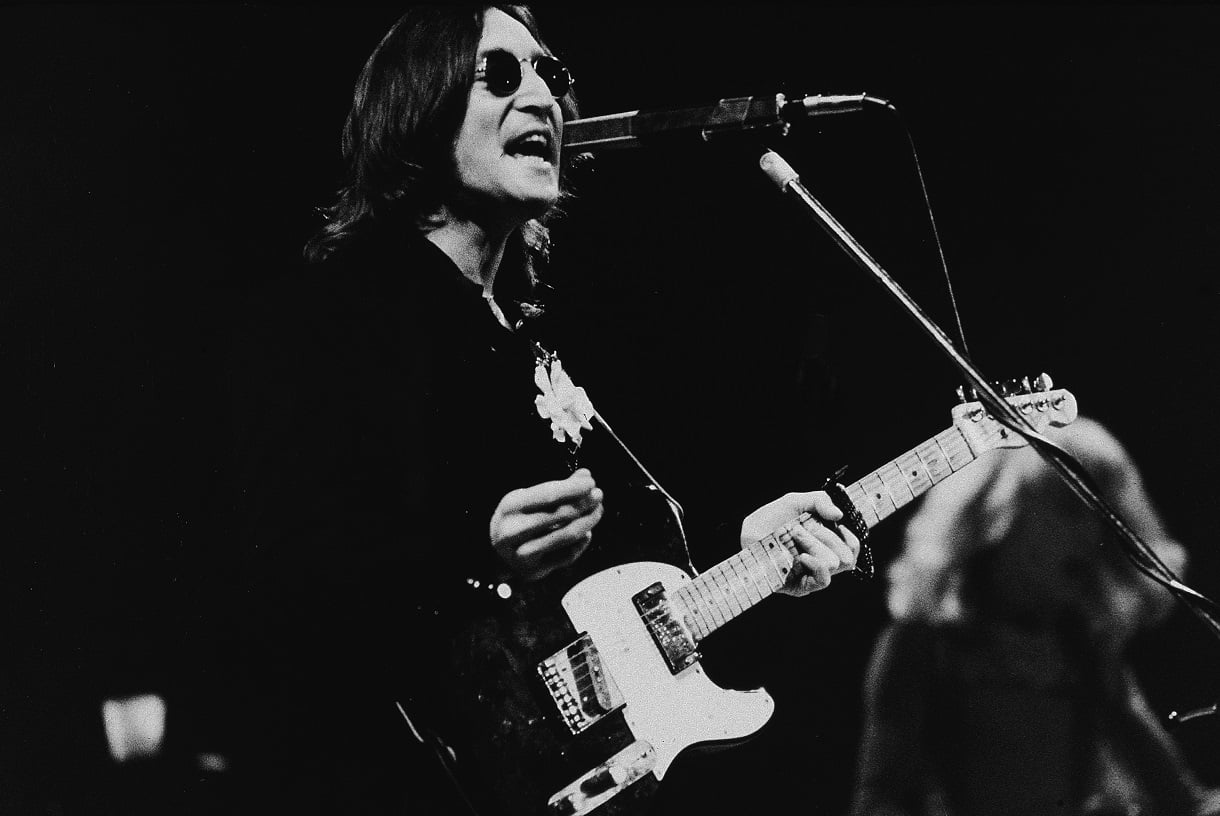 The Lennons' version of "Ya-Ya" on Walls and Bridges feels like a jam, and Levy apparently didn't consider John's effort enough to fulfill his legal obligation. What's more, the Spector oldies album was supposed to come out before Walls and Bridges.
After Lennon explained his misadventures with Spector, Levy agreed to consider the lawsuit settled if, as promised, Rock 'n' Roll had three songs from his publishing catalogue. So John released his second version of "Ya-Ya" in six months.
It's a messy story, and as John mentioned basically par for the course in his "lost weekend" phase. But he got through it and released two albums along the way, with Walls and Bridges hitting No. 1 in America. Its lead single "Whatever Gets You Thru the Night" also topped the charts.
As for Julian's recording debut, that whole thing came as a surprise. "If I'd known it was going on the album, I would have played better!" he told May Pang, Lennon's "lost weekend" companion, in her 1983 memoir Loving John.