The Kaitlin Olson Fix We Need Before 'It's Always Sunny in Philadelphia' Returns Is On 'Flipped'
Based on the initial launch titles, Quibi may be best suited for comedy. Kaitlin Olson and Will Forte are as funny a pair as all five of Olson's It's Always Sunny in Philadelphia co-stars. Perhaps it helps that Funny or Die produced Flipped. They know short form.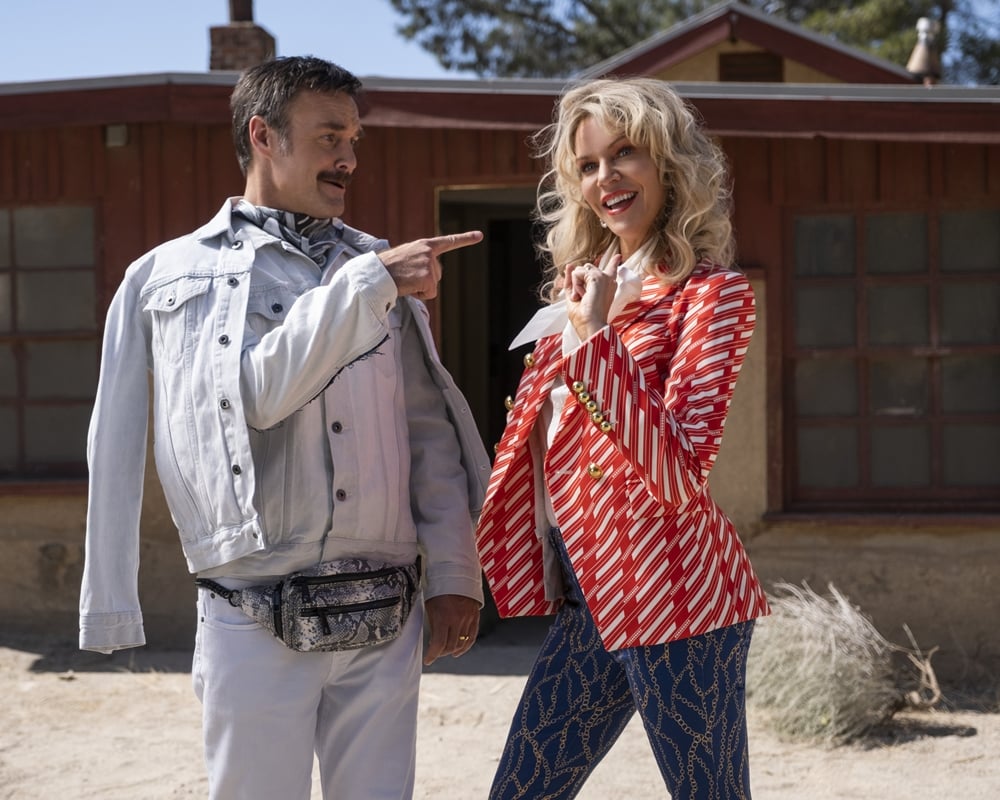 But it's not just that Flipped episodes are eight minutes of comedy. The show really takes advantage of the Quibi format, ensuring each subsequent episode escalates the tension and therefore comedy. They even use the vertical and horizontal frames more interestingly than some of the dramas.
'It's Always Sunny in Philadelphia's Kaitlin Olson and 'Last Man on Earth's Will Forte are 'Flipped'
Flipped gets off to a strong start when Cricket (Olson) tries to aggressively sell a Home Depot customer on a complicated renovation. Watching her smash a Home Depot is fun too. Her husband Jann Melfi (Forte) is an overzealous drama teacher who wrote an intense fire themed musical for his students.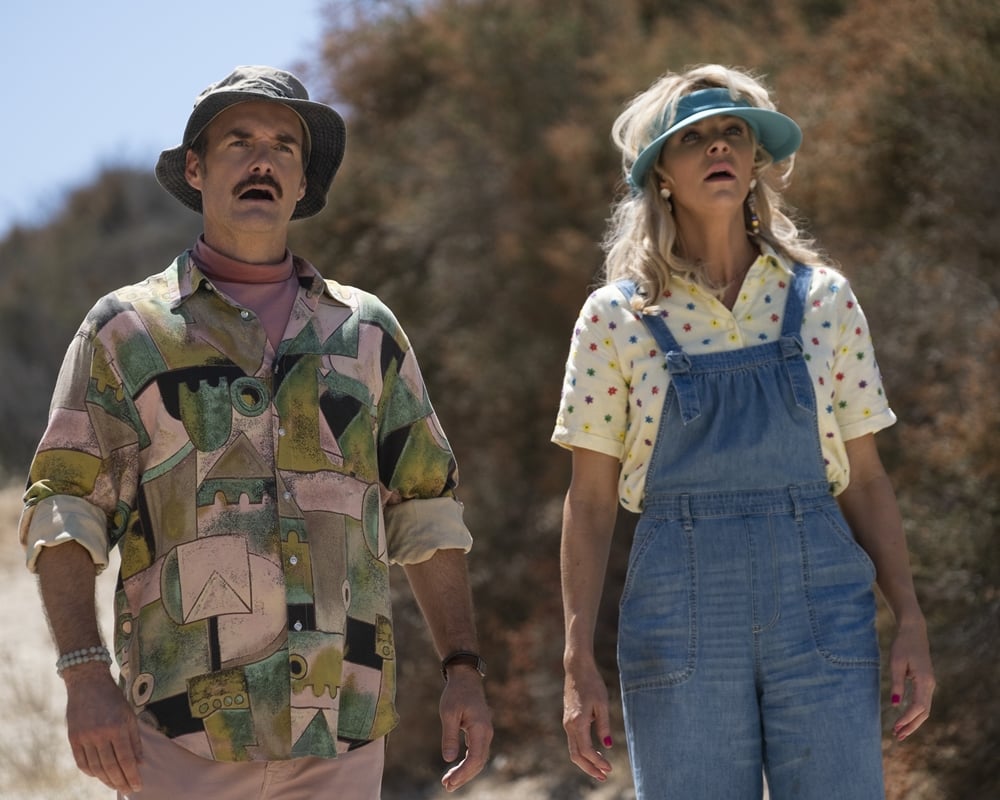 The Melfis fancy themselves visionaries and have the utmost confidence in their inappropriate goals. Their intense energy is contagious. Cricket may be even more intense than It's Always Sunny in Philadelphia because she doesn't except she's a loser. She has Dee's energy plus conviction! So when they enter a contest to host the next home makeover show, of course they overdo it. 
Each episode of 'Flipped' gets funnier
Just a show about these idiots trying to make a home renovation show would be enough. They spoof the home renovation shows with these idiots and schemers. They tell off the expert builders and fumble around in the decrepit property. They have plenty of scenery to chew and try to spin it as a positive.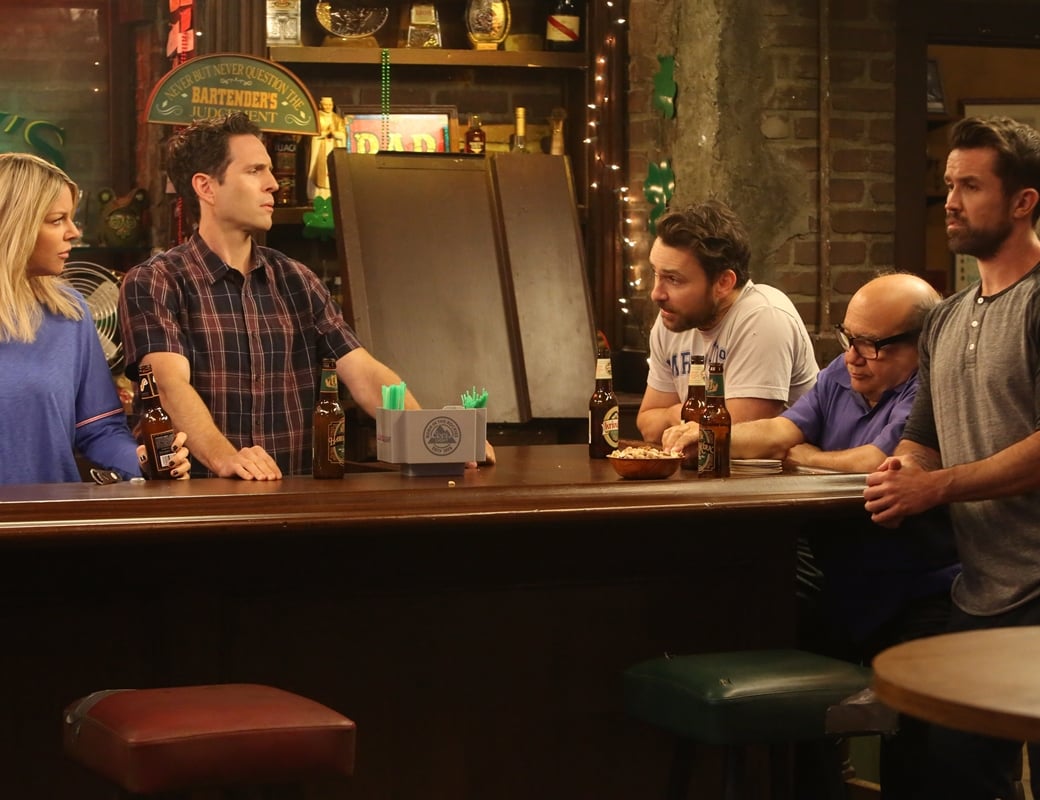 But, at the end of each Quibi, something happens that essentially changes the show entirely. At the end of the first episode they learn about the audition so that establishes the premise. Then they discover something at the end of episode two that changes their goals. Then something happens at the end of episode three that's raises their stakes.
By episode three, it's escalated so far there may not be anywhere else to go. They won't have to. There's already plenty to work with in the first three episodes, but it does set up something even bigger for episode four.
The Quibi screens are in on the joke
With the dramas and reality shows on Quibi, they compose different frames for a vertical or horizontal orientation. Usually this just means cropping a wide shot for a vertical presentation. On Flipped, the frames do different things to enhance the comedy.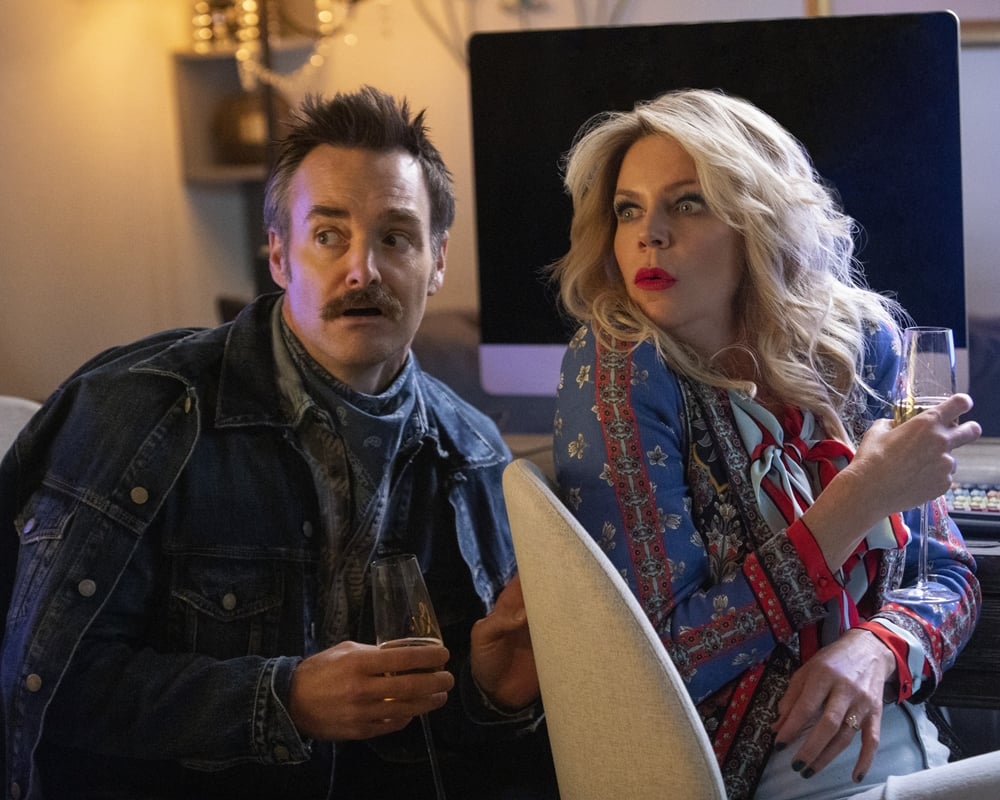 At the end of episode two, the horizontal frame makes a move while the vertical remains static. You'll have a different experience depending on how you hold your device. Episode three has a split screen joke. The horizontal frame is a standard split screen but in the vertical frame, the boxes are one on top of the other so you can get the joke in both shapes.
Flipped would be a great vehicle for Olson and Forte on any network. The material is universal enough that it wouldn't have to be a short form streaming series. Since it is, the creators make the most out of the unique format and the cast relishes the material.