'The Kardashians' Hulu Show Explained by Family
The Kardashians opened up about their upcoming Hulu series in an interview. They discussed the format, the amount of episodes, and more.
When details about the new Kardashian-Jenner show — aptly titled The Kardashians — were announced, it seemed like it would be more of the same of the zany formula that worked for Keeping Up With the Kardashians. But that's not exactly true. While there are obvious similarities, the family notes that there are also big changes in the Hulu series.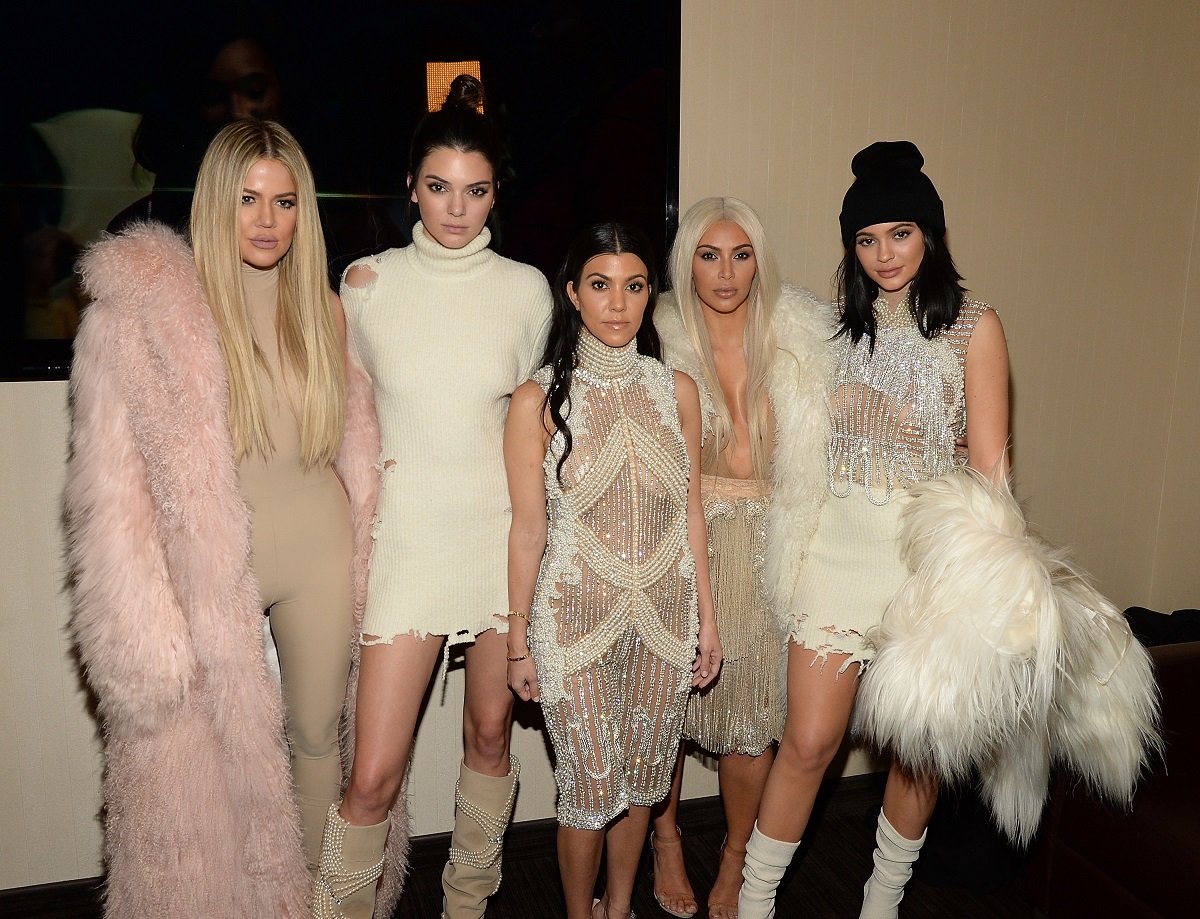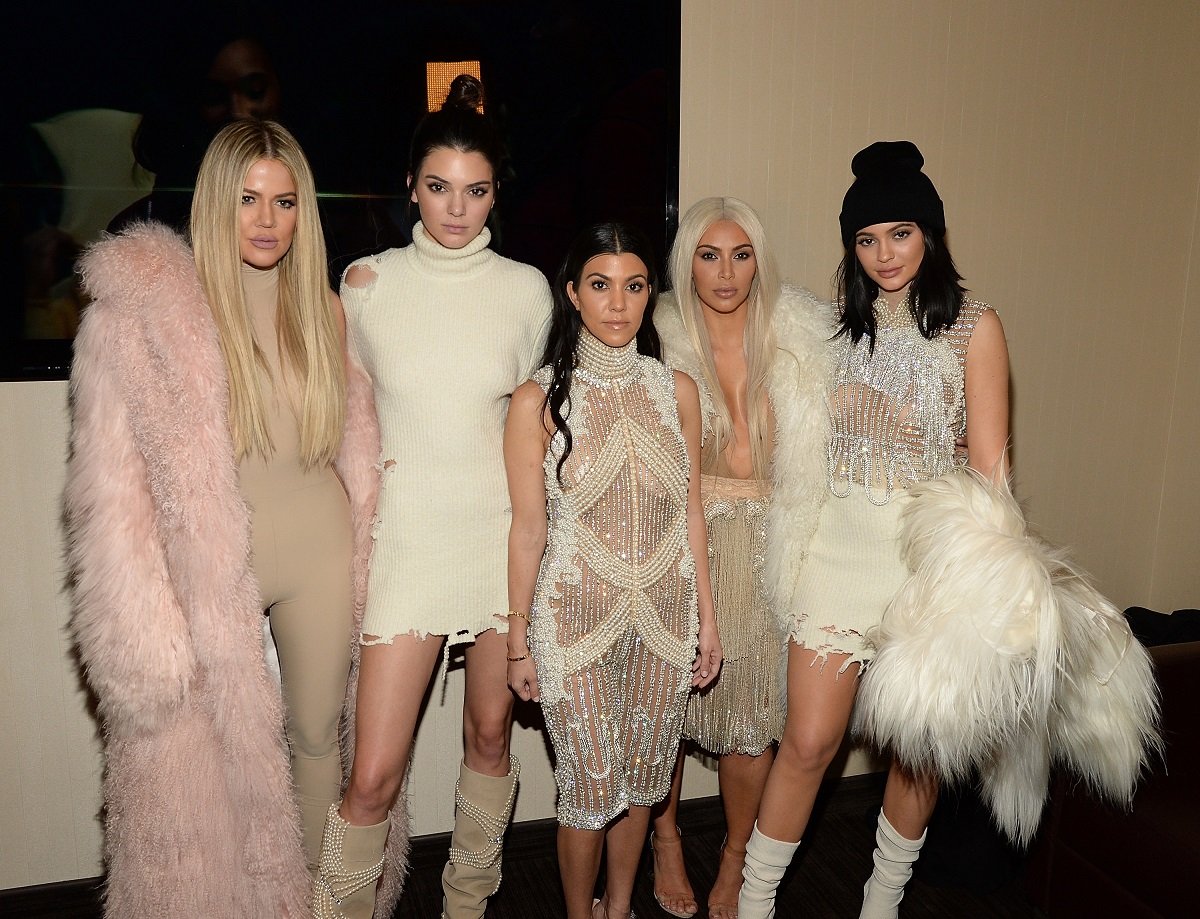 Details about 'The Kardashians' Hulu show were revealed in an interview
Kris Jenner and Kourtney, Kim, and Khloé Kardashian opened up to Variety about the show. The report mentions that it'll run for 40 episodes across two seasons and will be filmed like a documentary "with scene openers shot overhead with drones." Topics such as Kim Kardashian's divorce from Kanye West and Khloé Kardashian's relationship with Tristan Thompson are some of what will be discussed on the show.
Ben Winston, the owner of the production company behind the Hulu series, noted that there are similar qualities to KUWTK. But "it feels different," he said. "But yet, ultimately builds on the great show that they did."
One major difference is that viewers will get to see them respond to events sooner, as the streaming service format gives them the ability to put out content faster.
"We wanted it to be as current as possible," Kim noted. "We hated how long we had to wait. That was like the death of us, because once we got over something, we had to rehash it all over again."
They're moving to streaming from E!, which housed KUWTK for a whopping 20 seasons. Kim announced in October of 2020 they were ending the show, in a move described as "the end of an era." But then, just two months later, it was reported that they had signed a deal with Hulu.
"We wanted to be with someone that's tech forward, so we're with the times," Khloé explained of the deal. "For us to be still on cable was just not so on brand for us."
'Money always matters'
It's unclear how much they stand to make from the Hulu deal, but as Stylecaster notes, it was previously reported that they took home a nine-figure paycheck. It seems like that might have also played a part in the decision to switch networks.
"Well, money always matters," said Kris. "I think that anybody would be foolish to say that money doesn't matter anymore."
"It definitely played a factor because we give so much of our personal lives up for entertainment," Khloé added. "We always have our private family conversations, and we're pretty brutal, me and my sisters, with what we will settle for or not settle for. But not all money is good money. It has to be a good fit, and Hulu was just the perfect fit for us."
How to watch 'The Kardashians'
The Kardashians will be available to watch on April 14. It will be available to stream on Hulu and on Disney Plus.
They family also has the option to create other kinds of content under the deal, but it is unclear whether they have anything else in the works.