'The Kardashians': Season 2 Likely to Be Longer Than Season 1
After 20 seasons, Keeping Up With the Kardashians ended in 2021. Now, the family is back with a brand new show, The Kardashians, on Hulu. While only one episode has aired so far, fans are already looking ahead to season 2. Based on a recent interview, it seems like season 2 of the new reality TV series will be substantially longer than season 1. 
Season 1 of 'The Kardashians' appears to have just 10 episodes in it 
There was a lot of hype surrounding the series premiere of The Kardashians on April 14. Hulu was keeping some things quiet, though, and it still is. The streaming service provider initially didn't release how many episodes would be included in season 1, but eagle-eyed fans appeared to figure it out. TV Insider also has the scoop. According to the publication, the season finale will air on June 16, ten weeks after the season premiere.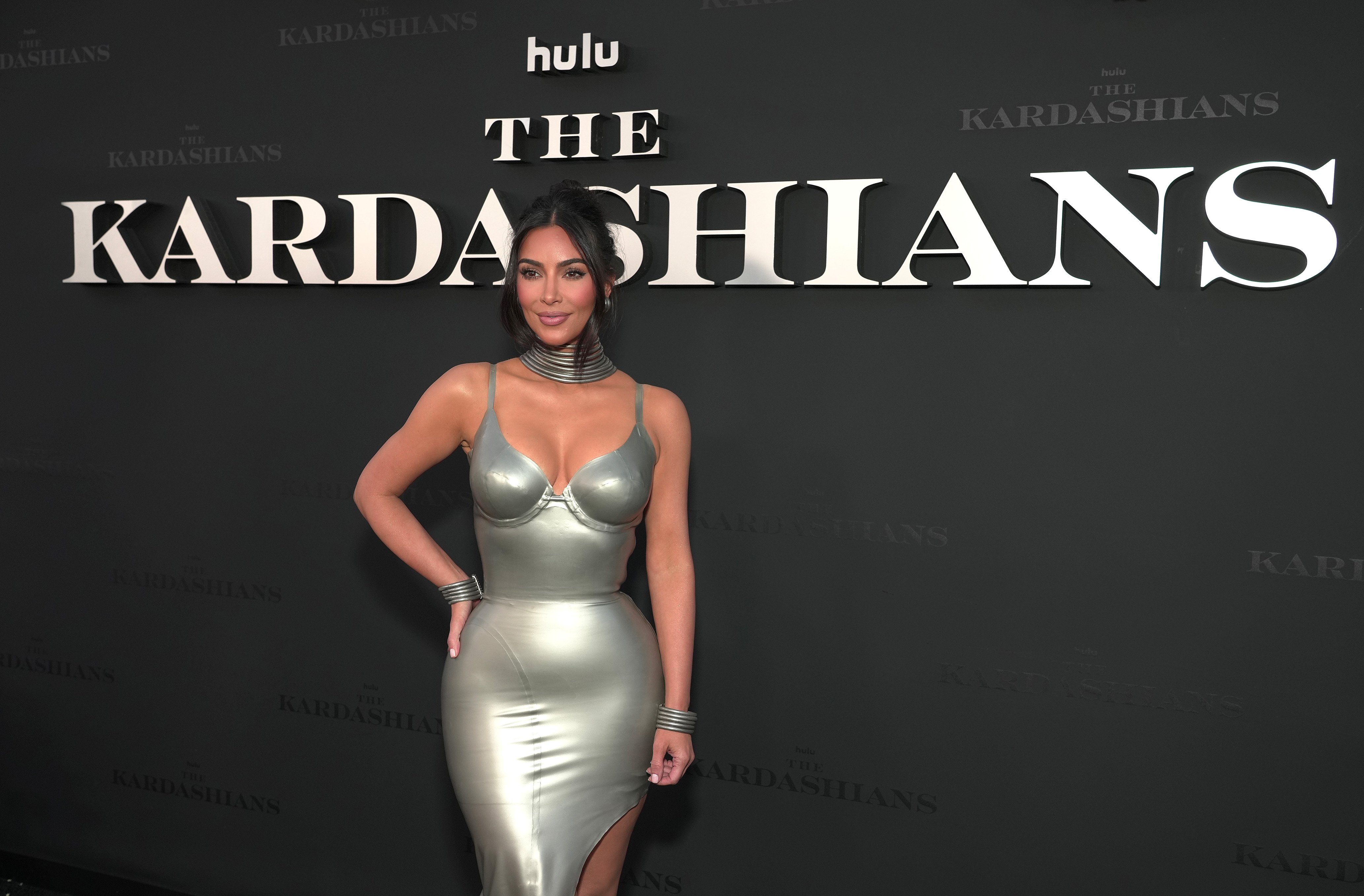 Based on the release schedule, season 1 of The Kardashians will include just 10 episodes. Fans of the famous family shouldn't despair, though. They will be back for a second season, and it looks like it will be much longer.
The Kardashians reportedly penned a deal to film 40 episodes with Hulu 
The Kardashian family is committed to continuing their career as a reality TV family. The move to Hulu doesn't appear to be a single-season deal. According to Variety, the family plans to film 40 episodes over two seasons, at least. 
Forty episodes stretched over two seasons means season 2 will be decidedly longer than the show's inaugural season on the streaming service provider. Since season 1 appears to have just 10 episodes, fans can expect season 2 to have about 30. Depending on when season 2 premieres, 30 episodes will likely bring fans up to the present day with the family.  
Season 2 of 'The Kardashians' might air sooner rather than later 
While it's safe to assume season 2 of The Kardashians will be substantially longer than season 1, Hulu has not provided any information about the second season. We don't know if the family is filming yet, or when a second season will hit the streaming service provider. 
What we do know is that it'll likely happen relatively quickly. In the now-famous Variety interview, Kim explained that a quick turnaround time on episodes is one of several reasons the family opted to move to Hulu. A faster turnaround gives fans what they want. It also ensures the family doesn't have to relive drama months after the fact. If that was, in fact, a deciding factor, season 2 is probably already in the works.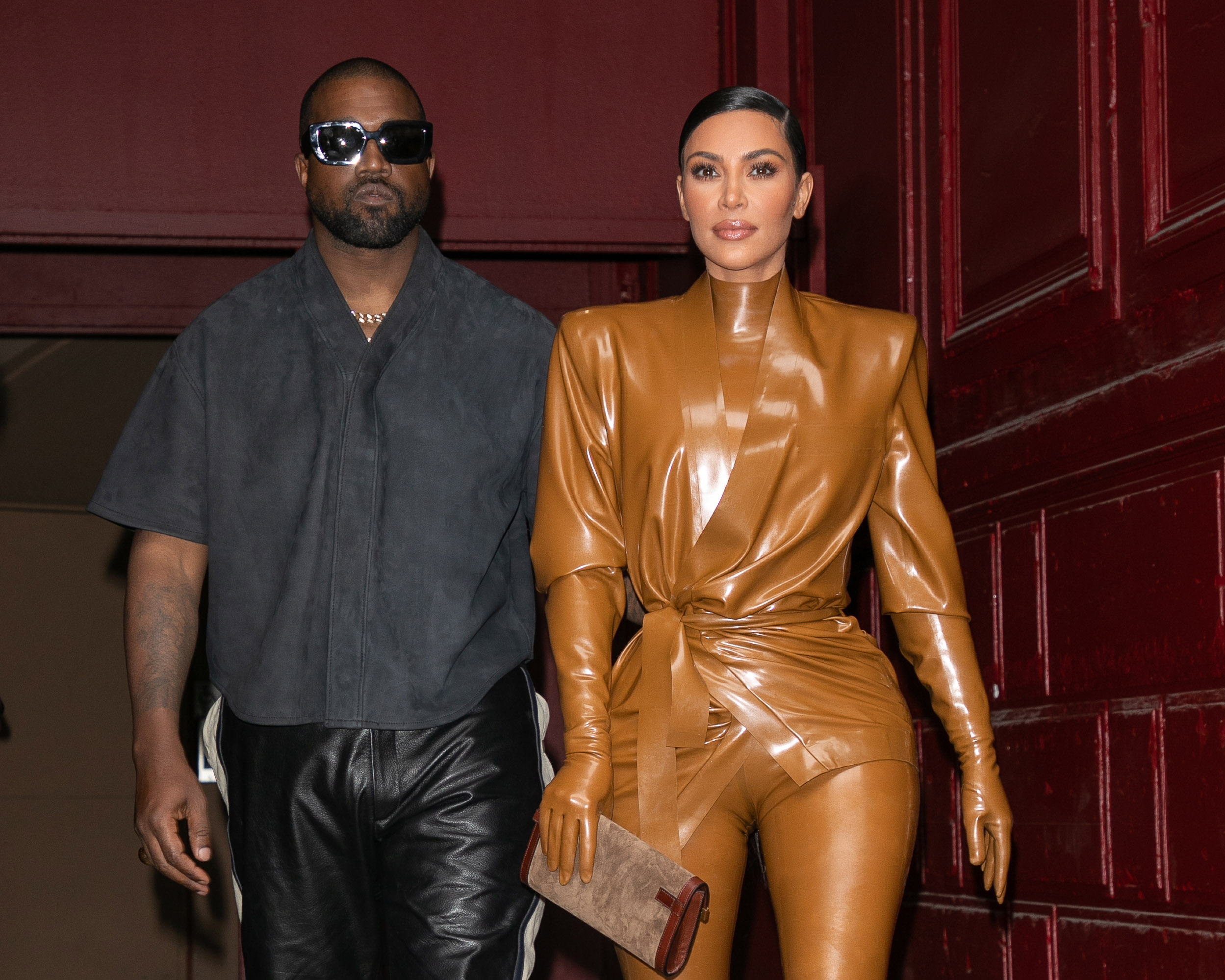 There is plenty of drama to go around, too. While Kim Kardashian's new beau, Pete Davidson, allegedly will not appear in season 1, he could show up in season 2. Kim's drama with her ex-husband, Kanye West, will likely make it into the show, too.