'The Kardashians': What Is the Baby Bar Exam?
Kim Kardashian wants to be a lawyer, but first, she needed to pass the baby bar exam before moving on to the bar exam. What is the baby bar, exactly?
Initially, Rob Kardashian looked like the family member most likely to follow in his father's footsteps. That wasn't meant to be. Kim Kardashian wants to practice law, though, and she's making it happen. The mother of four recently discussed her route to becoming a lawyer on The Kardashians, the family's new reality TV show. She is getting close to taking the bar exam, but first, she needed to pass the baby bar. While the famed Kardashian discussed it openly on the second episode of her show, she didn't exactly explain what it is. So, what is the baby bar? 
What is the baby bar exam? 
Kim Kardashian discussed her anxiety around a law exam she needed to take to make her dream of becoming a lawyer a reality. The Skims founder noted that she had failed the test a few times before and had just one more chance to get the job done. While some fans assumed Kardashian was discussing the well-known bar exam, she was not. Instead, Kardashian was talking about a test called the First-Year Law Students' Examination, often called the baby bar. 
The baby bar is an exam offered in California that measures a student's understanding of basic law subjects. Not everyone needs to take the exam. According to JD Advising, students who attend non-accredited law schools or have opted to study law through an apprenticeship must pass the exam. Students in accredited law programs generally do not need to take the test. 
The exam is given twice a year and covers three main topics. The actual bar exam covers 15 different subjects. Kardashian will still need to take the full bar exam to become a lawyer. According to several sources, she is preparing to take the bar exam next year. She passed the baby bar in December 2021. 
Is Kim Kardashian attending law school? 
Kardashian has opted to take a non-traditional route into law. The mother of four is not attending a state-accredited law school. Kardashian doesn't have the educational background to be accepted into a traditional law school. Instead, she is studying law through an apprenticeship.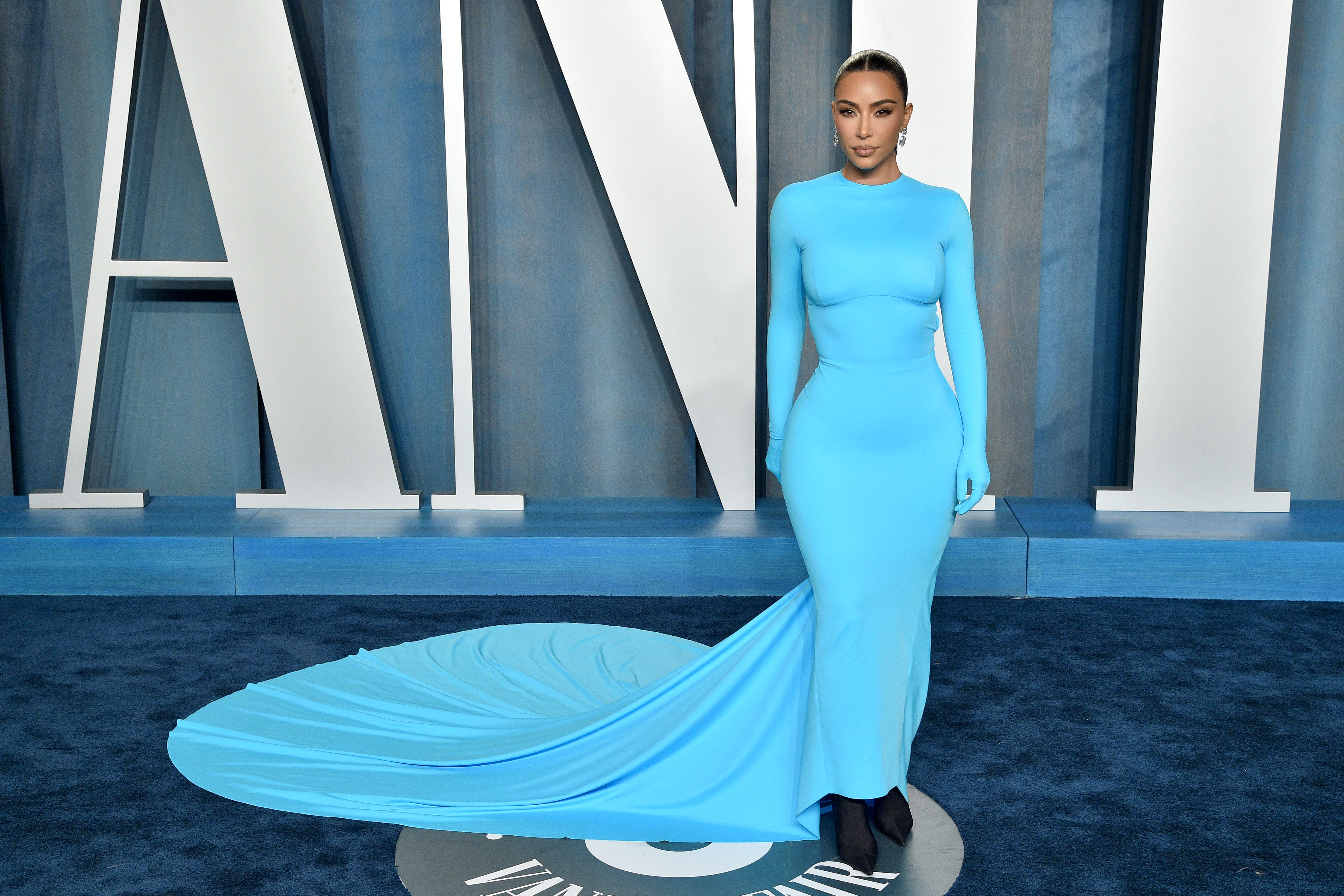 A four-year degree and a solid LSAT score are needed for traditional students to get accepted into law school in most states. California happens to be one of a few states that allow people to sit for the bar exam without actually attending law school. Kardashian did not complete a bachelor's degree. She attended Pierce College, a community college, while working at Dash. She dropped out before earning an associate's degree. 
Which Kardashians attended college? 
Kim isn't the only Kardashian who decided to forgo a college education. Of the six kids in the Kardashian-Jenner family, only two earned a bachelor's degree. The rest have opted to forgo traditional education for business ventures.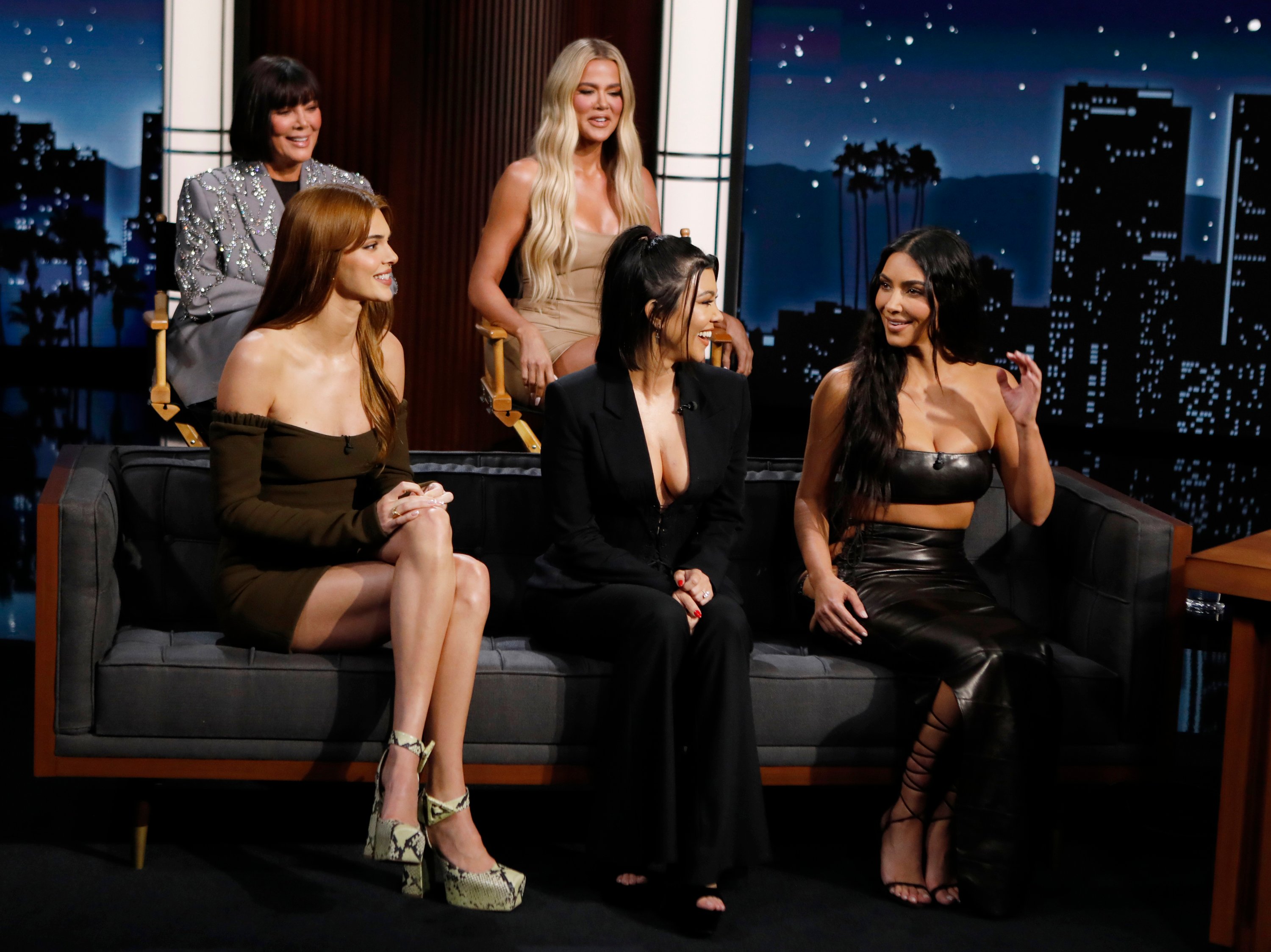 Kourtney Kardashian graduated from the University of Arizona with a bachelor's degree. She majored in theatre arts. Rob Kardashian is also a college graduate. He graduated from the University of Southern California in 2009. E! documented the accomplishment on Keeping up with the Kardashians. 
Khloé Kardashian has discussed her educational background on multiple occasions. The Good American owner said she always knew college wasn't for her. Kendall and Kylie Jenner both opted to forgo a college education, too. Kendall told Vogue that she believed people went to college to get a job; since she already had a job, she didn't see a need for a college education.  
Kylie told Interview Magazine that she opted not to attend college immediately following high school because she wanted to focus on her businesses. She went on to say that she might consider a college education at a later date. Kylie graduated from a homeschooling program in 2015. Kendall graduated from the same program the year before.