The Kelly Clarkson Hit Katy Perry Wrote With an 'American Idol' Judge
A song Katy Perry wrote for herself eventually became a hit for Kelly Clarkson. How did Perry feel about this development?
There are definitely similarities between Kelly Clarkson's signature pop-rock and Katy Perry's early work, so it only made sense that Perry wrote one of Clarkson's hits. Perry wrote the song for herself with the help of an American Idol judge. This raises an interesting question: What did Perry think of Clarkson recording music she wrote?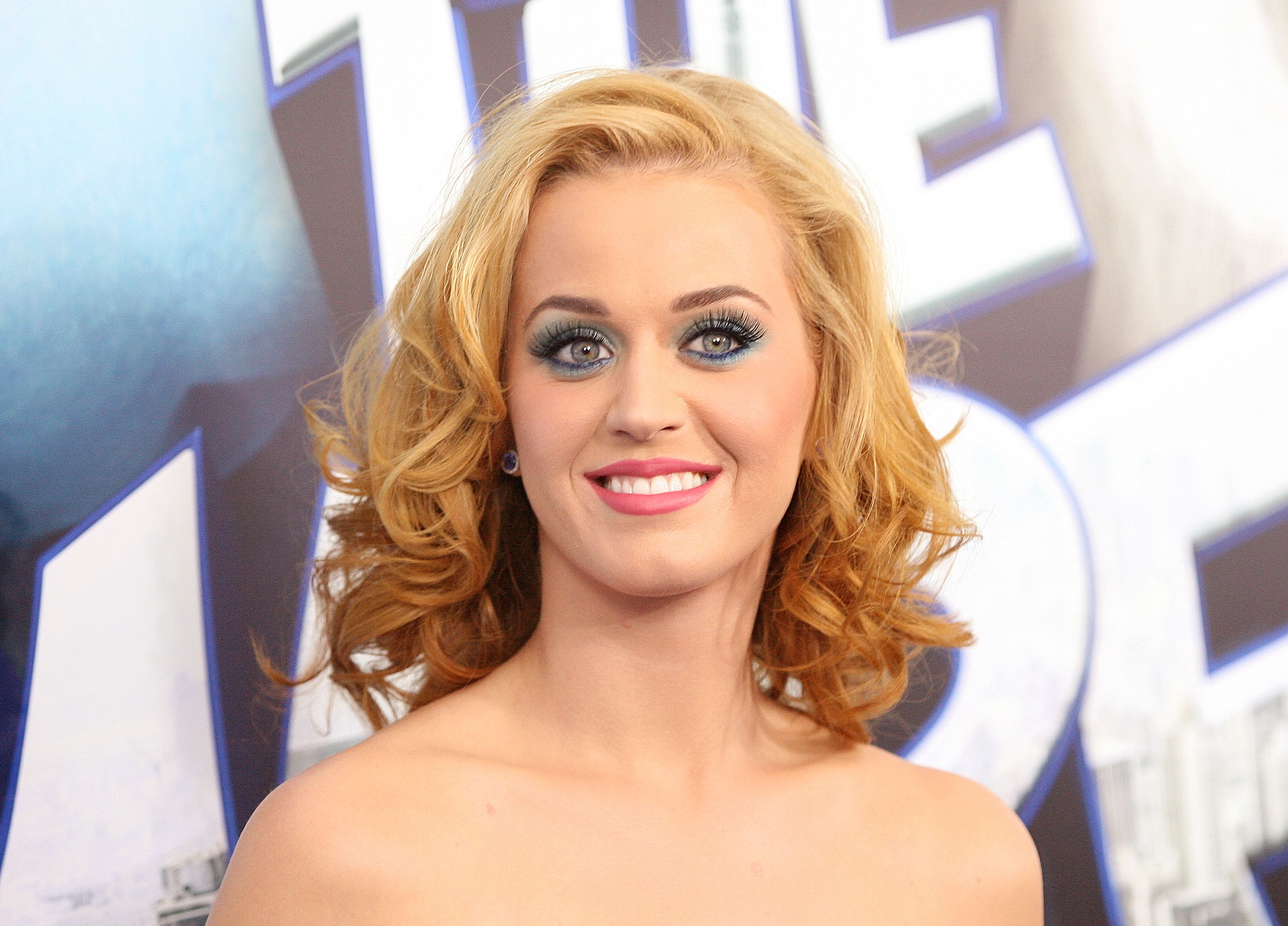 Why Katy Perry let go of one of her own songs
Perry was famously a judge on American Idol for a while. Her connection to the show dates back to her early years in showbusiness. Near the beginning of her pop career, Perry collaborated with American Idol judge Kara DioGuardi. AllMusic reports DioGuardi had an illustrious songwriting career writing singles for artists like Christina Aguilera, the Pussycat Dolls, and Ashlee Simpson. Together, Perry and DioGuardi co-wrote a track meant for Perry.
"Kara and I and one of my producers, Greg Wells — when I was writing for this record [One of the Boys] that took five years and [encompassed] all these songs — we got together in a studio and we wrote a song for my record called 'I Do Not Hook Up,' but it didn't make it on my record," Perry told MTV News. "Just because there were so many different songs and there were only 12 slots allotted for the record, so … it was kind of one of those songs that was just, like, still there. And Kelly Clarkson heard it. I guess she liked it, and she recorded it."
In a way, it makes sense that Perry didn't record "I Do Not Hook Up." Once she left the world of Christian music to pursue a pop career, her image became risque. Because of that, a song like "I Do Not Hook Up" would feel odd coming from her. One of the Boys in particular features lyrics about lust, getting drunk, and casual Las Vegas weddings, so "I Do Not Hook Up" might feel awkward on its tracklist. Clarkson, on the other hand, has a pretty G-rated image, so the track was a perfect fit for her.
The other Katy Perry Song that became a Kelly Clarkson song
Clarkson recorded another Perry song for her album All I Ever Wanted: "Long Shot." Like "I Do Not Hook Up," "Long Shot" is an energetic pop-rock song. "Long Shot" has a string section, which is fairly unusual for a pop track. In this way, "Long Shot" could be seen as the precursor to Perry's "Firework."
How Katy Perry and the public reacted to Kelly Clarkson recording her songs
Did Perry harbor any ill-will towards Clarkson for recording "I Do Not Hook Up" and "Long Shot?" No. Perry expressed excitement over Clarkson's versions of the songs. She hoped the success of the tracks would help her financially.
"Long Shot" didn't become a single, however, "I Do Not Hook Up" did. According to Billboard, the latter song reached No. 20 on the Billboard Hot 100. "I Do Not Hook Up" certainly isn't one of Clarkson's biggest hits (or Perry's), but it became a modest success. It's fascinating how one of Perry's songs managed to do perfectly well in the hands of another artist.