'The Kelly Clarkson Show': Here's How to Get Tickets to See the 'American Idol' Winner's New Talk Show
Could Kelly Clarkson be the next Oprah? The very first American Idol winner just might be. Clarkson's brand-new talk show premiered September 9, and she's hoping to win viewers over with her perky personality and feel-good vibe.
 "I wanted a place that was fun, joyful, had a lot of heart," she told USA Today. And expect some music too. Each show will open with a musical number — a treat for the roughly 200 people in the studio audience. 
Want to hear Clarkson belt out a song in person or see her interview celebrity guests? Here's how you can score tickets to The Kelly Clarkson Show. 
Requesting tickets for 'The Kelly Clarkson Show'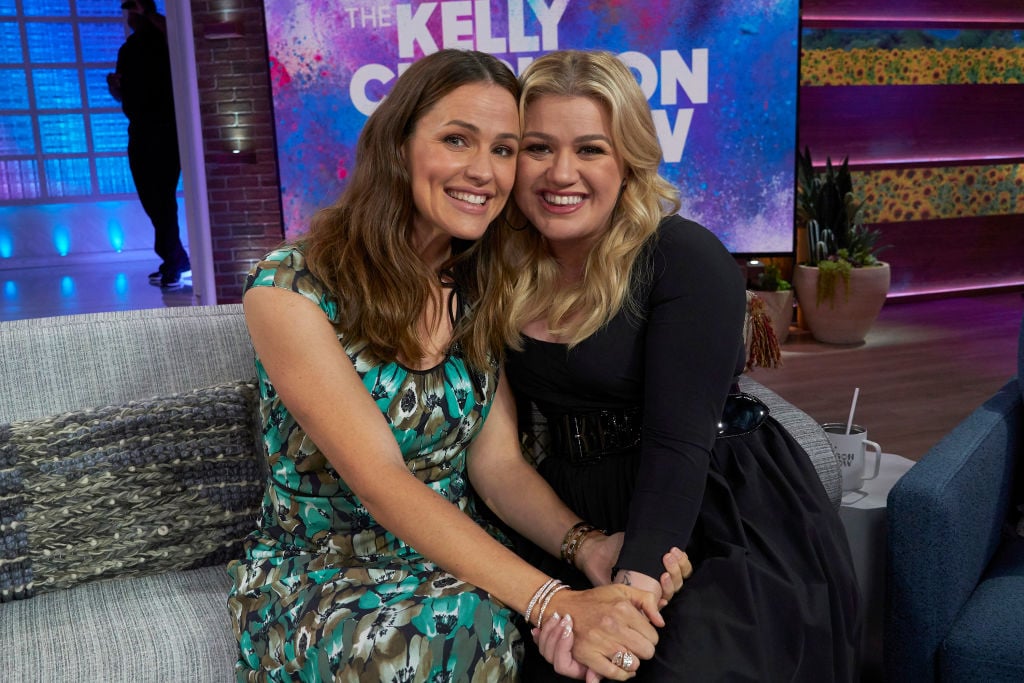 Requesting tickets for The Kelly Clarkson Show is easy. Simply head to the show's website and select "tickets" from the top menu. You'll be directed to a website with the show's calendar. Right now, tickets are available for shows through October 31. 
If tickets are still available for the date and time you want, click "Request Tickets." Create an account if you don't have one, and submit your request. You'll hear back via email if you've been approved. 
The Kelly Clarkson Show tapes in Universal City, California, usually on Tuesday, Wednesday, and Thursday, though there are also a few Friday tapings. Most days there are two tapings, one at 11 a.m. and one at 3 p.m. 
How to be a guest on 'The Kelly Clarkson Show' 
The Kelly Clarkson Show isn't just looking for people to fill seats in the audience. They're also on the hunt for people who'd like to be guests on the show. 
Right now, some of the people producers are interested in hearing from include moms who need a break for fun, women with interesting side hustles, people who are trying to take a break from social media, wine lovers, and parents who are having trouble raising their teens. You can see a complete list of the kind of guests the show is looking for here. 
To be considered, you'll need to fill out an online application and share some information about why you'd be the perfect guest for Clarkson's show. 
What is Clarkson looking for in a guest? "I just want people to come on the show and be themselves," she explained in a video she shared on Instagram. "I just want people that are real and are OK with connecting with me and not afraid to say what they really feel."
But if potential guests are a bit nervous about appearing on TV, they should know they're not alone. "I was terrified at first," Clarkson admitted in an interview with ET about her new show. But she says she's been working on getting comfortable as a host. "It's been really cool. I've loved it."
The Kelly Clarkson Show airs Monday through Friday at 2 p.m. on NBC. 
Read more: Kelly Clarkson Reveals Her Biggest Challenge Doing a TV Show and How She Stays Calm
Check out Showbiz Cheat Sheet on Facebook!