'The Kissing Booth' Star Jacob Elordi Explains Why His Height Made Him Sensitive
As The Kissing Booth fans carry on their debate about Noah Flynn's worthiness and whether Marco deserves better, Jacob Elordi is still enchanting fans off screen.
Between the Netflix movie and his role on Euphoria, he has everyone talking about his career, love life, and factoids about his personal life. One of those things is his height, and he's sharing how being tall affected him in the past.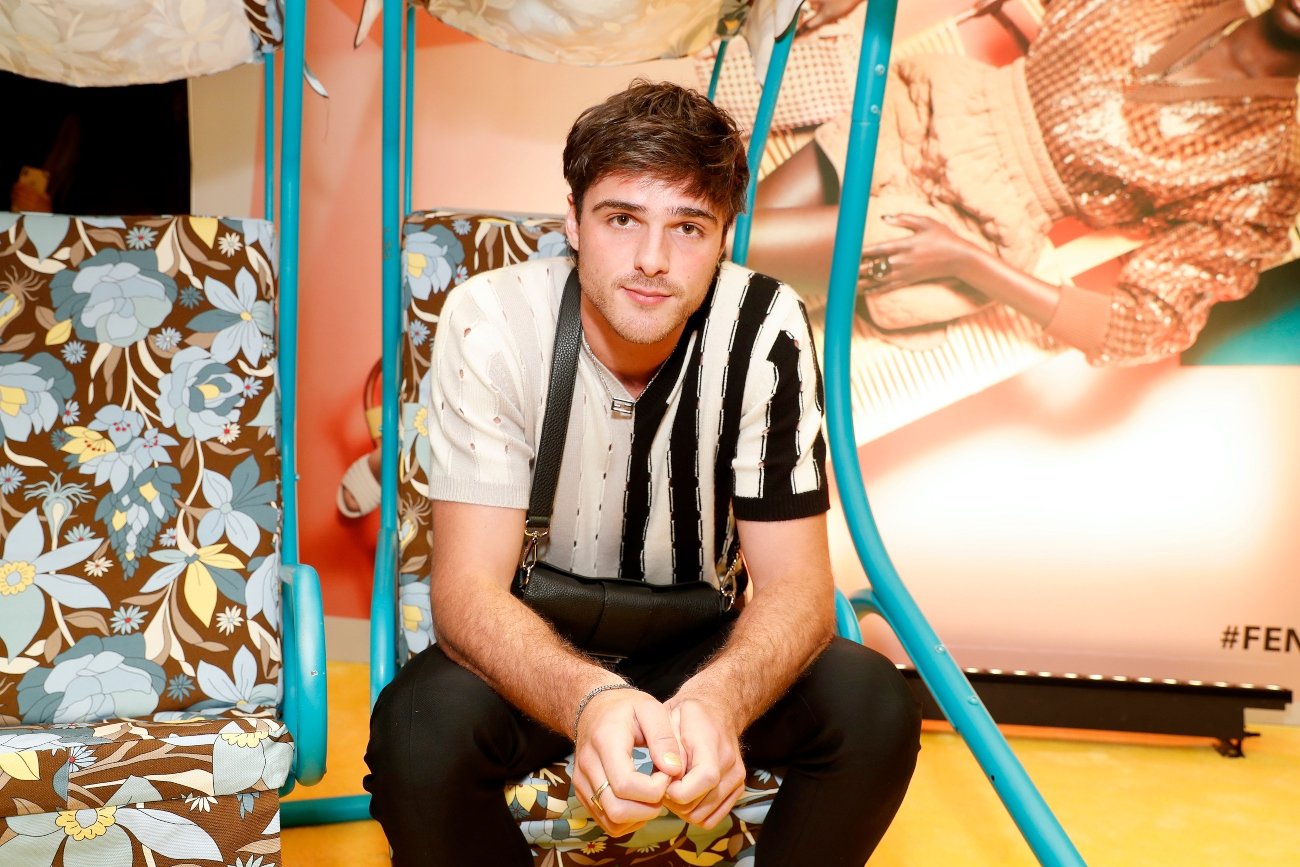 Jacob Elordi tells fans his real height
In case you haven't noticed, Elordi is on the tall side. Sometime in 2018, his popularity began to soar, and that bumped up fans' interest in learning some of his great mysteries, including his height.
You'll note that the internet is full of blurbs and guesses on the exact measurement, but during a fun undercover Q&A segment with GQ, Elordi set the record straight.
He hit each social media platform and found one comment on YouTube simply asking, "How tall is he?" Elordi revealed that he's actually 6'5.
RELATED: Jacob Elordi on How He Spends His Days Since 'Euphoria' Is on Hiatus
Elordi is the reason there are so many height miscalculations
Elordi didn't just rattle off his height like a medical fact; he gave a backstory as to why there is so much misinformation about it. His height used to be a sore spot when it came to landing gigs.
"I used to be so sensitive about my height because when I first started acting, literally everybody would tell me that I'd never work because they wouldn't be able to partner me with people," he said.
He explained it would create an issue for potential shoots where directors wouldn't want to raise the camera. Elordi added that he'd get nervous about telling people his real height, so he'd try to pretend he was 6'2 or 6'3.
"So, online there's all different kinds of numbers," he joked. He said that telling people he's 6'5 would make him seem like a giant.
Elordi also discourages fans from emulating his 'Kissing Booth' character
He's aware that some fans are gushing about Noah or simply believe he's the guy to admire. At one point during his stealthy GQ session, Elordi addressed a commenter whose girlfriend wished he was more like Noah and asked how he can be like him.
He advised the person to be himself and was emphatic that he shouldn't strive to be like Noah. Fans loved that. One YouTube user wrote, "The fact that he acknowledges that Noah's toxic and shouldn't be romanticized!!!!????? I STAN."
Another chimed in with "Jacob letting people know that noah flynn is a terrible person… we love to see it." There's chatter on social media about whether Noah is controlling or a dreamy boyfriend, with many viewers claiming the former. It seems like Elordia belongs to that camp.
While The Kissing Booth 3 is on the horizon, fans will have to wait to see Elordi and 5'10 Zendaya hit the small screen together in Euphoria Season 2.
He said because of the pandemic shutdowns, the series' script and production is on hold. But you can catch him next in the film 2 Hearts, all 6'5 of him.